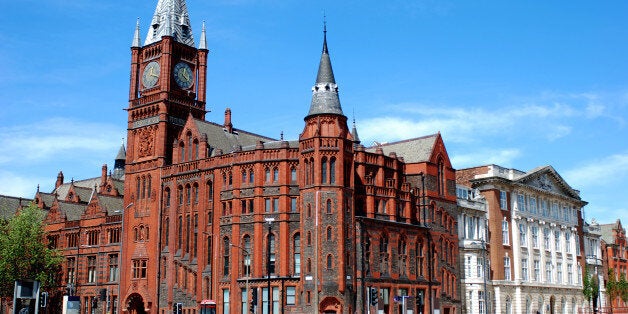 Students are under investigation from their university after writing an "unacceptable" play which parodied rape.
The musical James Bondage in Hymens are Forever was one of three options written by fourth-year medics at Liverpool University for an annual performance known as Smoker.
The script, which features such characters as Ms Sluttypenny and Dr No Means No, culminates in a character being drugged and raped.
Every year, the medics are expected to perform a pantomime-like play based on an existing plot with sexual elements incorporated into the story.
Many took to Twitter to voice their concerns over the controversial James Bond parody.
Meanwhile, one user highlighted the medics' previous form.
The University of Liverpool, Liverpool Guild of Students and the Medical Students' Society released a joint statement condemning the script.
They said: "We expect our students to comply with the university's policy on student conduct and discipline and adhere to appropriate standards of behaviour.
"The university, the Guild of Students and the Liverpool Medical Students' Society are shocked at the content of this material which is clearly unacceptable. The university is investigating.
"The university and the guild will continue to work together in combating sexism and sexual harassment."
Popular in the Community