Big Bank Hank, best known as a member of the rap group The Sugarhill Gang, has died at the age of 57.
The rapper, real name Henry Jackson, and his bandmates are regarded as the first act to have a hit with a rap song, reaching the top 40 in both the US and the UK with their single 'Rapper's Delight' in 1979.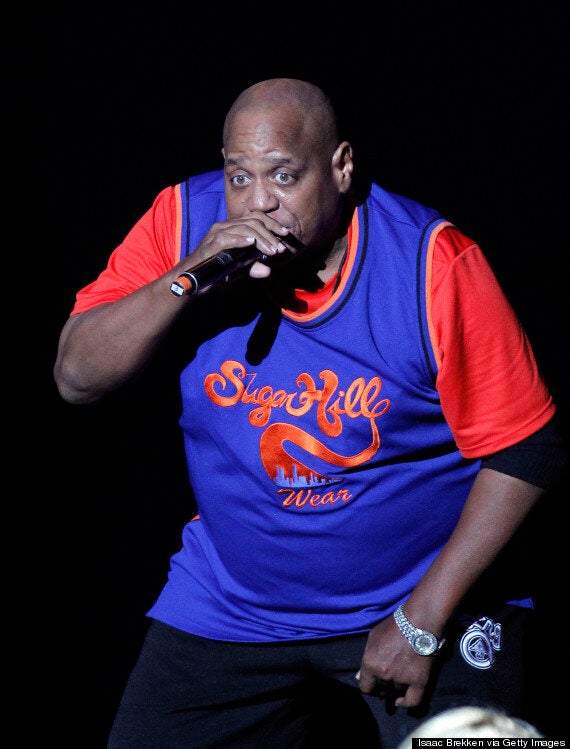 Big Bank Hank, performing in 2011
David Mallie, who manages Sugarhill Gang members Michael "Wonder Mike" Wright and Guy "Master Gee" O'Brien, confirmed the news of Jackson's death to FOX411, explaining that he died from kidney complications, following a battle with cancer.
Although they are best known for 'Rapper's Delight', The Sugarhill Gang released five albums together across their career, which spanned almost two decades, and spent three weeks in the UK top 40 with their 1982 single, 'The Lover In You'.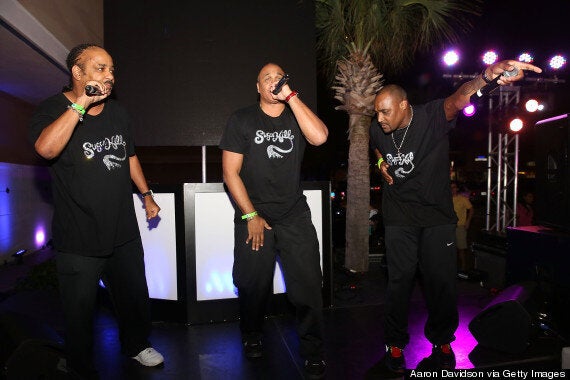 Their most recent release, 'Jump On It!' came out in 1999, and was geared more towards young people, including the addition of a child-friendly version of 'Rapper's Delight' to the album.
Listen to the full version of 'Rapper's Delight' - which clocks in at a staggering 14 minutes long - in the video below: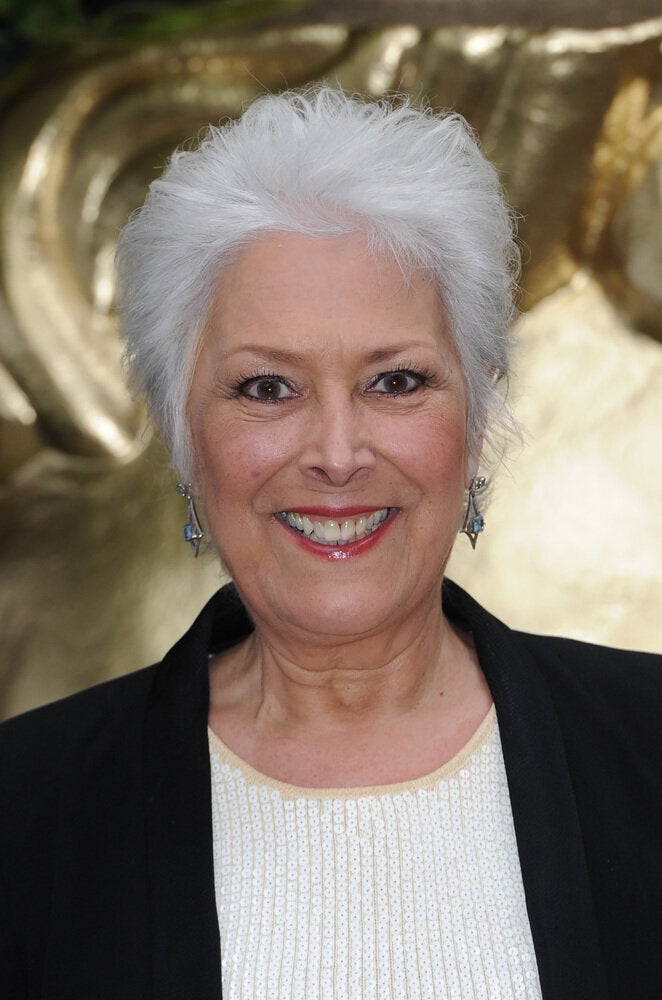 RIP: Celebrities We've Lost In 2014
Popular in the Community