First there was was the photo of Kim Kardashian's bottom. Then there was the photo of Kim Kardashian's front bottom. Now there's something even more glorious....
Men have been dropping their trousers to re-create Kim K's nuddy photoshoot.
And we're sure you'll agree, the team from Bondi Hipsters have done an excellent job...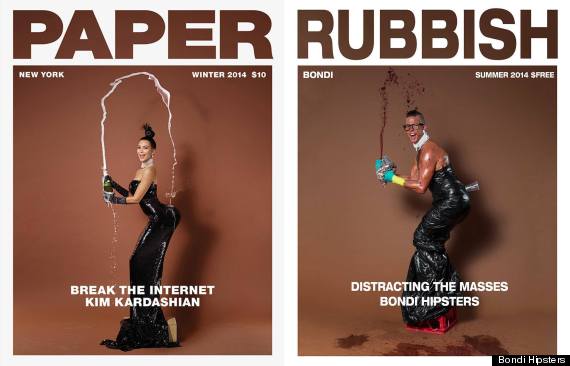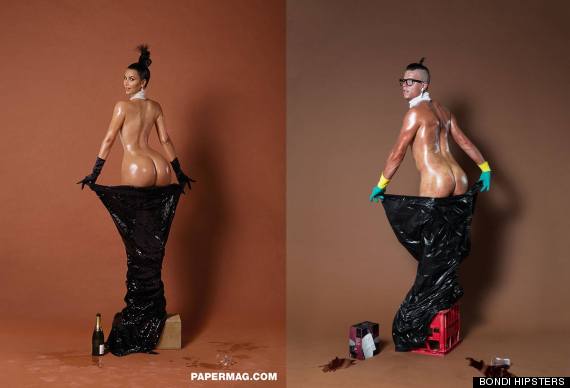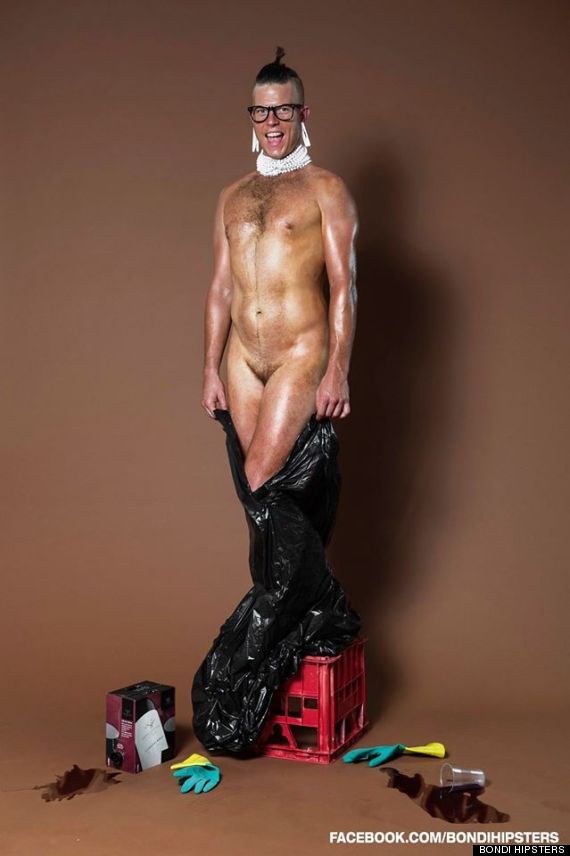 The team from BuzzFeed have also given a valiant effort, creating the below parody video.
As BuzzFeed's junior video producer Zach Kornfeld says: "If Kim can get naked and oil her butt, then god damn it so can we."
Bravo gentlemen. Bravo.
SEE ALSO:

Woman Spends £20,000 To Look Like Kim Kardashian
H/T: mamamia.com