Men have been dropping their trousers to re-create Kim K's nuddy photoshoot.
And we're sure you'll agree, the team from Bondi Hipsters have done an excellent job...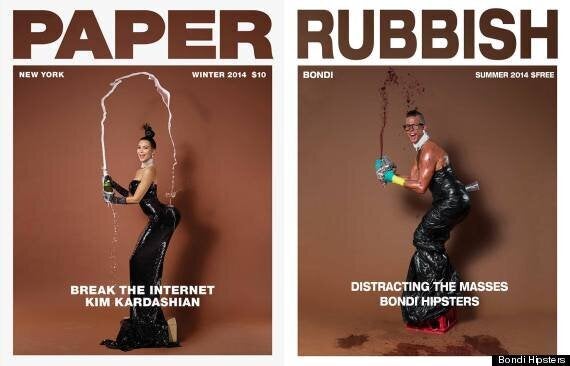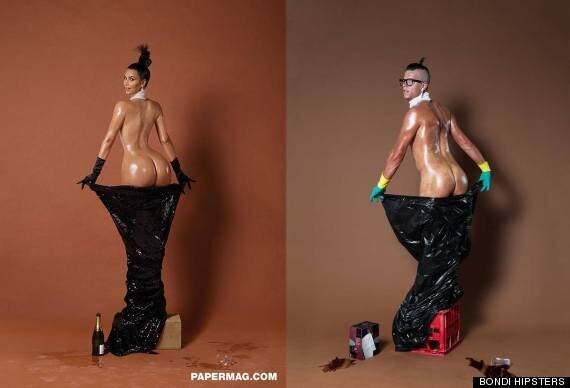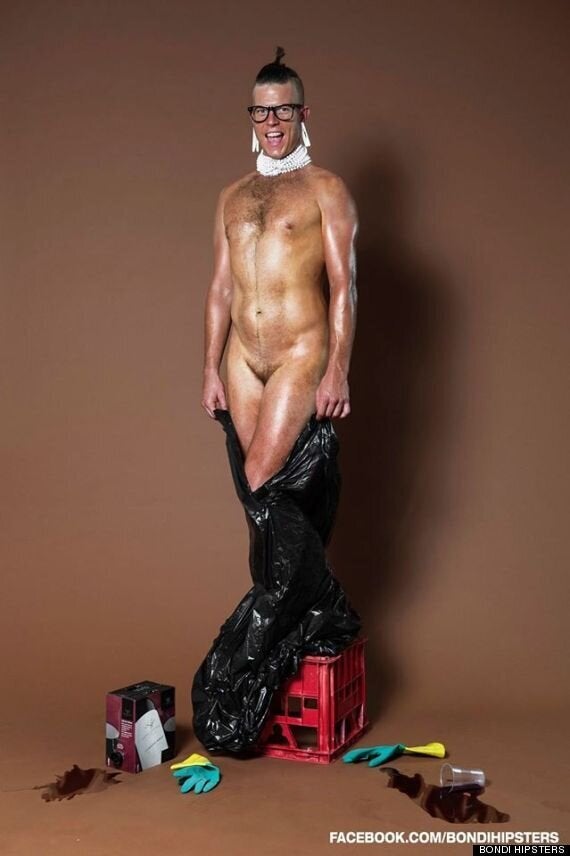 The team from BuzzFeed have also given a valiant effort, creating the below parody video.
As BuzzFeed's junior video producer Zach Kornfeld says: "If Kim can get naked and oil her butt, then god damn it so can we."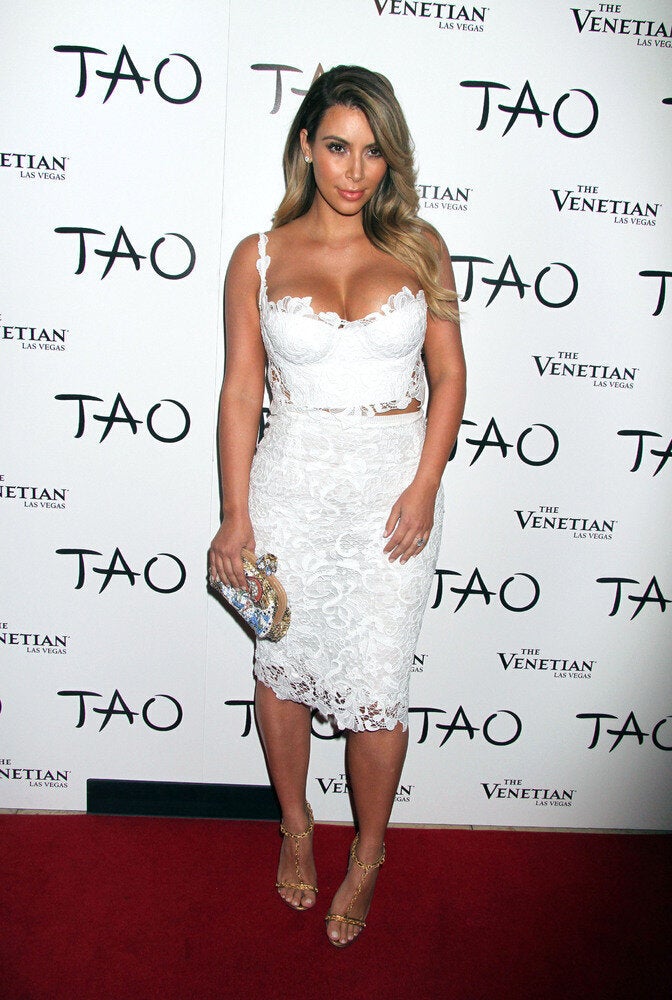 Kim Kardashian's Many Looks