Rita Ora's new boyfriend Ricky Hil has revealed the key lesson he's learnt since dating the star, and weirdly, it's to do with her ex Calvin Harris.
Rita and Calvin didn't exactly have an amicable break-up and Ricky - the rapper son of fashion designer Tommy Hilfiger - has stated that he'd never work with his girlfriend.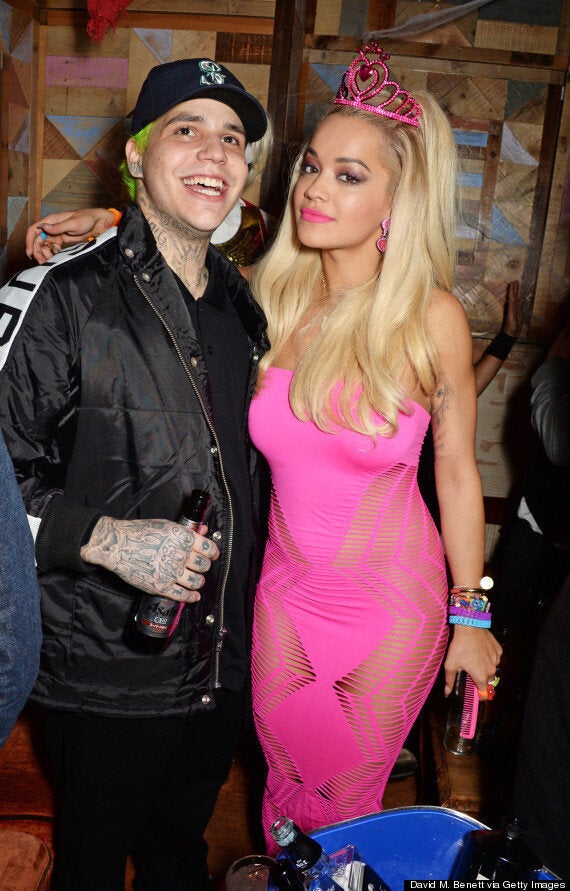 Ricky and Rita have been dating for a few months
Rita and Calvin worked on a number of tracks together during their relationship and after the break-up, the DJ barred his ex from performing 'I Will Never Let You Down' at the Teen Choice Awards.
She was also reportedly left stunned when Calvin decided she couldn't include the tracks he'd produced on her new album.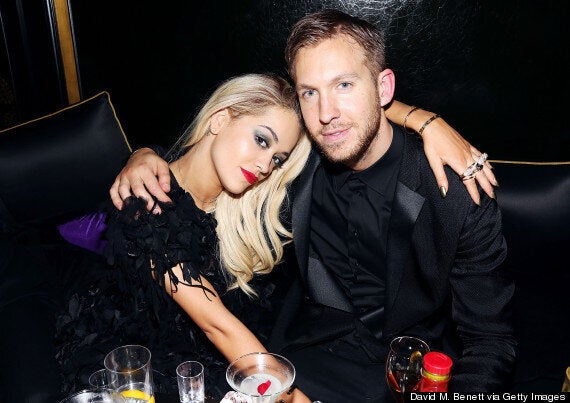 Rita and Calvin in February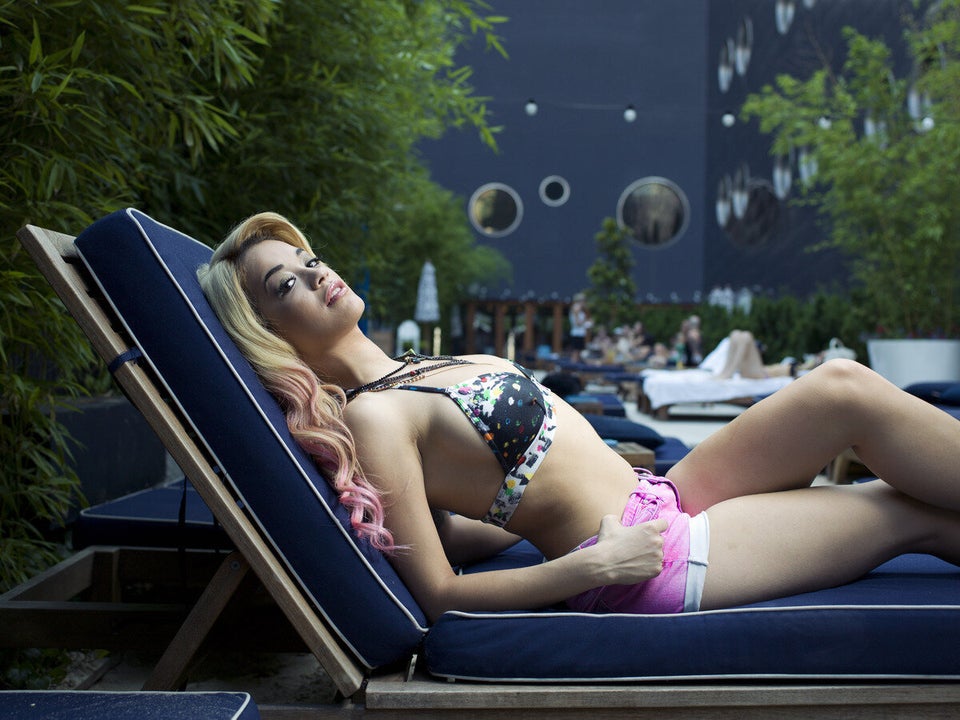 100 Sexiest Rita Ora
Related