Those of you who've watched the ending to The Notebook will be able to recall the heart-wrenching feeling when an elderly Ally and Noah pass away, snuggled up together in their sleep.
It seems that such a scenario couldn't possibly happen in real life, however as it happens, it can.
On 3 November, a couple who were married for 65 years, died just minutes apart from one another in a Derby care home.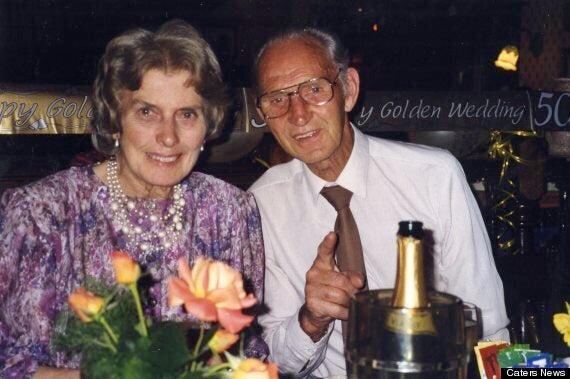 Harry, 88, and Mavis Stevenson, aged 89, lived together at St Werburgh's House care home in Spondon, Derby.
The couple came to be at the care home after Mavis' health began to fail. Dedicated husband Harry couldn't bare to be apart from her, so he moved there too.
He told of how the couple had been in their room at 10:50am when Mavis passed away. The nurses told Harry, gently, that his wife had died and he "shed a few tears".
The nurses left him and returned, a few minutes later, to find that Harry had passed away.
Cresswell says that his aunt and uncle had an incredibly close bond and that their romance was "huge".
He added: "They would not have wanted to live without each other, so I think it was the perfect ending."