A young girl was "set up" to appear with a convicted paedophile on Jimmy Savile's Jim'll Fix It, it has been claimed.
Keith Harding, a leading antiques expert who appeared on television alongside Savile, was a convicted child abuser and a member of a notorious paedophile campaign group, the BBC reported.
The Today programme said it had seen confidential social services reports confirming Keith Harding's "involvement" with the Paedophile Information Exchange (Pie).
It also described the appearance of Harding - who died earlier this year - on the 1980 Christmas edition of the BBC's Jim'll Fix It as a "set-up" by the programme's producers.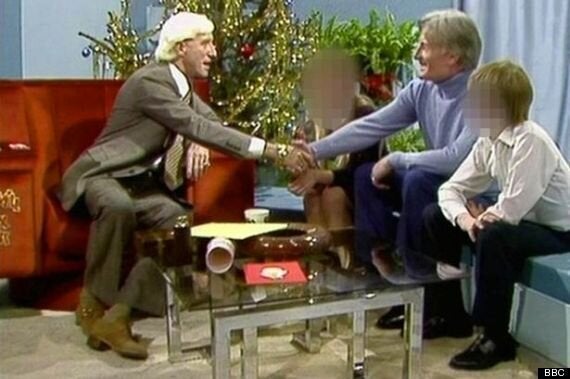 The producers of Jim'll Fix It 'set up' the girl to appear alongside Keith Harding (right), the Today Programme reported
In December 1980, he was filmed by Jim'll Fix It at his workshop in Islington where he fixed a music box belonging to a 13-year-old girl whose letter was shown on screen requesting the repair.
She then appeared with her younger brother in the studio alongside Harding and Savile - who has was exposed as a serial child abuser after his death in 2011.
The girl's brother - named only as Dean - told the Today programme that the feature was "set up" by the production team who instigated the item by approaching the family.
"She was asked to write that letter. The way it came about was that my uncle was asked by his then girlfriend, who was a researcher at the BBC, if anybody in the family had a musical box," he said.
"Obviously the letter must have been done after the facts."
According to Today, Harding was convicted of indecent assault against four children aged eight and nine in the late 1950s and was a "schedule 1" offender - meaning his convictions remained on his police file for life.
However he was subsequently given the Freedom of the City of London and became a member of the Worshipful Company of Clockmakers, as well as running a museum regularly visited by children.
Dean said he and his sister were chaperoned by a relative throughout their time on the programme and nothing untoward took place.
The Today programme said it had not been possible to establish the motive for engineering Harding's appearance on Jim'll Fix It in this way.
In a statement, the BBC said: "Today's BBC has appropriate safeguards in place to protect children and young people.
"Dame Janet Smith is making an impartial and independent investigation into the historical culture and practices of the BBC, which will identify lessons to be learned from the Savile period."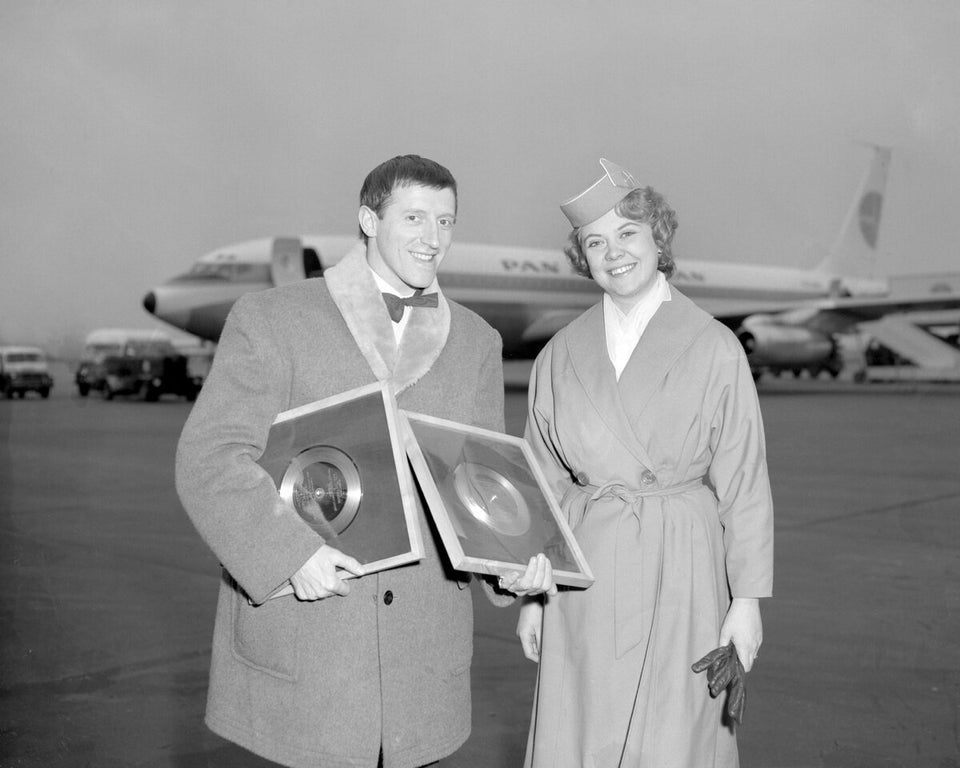 Jimmy Savile Abuse Timeline