"People would...say, 'Hey, your voice isn't bad', and I'd say, 'Oh,really?' I mean...I never wanted to be a singer."
Thus a young woman called Madonna broke into the pop world, one she's never left.
30 years ago this month, Madonna's album 'Like A Virgin' was released - an album that has stood the test of time and goes a long way in defining an incredible career that has withstood the advent of rap, R&B and dance. Whatever the new sound of the generation, Madonna's just found a way of incorporating it into her own music.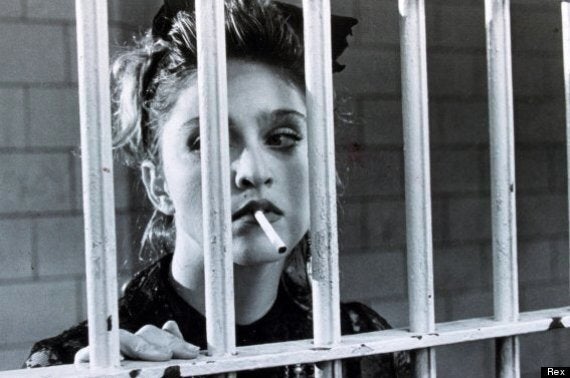 When Madonna broke onto the big screen in 'Desperately Seeking Susan', it was a big deal for all her fans
Now, a new book celebrates this important pop anniversary, full of stunning images, from iconic to previously unseen - a selection of which we have below - from the untiring length of her career. It also examines the small details of every one of her 12 studio albums, as well as her three film soundtracks, and explores just what makes her so special, and why she has endured.
'Madonna: Ambition. Music. Style' by Caroline Sullivan is out now from Carlton Books.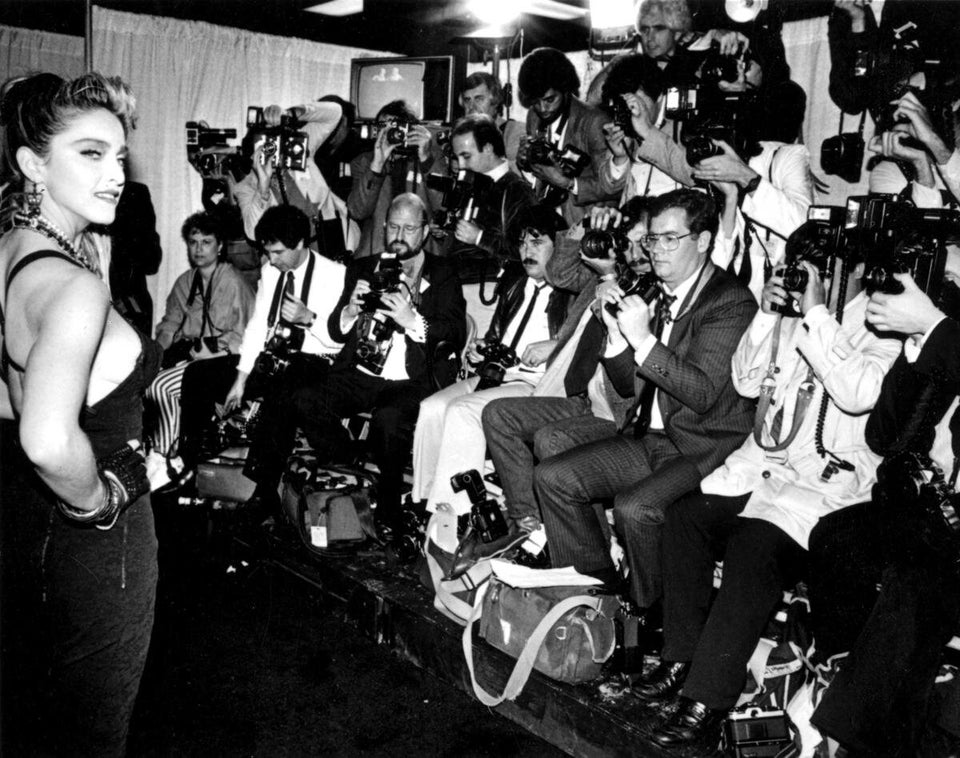 Madonna - Rare Vintage Pictures