S Club 7, in case you hadn't noticed, are back, baaaaack, BAAAAACK having just announced they're set to hit the road together for the first time since going their separate ways back in 2003.
OK, so Paul isn't quite so fresh-faced anymore, but Hannah, Rachel and Jon in particular appear to have discovered the secret of eternal youth.
Please ladies and gent, whatever it is, we want to know and we promise we won't mention those shaky vocals ever again if you let us in on it.
Take a look at Jo, Paul, Jon, Rachel, Bradley, Hannah and Tina in our 'Then & Now' slider pics below and marvel at how little (most of of them) have changed...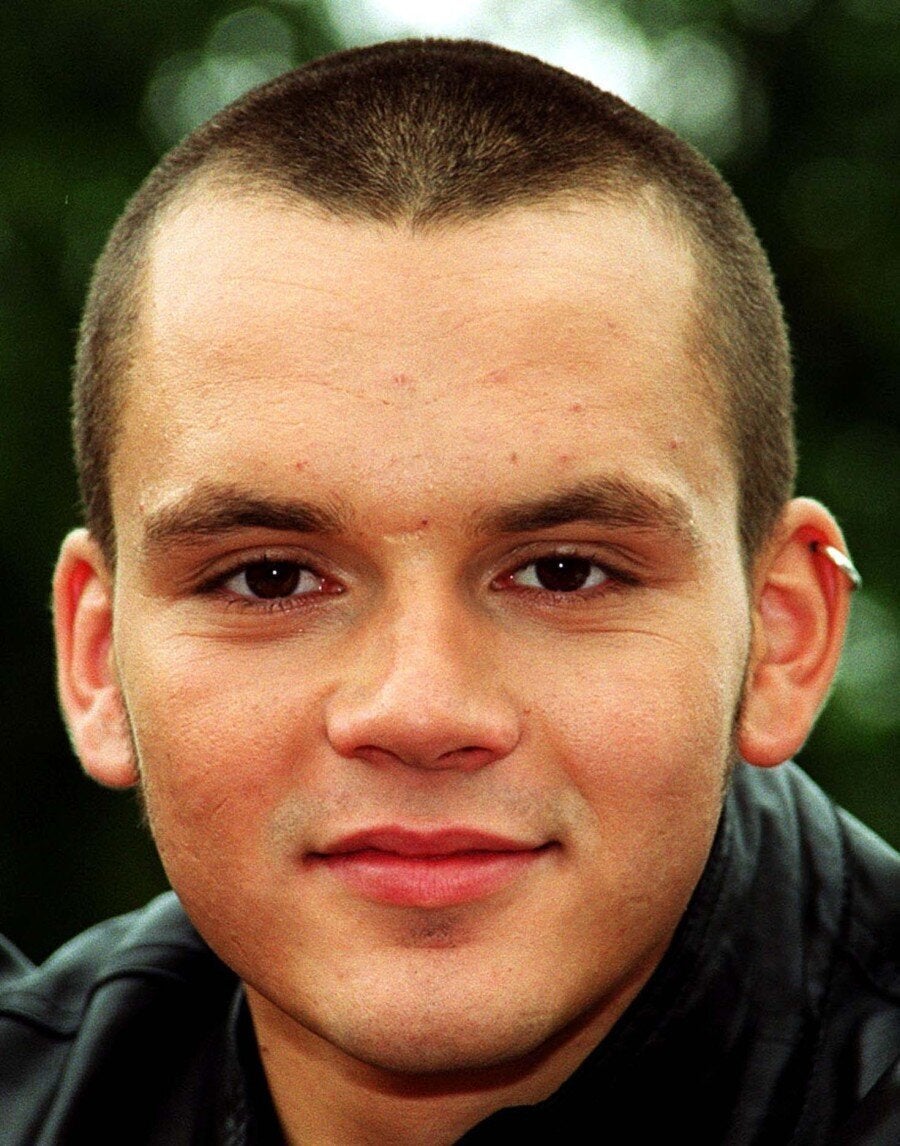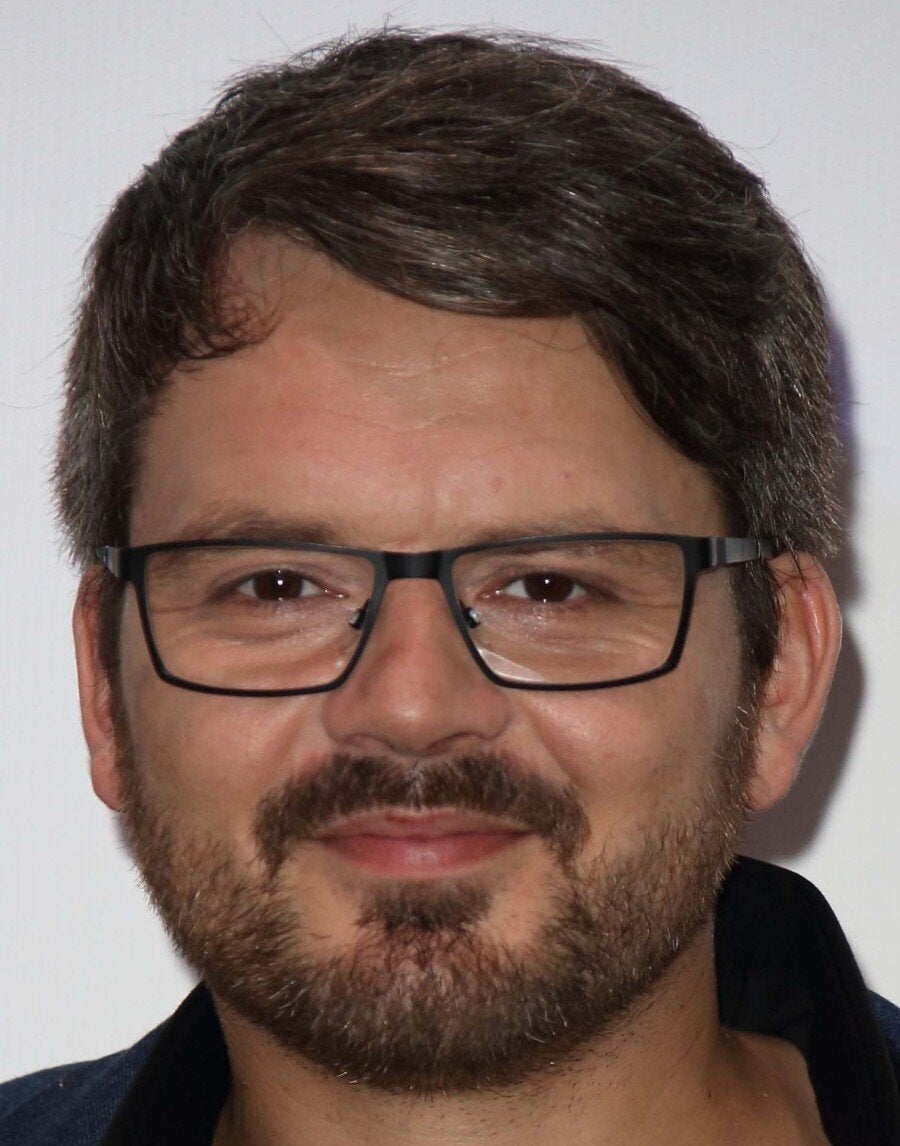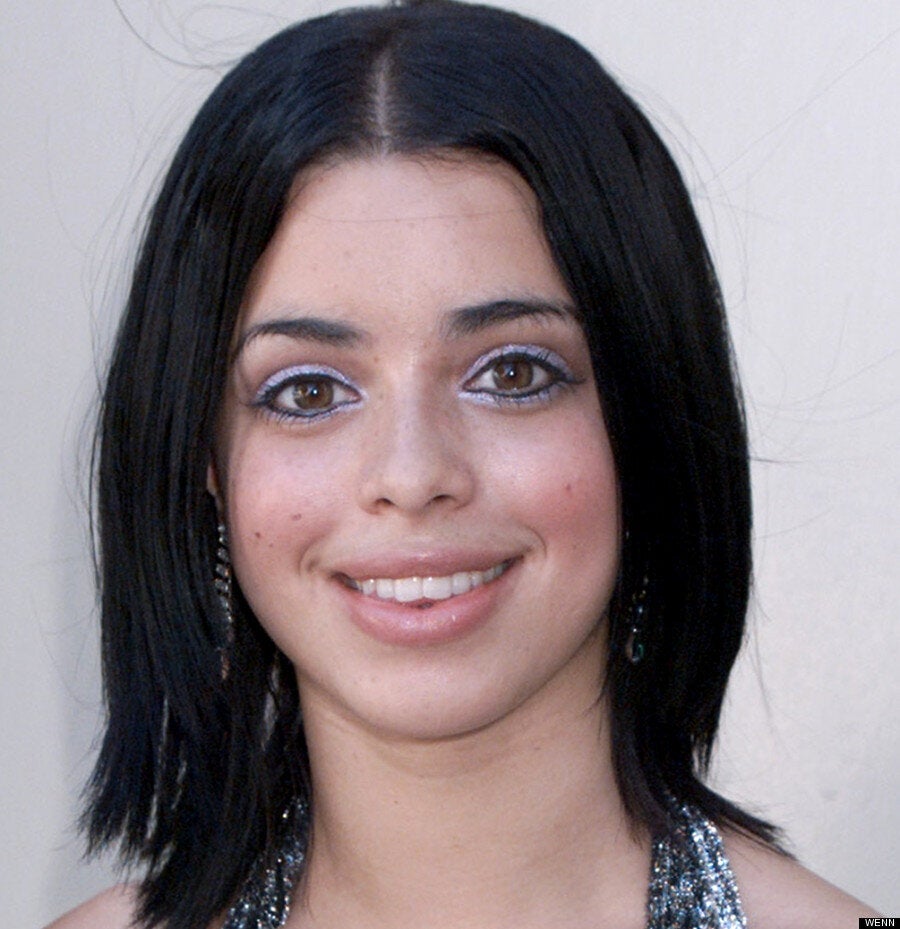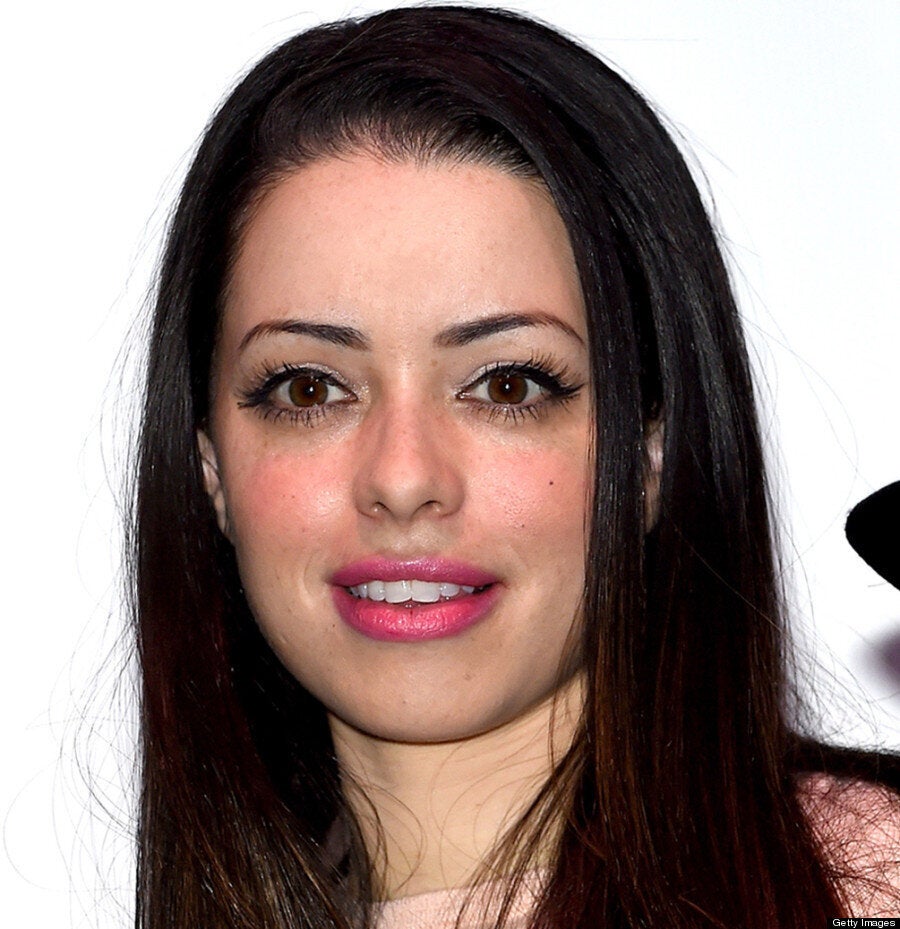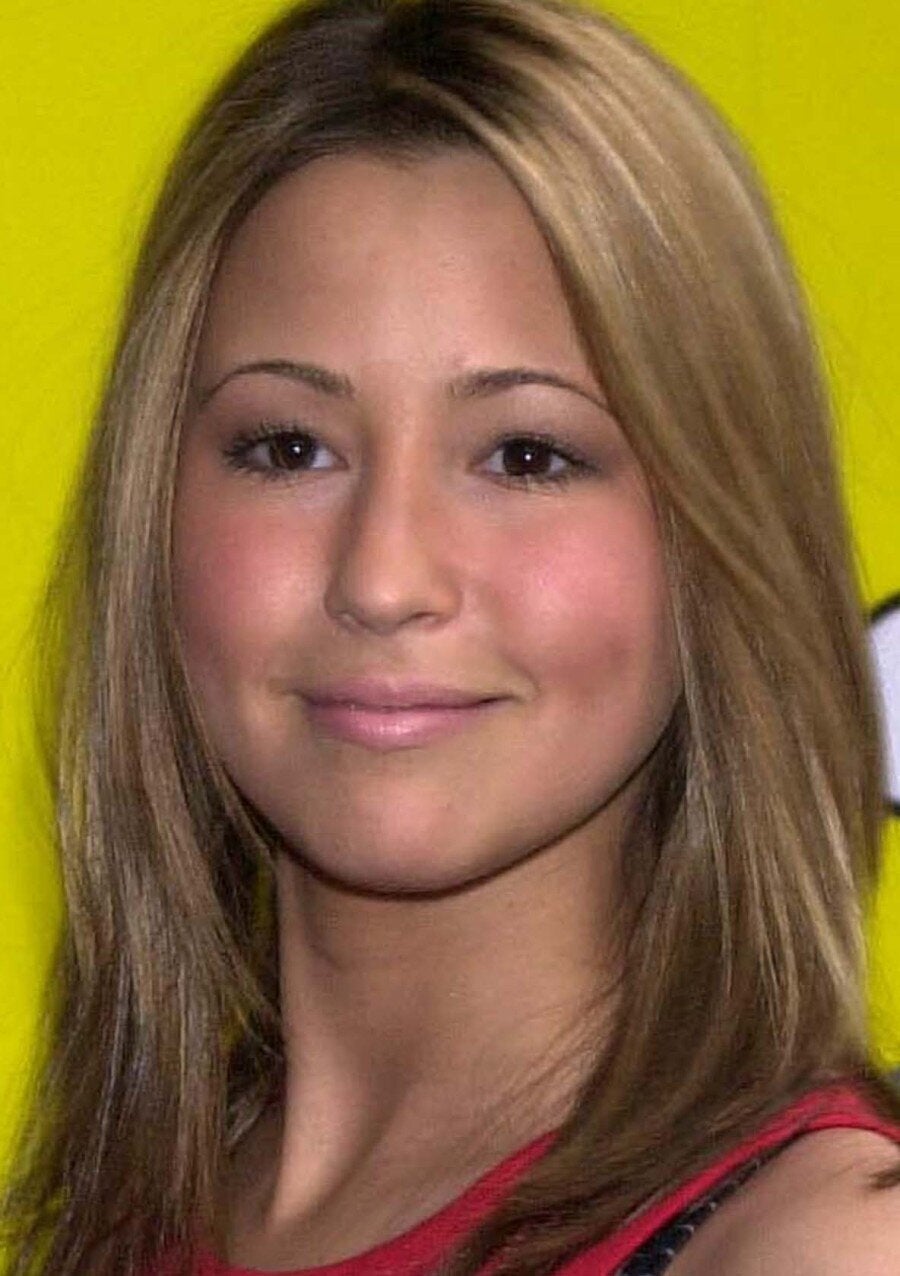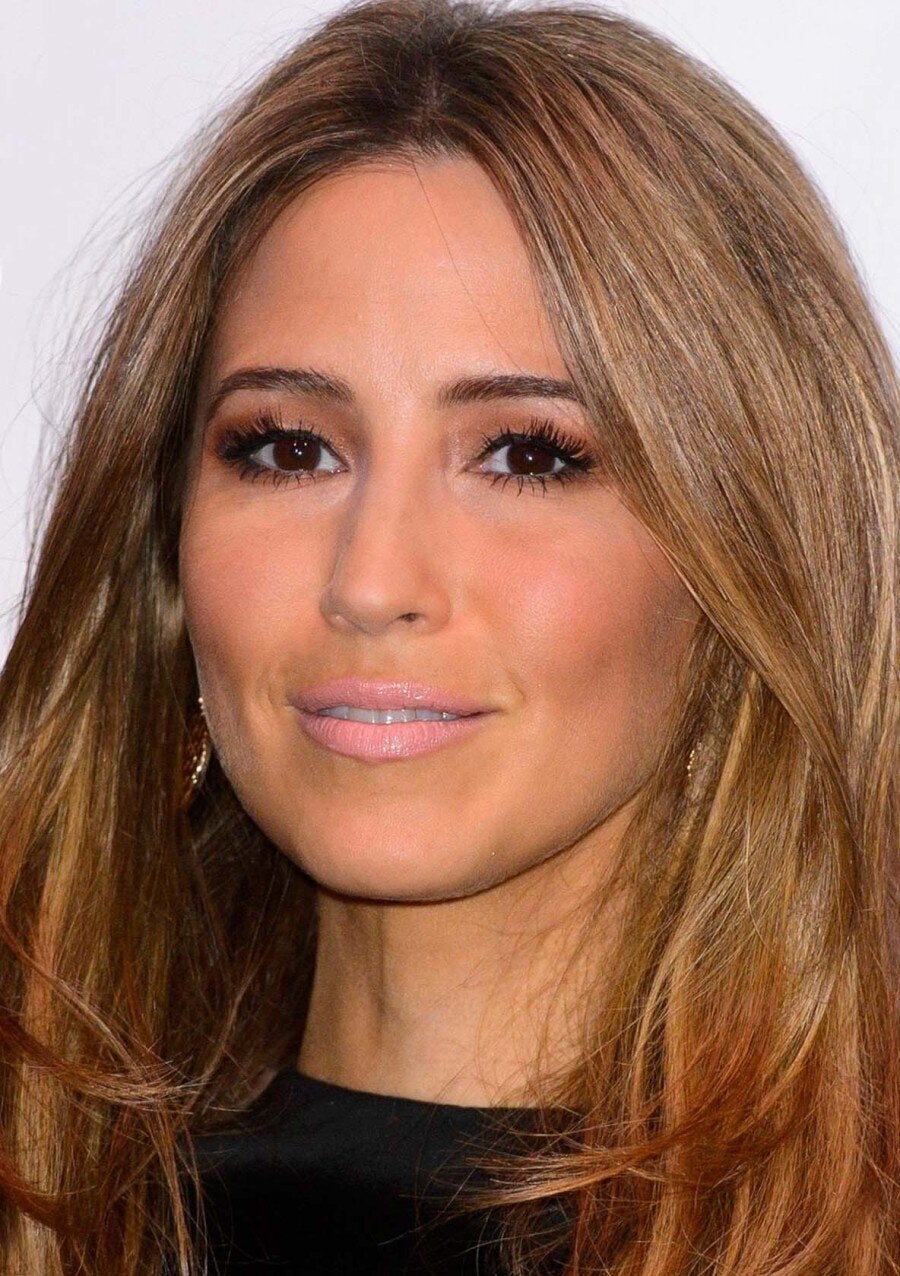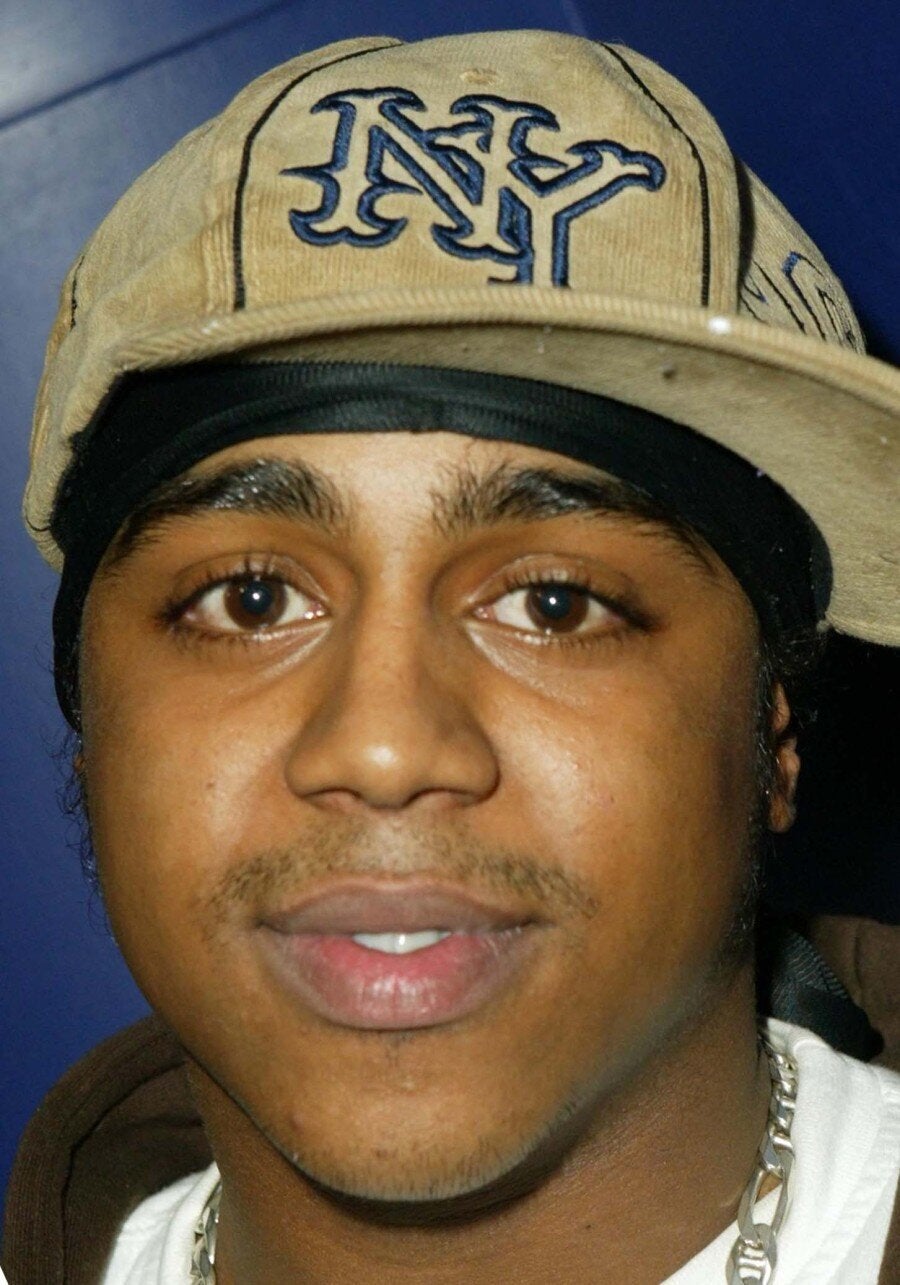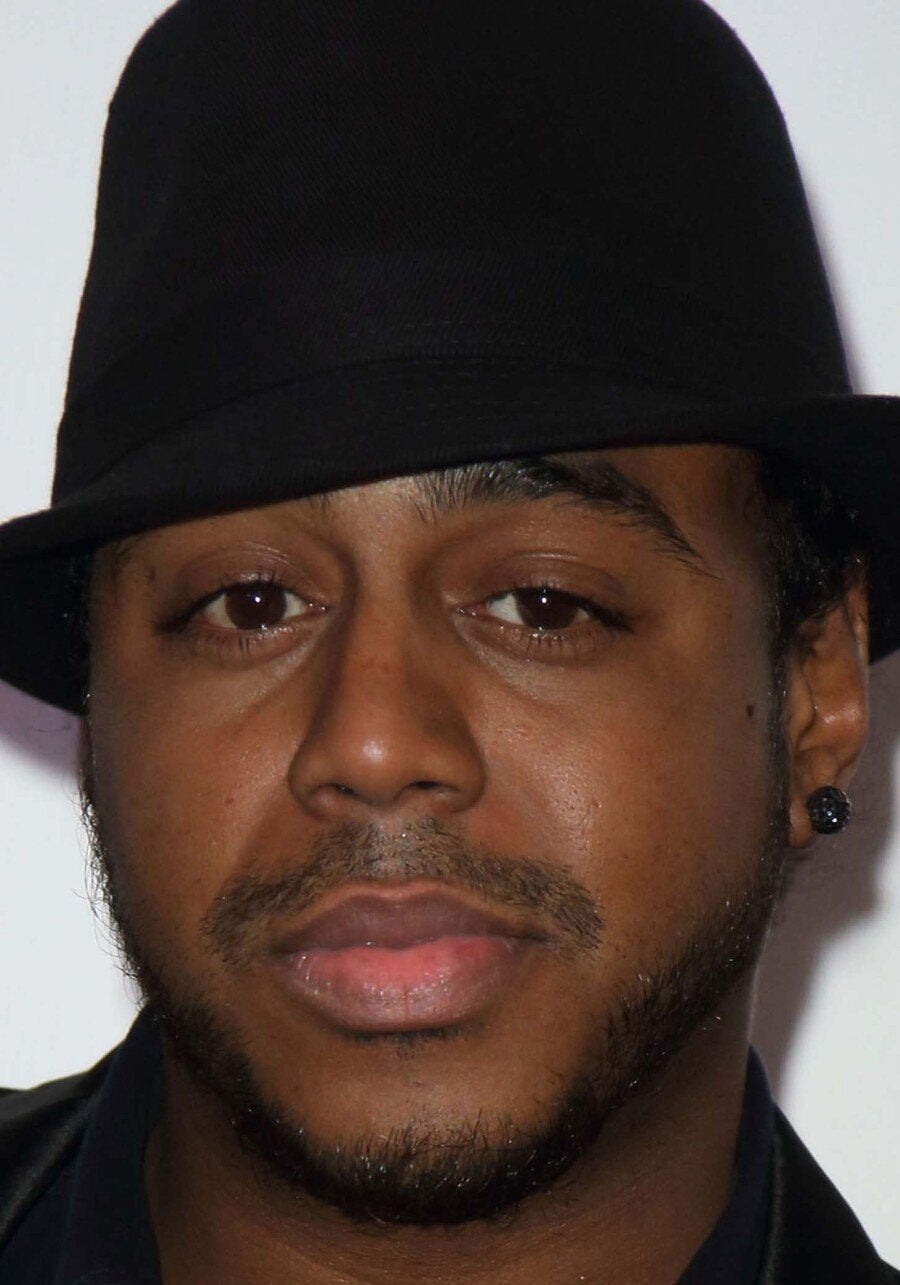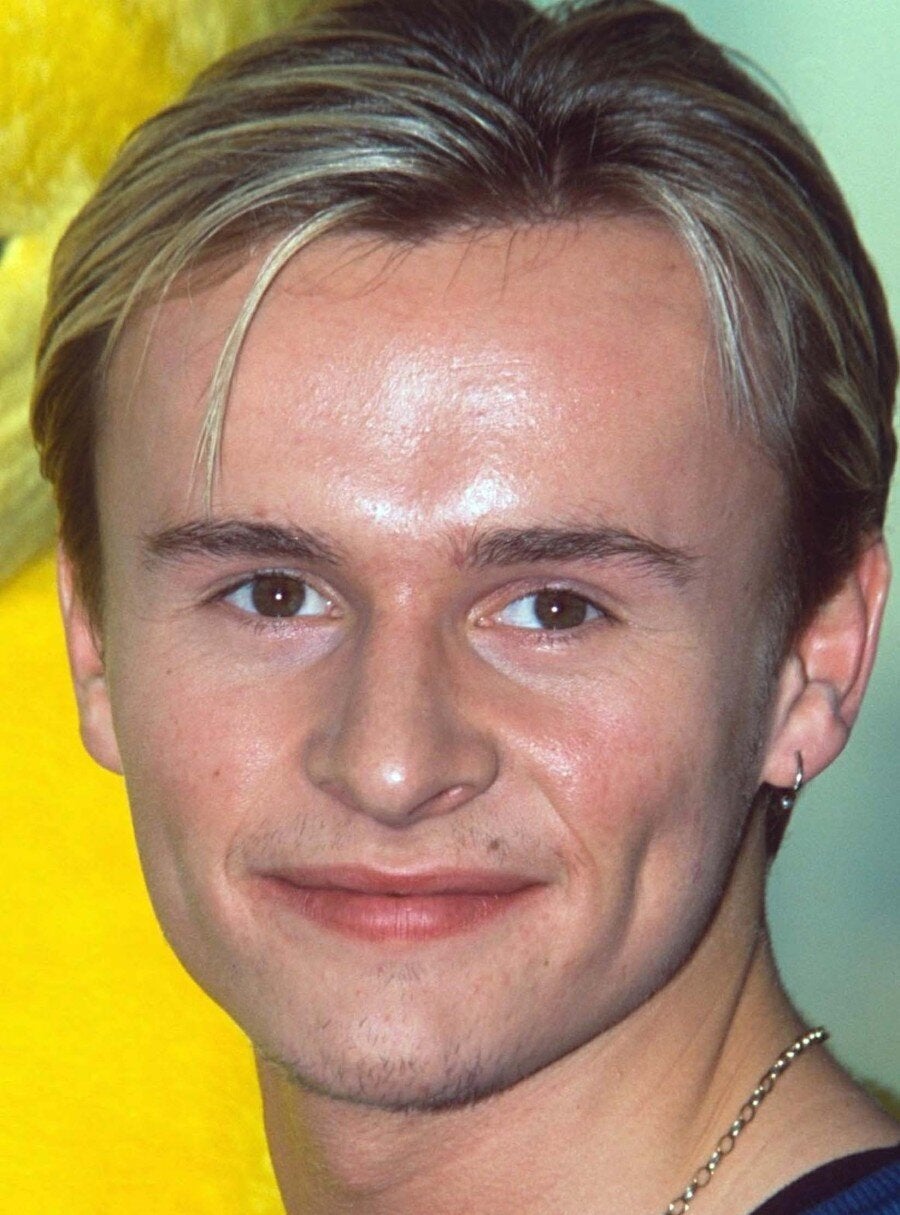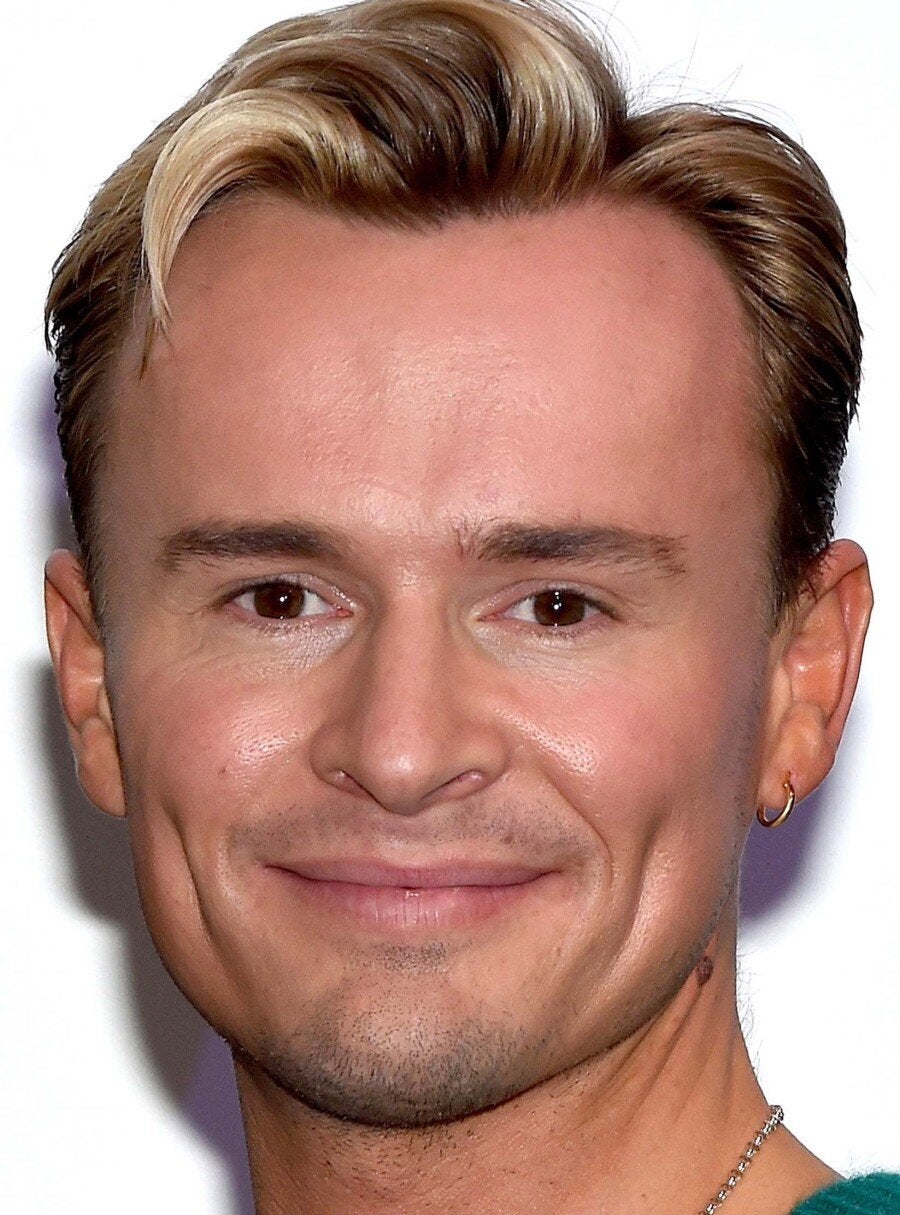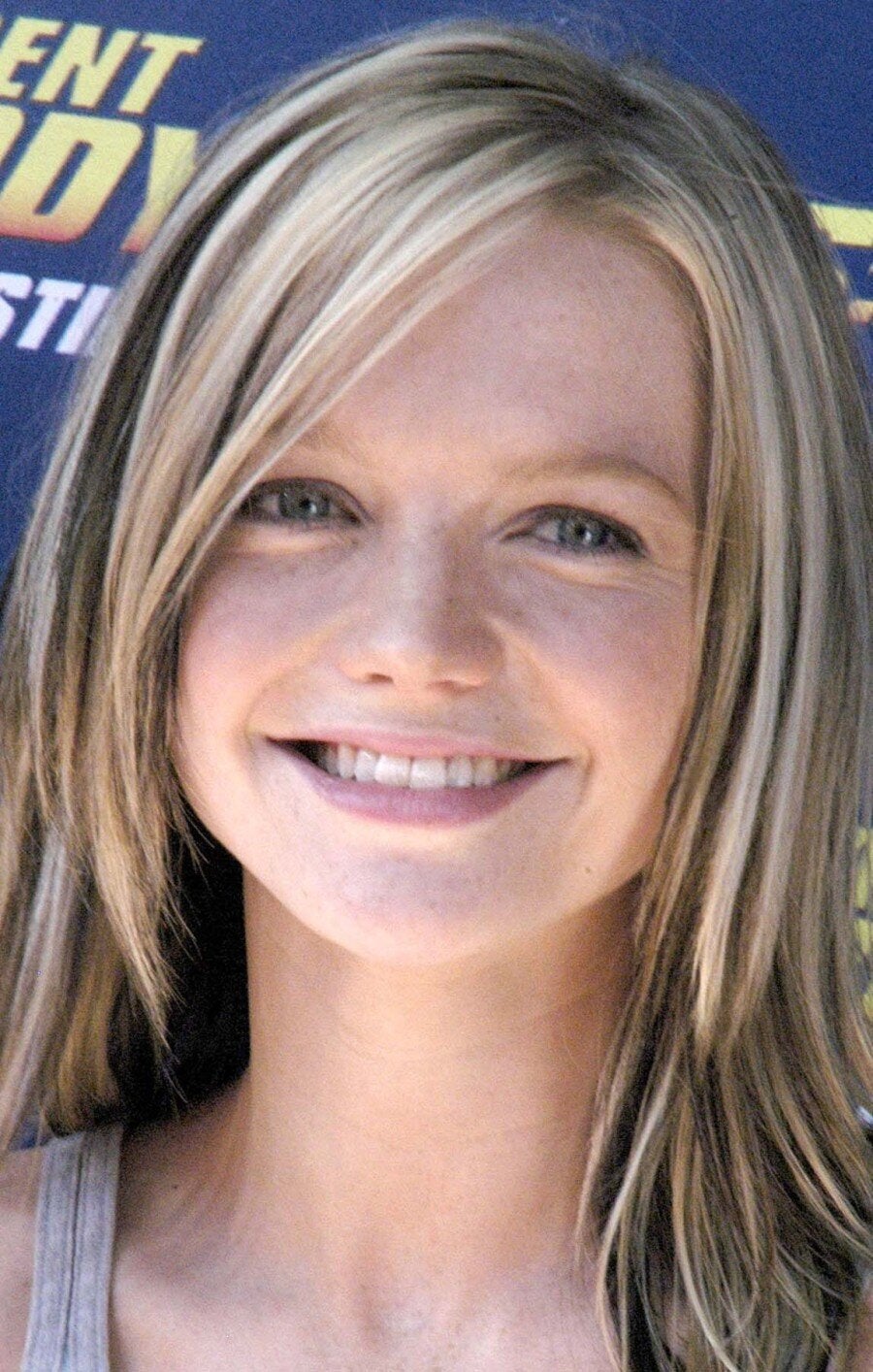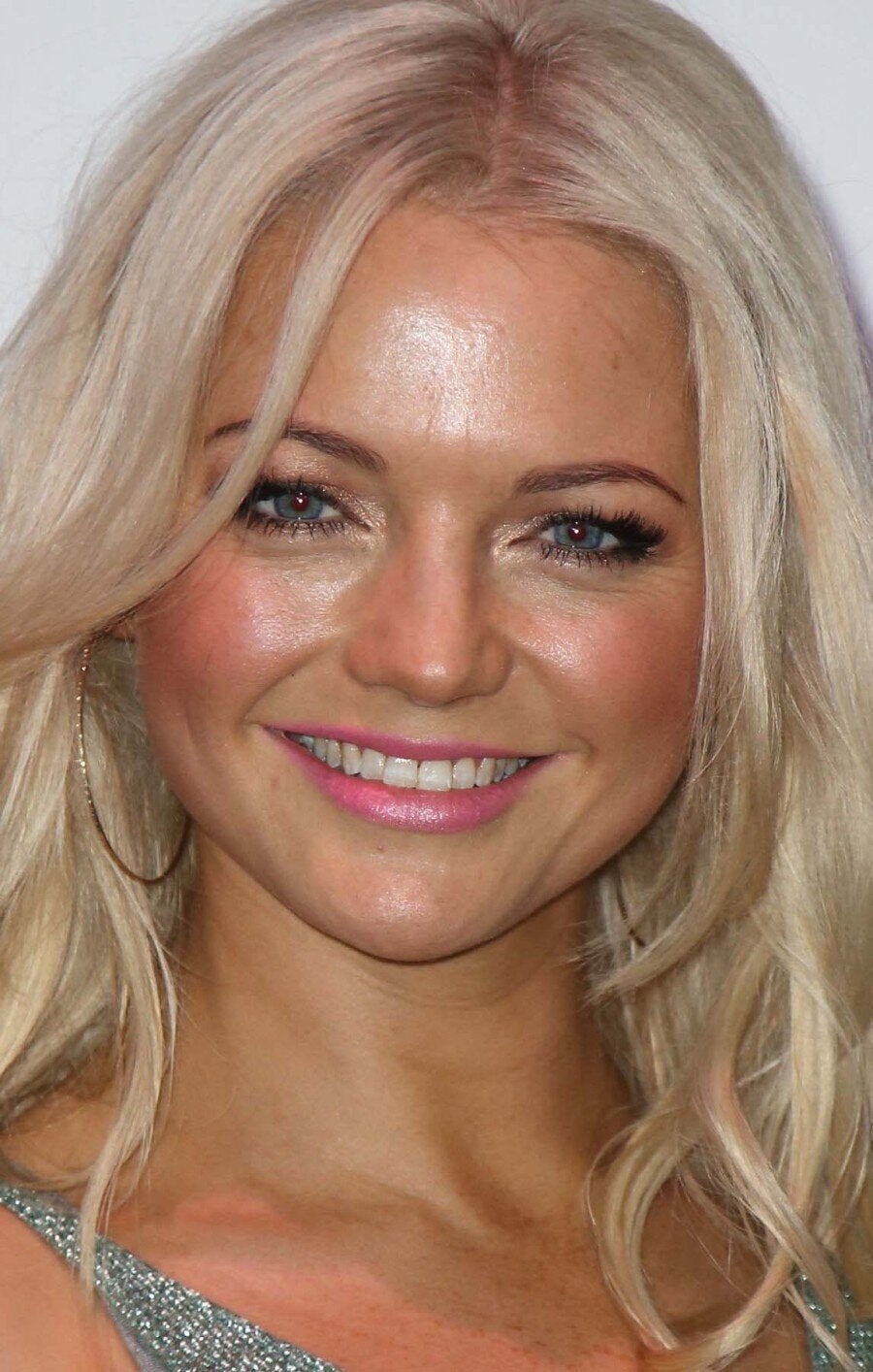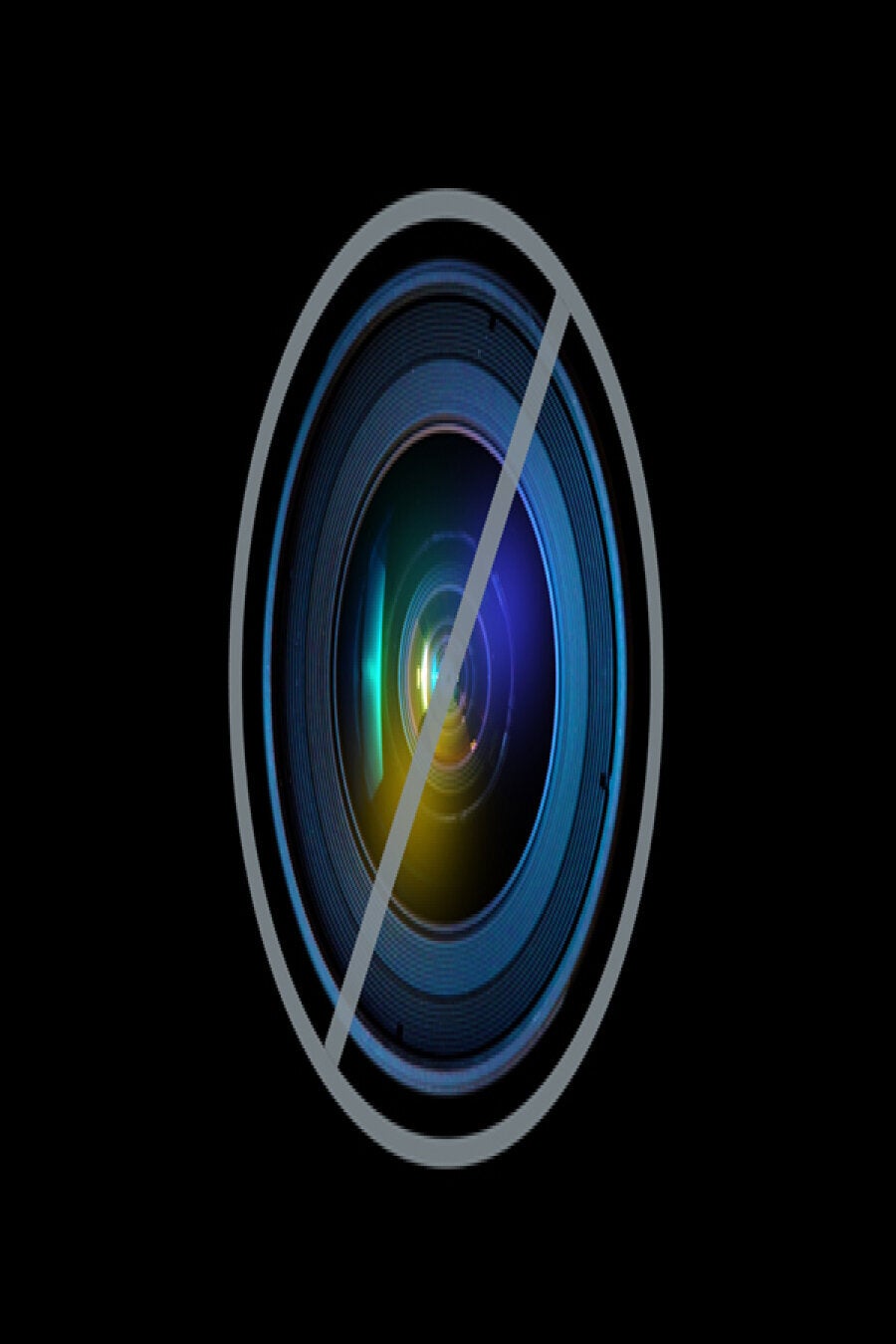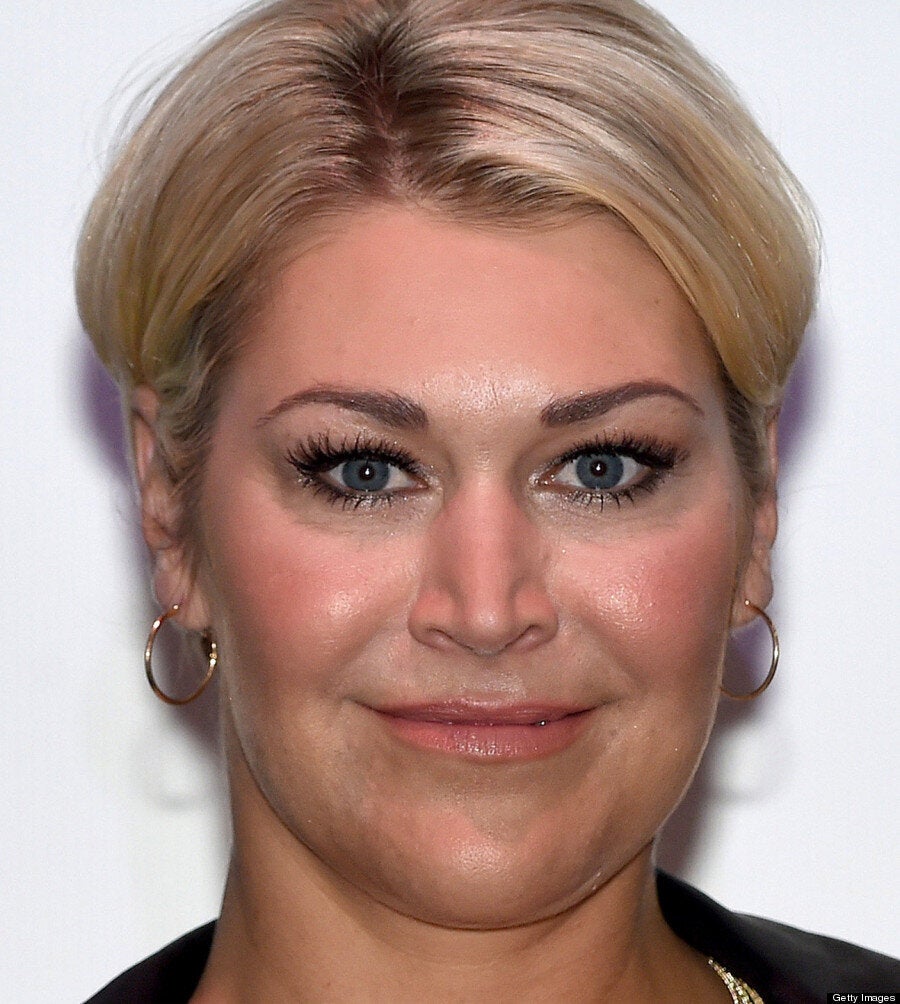 Related