It was supposed to a happy occasion, seeing his friends getting married in a Victorian chapel.
So imagine the horror when Oliver Davey took a picture of his wife in the graveyard outside - only to find the love of his life being photobombed by a ghost.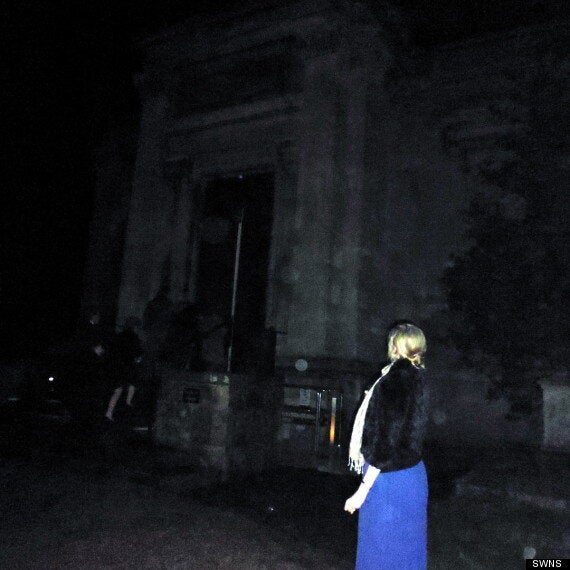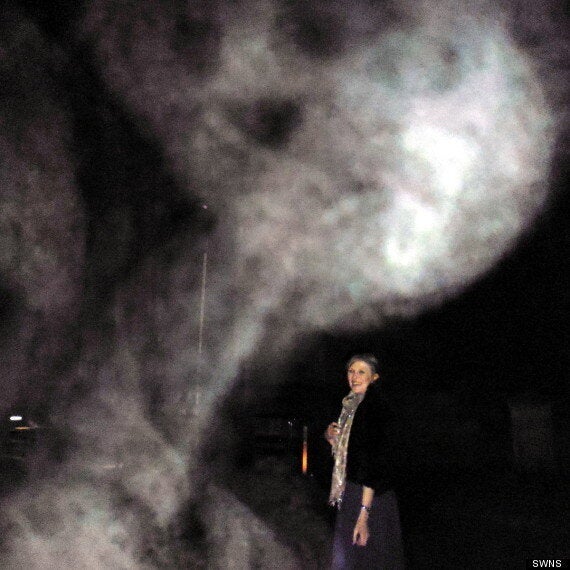 Davey took the first photo of wife Mary on the way to the wedding, but decided to take a second picture when he noticed his wife was looking away from the camera.
To his horror when checking the photos, he saw what appeared to be the shoulders, neck and head of an eerie skeleton-like figure.
The spooky snap was taken in Arnos Vale Cemetery in Bristol, which dates back to 1837.
The area is said to be haunted by the spirits of a nun who committed suicide after falling pregnant, a weeping World War 1 widow, and a woman who was mistakenly buried alive.
Davey said "I am sure there wasn't anyone near me - nobody was smoking", which obviously points straight to the conclusion of a phantom photobomber.
Popular in the Community