If you want to put that selfie stick you bought to good use, consider booking a flight to Hong Kong.
These high altitude snaps were taken by veteran skywalker Alexander Remnev, 19, and his adrenaline junkie friends atop a 1,180 ft skyscraper.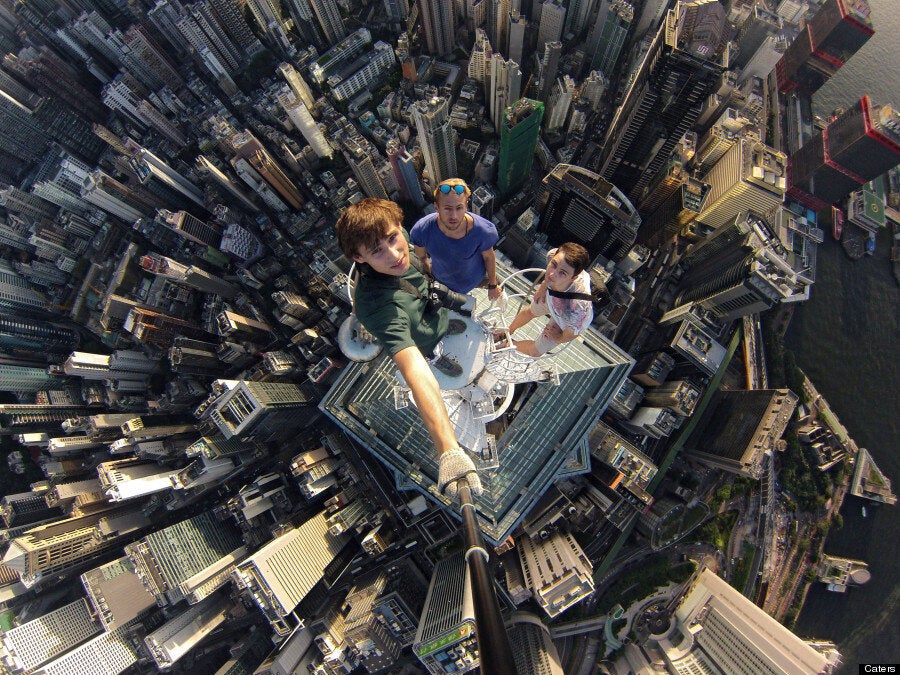 The building, named The Center, was featured in The Dark Knight and is Hong Kong's fifth tallest.
"I love to watch from above as the sun sets" Remnov says. "I also like to sit on the roof with my friends and talk about topical issues or discuss the news. As a rule, we choose buildings in Moscow but when we've got spare time we will travel to other cities."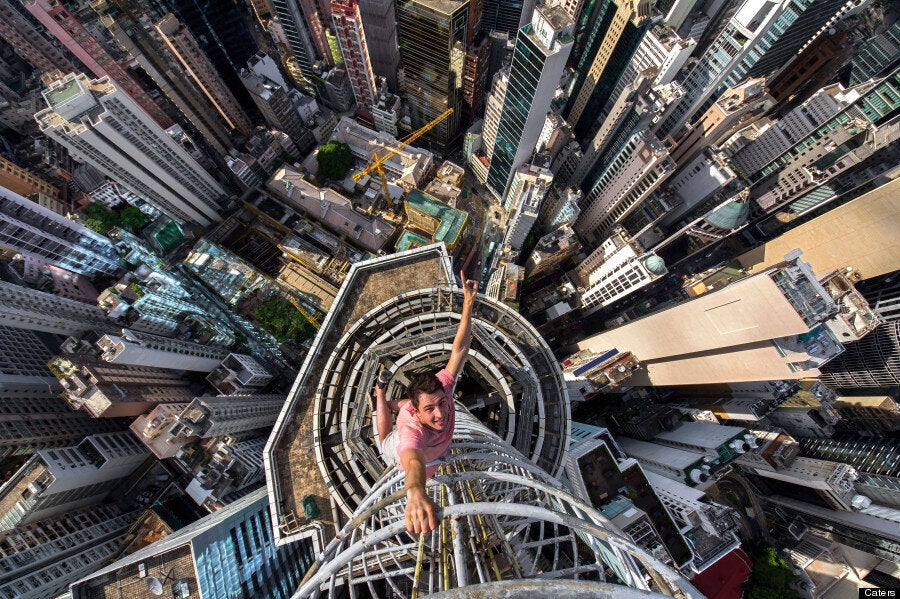 "Once we explained our mission to them and then showed them our cameras, they simply smiled and let us free."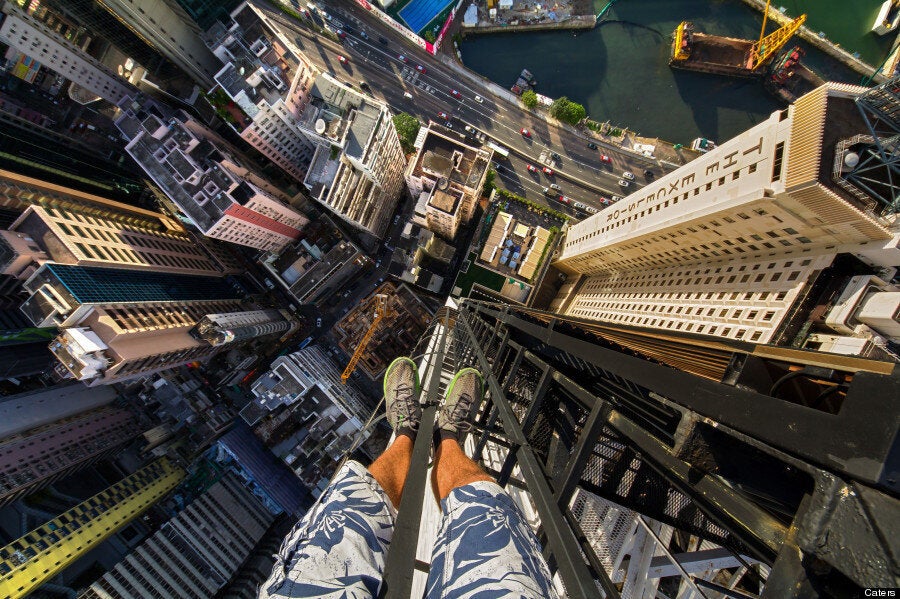 But they're not the first to take on Hong Kong's massive structures.
Popular in the Community