We are wholeheartedly expecting to look out and see pigs soaring past our office window, because the unthinkable has happened. Simon Cowell has actually apologised to not one but two 'X Factor' contestants for his comments.
MORE 'X FACTOR':
During Saturday night's live shows, Simon was branded "Debbie Downer" by his fellow judges after he said Lauren Platt's performance of 'Smile' was rather on the dull side and then told Andrea Faustini that he "wasn't amazeballs".
The most cutting insult of all, surely?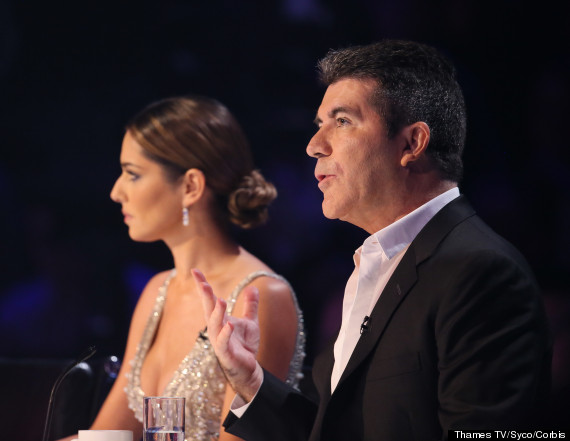 Simon Cowell during Saturday's show
However, we can only conclude that the music mogul must have been visited by three ghosts during the night, as he's now offered both Lauren and Andrea a public apology for his harsh critiques - which also included telling the Italian singer that he pulled too many faces both during and after his performances.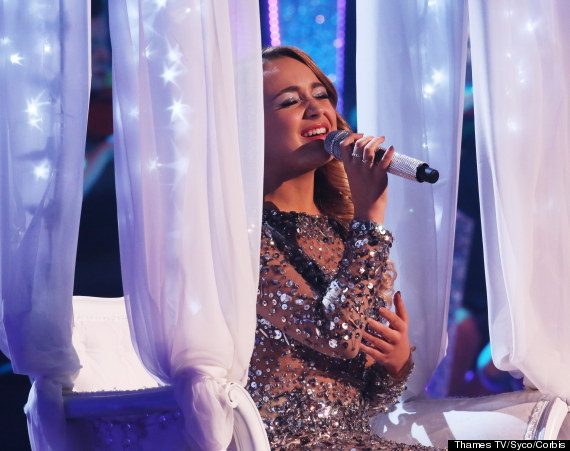 Simon wasn't sold on Lauren's performance
Speaking to The Sun, Simon admitted: "I had a bad night. I had a really bad headache, I was really grumpy.
"I want to apologise to Andrea and Lauren because I wasn't being fair."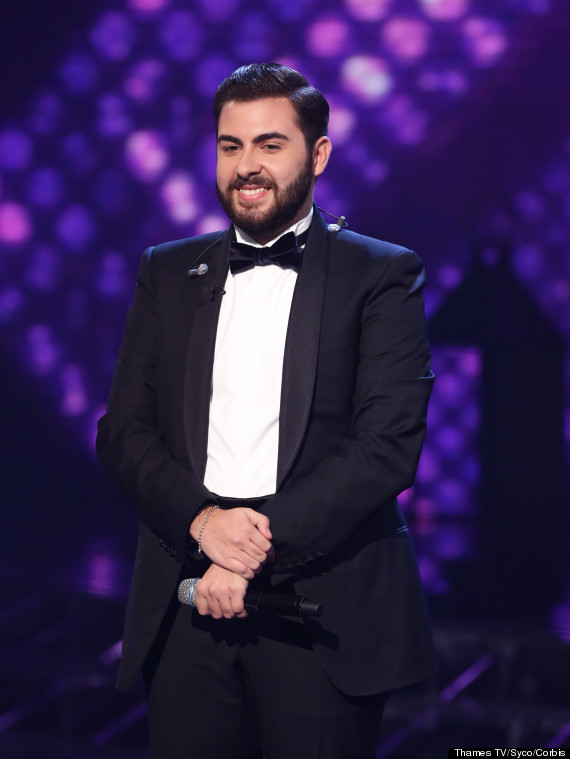 Andrea Faustini
As if that wasn't enough, he was also full of praise for his fellow judges, claiming they all bring something unique to the table.
He explained: "Mel has shown tremendous passion and protectiveness to her contestants. She really takes the mentoring very seriously. She's been a revelation.
"Cheryl gets incredibly emotional and protective about whoever she's left with, and I know from the phone calls that happened. She's always fretting about the songs.
"And Louis is always the dark horse… I don't know whether it's the luck of the Irish or if he's playing some sort of weird game with us. But, again, he's very, very passionate about his acts, he really is."
After surviving for weeks in the competition with all of his acts, Simon finally saw two of the singers in his 'Over 25s' category battling it out in the sing-off on Sunday, with Jay James being sent home over Stevie Ritchie.
LIKE US ON FACEBOOK | FOLLOW US ON TWITTER