The extent of Bono's injuries following his bicycle accident in New York have been revealed, which the U2 frontman is expected to need 'intensive therapy' to recover from.
The singer underwent a five-hour operation on Sunday after he fell off his bike in Manhattan's Central Park.
The accident left him with a fractured face, shoulder blade and upper arm, which split into six pieces after it was driven through his own skin.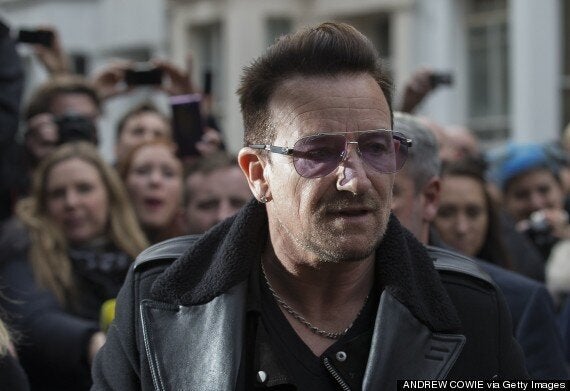 "One day later, he had surgery to his left hand to repair a fracture of his fifth metacarpal."
The 54-year-old singer was rushed to the New York-Presbyterian/Weill Cornell Medical Center's Emergency Department following the incident.
Despite his multiple injuries, the surgeon is confident the star will make a full recovery.
He added: "He will require intensive and progressive therapy, however a full recovery is expected."
U2 were forced to cancel their week-long residency on 'The Tonight Show Starring Jimmy Fallon' following the accident.
The Irish rockers took to their official website to thank the host for his understanding in the circumstances.
A statement read: "It looks like we will have to do our 'Tonight Show' residency another time -- we're one man down.
"Bono has injured his arm in a cycling spill in Central Park and requires some surgery to repair it. We're sure he'll make a full recovery soon, so we'll be back! Much thanks to Jimmy Fallon and everyone at the show for their understanding."
A source said: "They were at an altitude where anything could have happened and they are all feeling very lucky to be alive."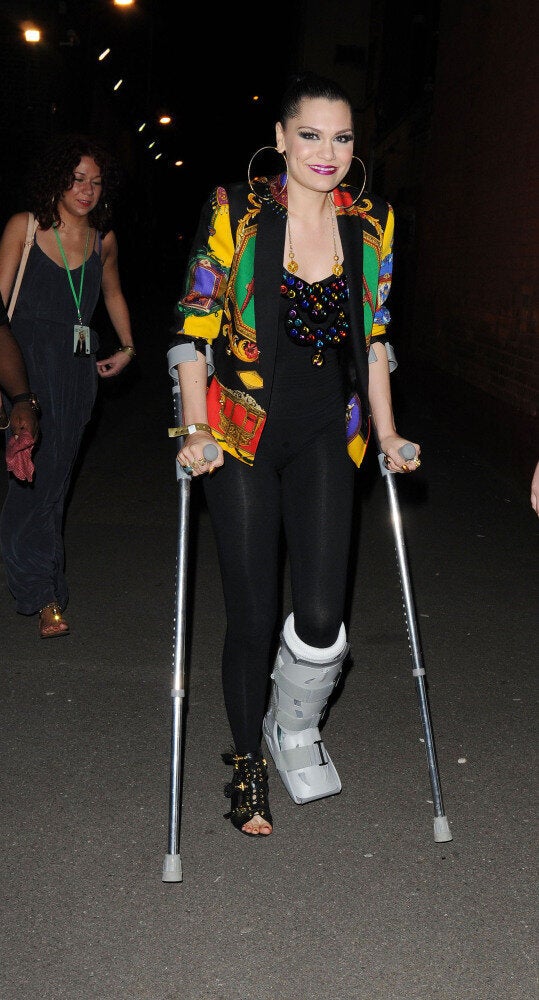 Injured Celebs
Popular in the Community