Food safety experts have suggested that freezing chickens during processing for human consumption could vastly reduce the chances of people catching a food poisoning bug.
Every year there are around 60,000 cases of campylobacter infections - an illness that can be caught from poultry - reported to local health authorities.
The real figure is thought to be closer to half a million as people often choose not to visit their doctors when they are ill.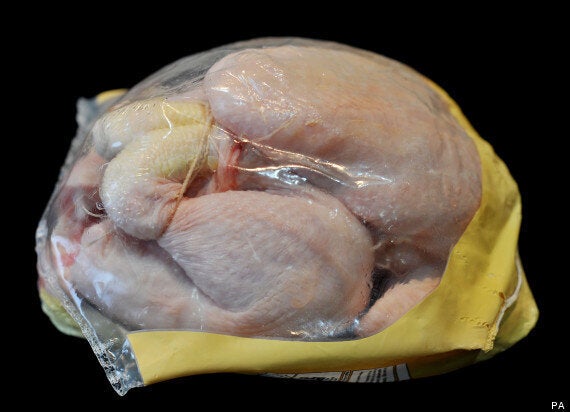 Freezing chickens found with campylobacter cells in them could reduce the rate of passing the infection on to humans by up to 90%, according to Dr Frieda Jorgensen, from Public Health England.
In Iceland, chickens found to be infected with campylobacter when they reached an abattoir were not allowed to be sold as fresh or chilled chickens, but instead frozen.
That process does not happen in the UK, Dr Jorgensen said, partly because customers prefer chilled or fresh chicken, rather than frozen produce.
She said: "Freezing does bring about a reduction in the number of (campylobacter) cells. We believe that they can reduce that by 90% if you are undertaking this freezing process.
"And that reducing the number of campylobacter cells on the chicken can matter in terms of the public health risk."
A survey carried out by the Food Standards Agency (FSA) previously found that almost three fifths of shop-bought chickens tested positive for campylobacter.
The bug was present in 59% of birds tested, and in 4% of samples it was identified on the outside of the packaging.
But Dr Jorgensen said that freezing chickens was unlikely to resolve the problem in the UK because of the high demand for fresh or chilled produce.
She said that it was "pointless" if chickens were frozen and then could not be sold, but said processors were looking at other methods of interventions, such as using steam, ultrasound and "quick-blast chilling", which are known to reduce the number of campylobacter cells on chickens.
But she said: "All of those cost money to put in place in the big, busy processing plants, but they are looking at whether it does bring a sufficient amount of reductions ... and if it is worth putting in place."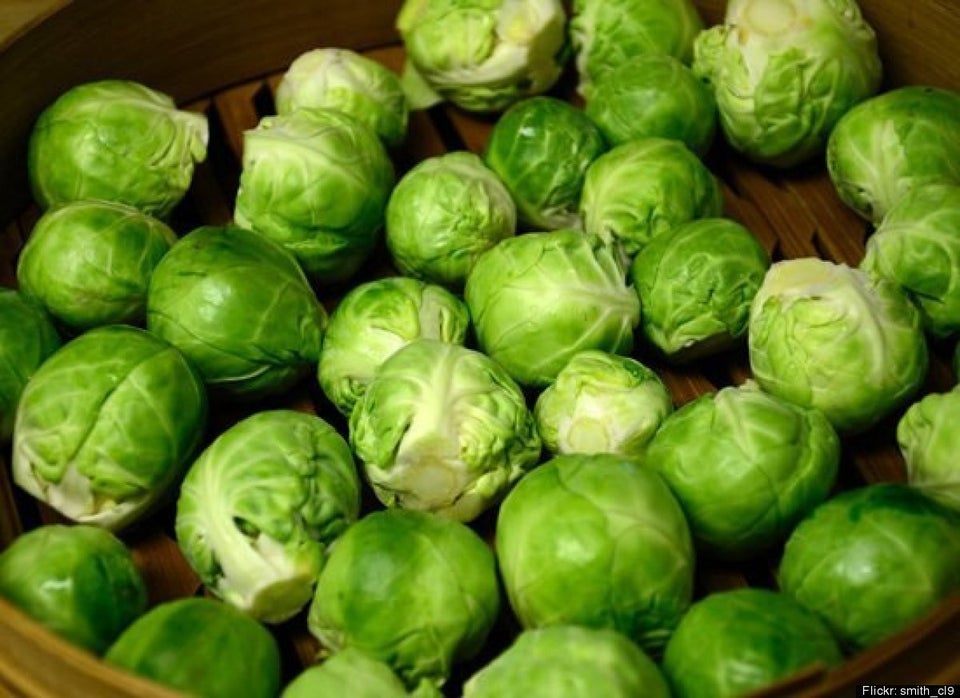 To reduce the number of cases of campylobacter infection, she said: "I think in the UK the way forward is to really put in place multiple actions, both at the farm level and at the processing stage.
"Freezing positive batches will not resolve the UK problem because we just won't have enough chilled chickens available on the shelves for customers if we are freezing all positive batches."
Professor Chris Elliott, chairman of food safety at Queen's University Belfast, said two large UK poultry processing organisations were carrying out pilot studies on the use of ultrasound and "rapid surface chilling".
The chilling, he said, was a new technique not used anywhere else in the world and invented in the UK.
"What the industry are doing, they are comparing these two methodologies at the moment to see which is the most effective and the most cost-effective as well."
But he said he was concerned about the chilling method because it involves bringing large quantities of liquid nitrogen on to farm facilities.
He said: "I think the industry have to be very clear that it works and brings about a very large-scale reduction before that is what should be advised for the whole industry."
Most chicken flocks in this country are currently colonised by campylobacters, where the bacteria is found in chickens' gut content and faeces.
It is during their slaughter that infected matter can transfer to the chicken meat, Dr Jorgensen said, which is how contaminated chicken meat can end up being sold in shops.
She said that some European countries have "substantially" lower contamination rates. This could partly be explained by climate, but she said: "It is clear that industry practice and consistent application of biosecurity and slaughterhouse hygiene can have a real impact."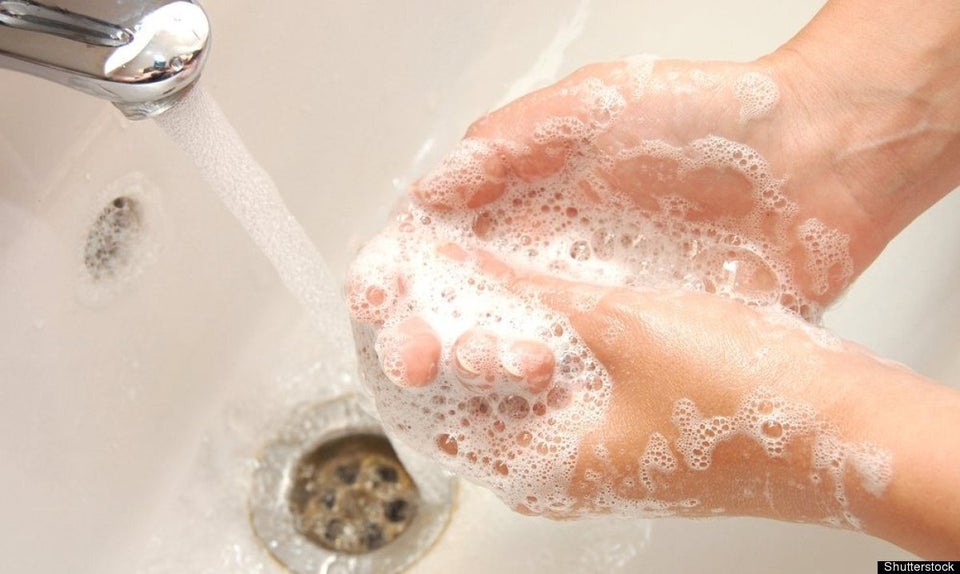 Campylobacter bacteria do not normally grow in foods as they cannot multiply in air or below 30C, so reducing their levels rather than their complete elimination would present a "real improvement" in food safety.
Dr Jorgensen added: "The Food Standards Agency must work with the poultry industry to reduce campylobacters in chickens on farms but also at the slaughter house.Continued monitoring of chickens as they leave the slaughter house and when they are sold in shops will help focus intervention.
"Intervention however is costly and it is important that industry, retailers and customers all acknowledge this."Human infections from campylobacters are more common in the spring and summer months than in the winter.It has been estimated that campylobacter infections costs the UK £900 million a year, Dr Jorgensen added.
The FSA will this month publish its second quarterly set of results of its year-long survey into the prevalence and levels of campylobacter on shop-bought fresh whole chilled chickens and their packaging.
Along with its results it will also name retailers whose products are found to be contaminated.
Dr Jorgensen said she believed the fact that the public will know these rates of contamination for each retailer will result in the retailers putting pressure on suppliers and farmers further down the supply chain into ensuring that the chickens they get are not just the right size and price, but are actually free from the infection.
She said: "The FSA is hoping that this awareness will bring about this sort of pressure."
Dr Jorgensen added: "I think that there is no doubt that if we are putting pressure on FSA to look at the chain that this issue will not go away and everyone who has a responsibility to deal with this problem, and it is made explicit in that way (naming retailers), perhaps it will lead them to demanding, first and foremost, that chickens are reared as free from campylobacter as possible.
"At the moment the farmer is asked to focus on producing a certain size of chicken, a certain number of them and a precise time. They are perhaps not first and foremost asked to produce campylobacter-free chicken."
The FSA said that previous studies carried out into the prevalence of the bug had shown around two thirds of raw poultry carries it.
Campylobacter is killed by thorough cooking, but is the most common form of food poisoning in the UK, affecting an estimated 280,000 people a year, and the majority of these cases come from contaminated poultry.
Richard Lloyd, executive director of consumer association Which?, said: "It's a complete cop out to try to put responsibility on consumers to have to clean up poor practices caused earlier in the food supply chain.
"The FSA, retailers and poultry producers need to make lowering campylobacter levels a much greater priority. The poultry industry must also clean up its act and be more accountable and transparent."