Ronan Keating has revealed that, despite his long music-making career, it hasn't been quite so easy for him cutting in the film industry.
"Baz Luhrmann flew me to New York for 'Moulin Rouge' back in 2001 I guess, 2002? I'm there, and there's DiCaprio and McGregor and all these incredible actors involved. I'm in this room with Baz Luhrmann and his wife. I read…and I was crap. I was terrible.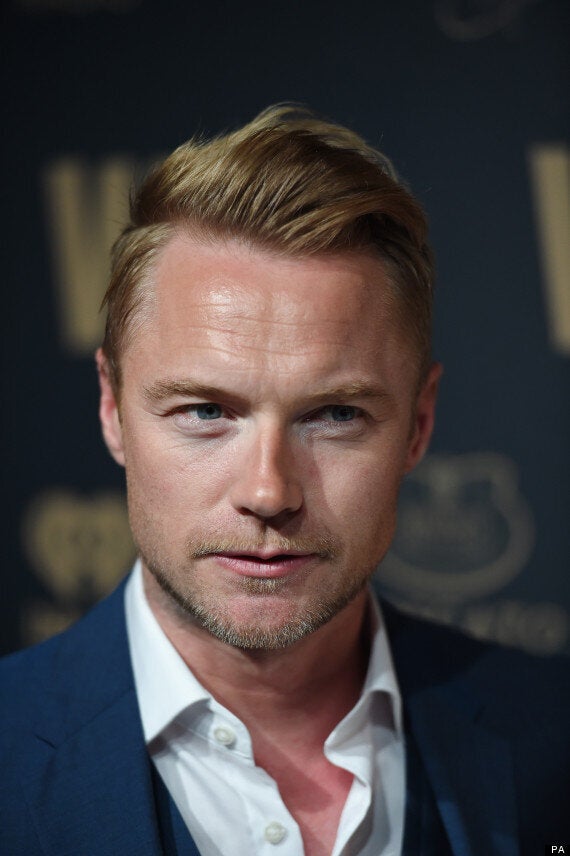 Ronan Keating has revealed the roles that got away
"The more recent one was 'The Hobbit'. I would have loved to have done it. I'm a big fan of all of that, of 'Lord Of The Rings' and 'The Hobbit' and all. And I was going for a part alongside Orlando Bloom, who is an elf warrior which would have been amazing. I mean what a trilogy. The whole thing, it's just brilliant."
Ronan's had more luck recently, bagging the lead role in West End musical 'Once', telling the story of two music-makers falling in love in Dublin. He admits this is pretty daunting, because he never thought he would be performing in a live musical.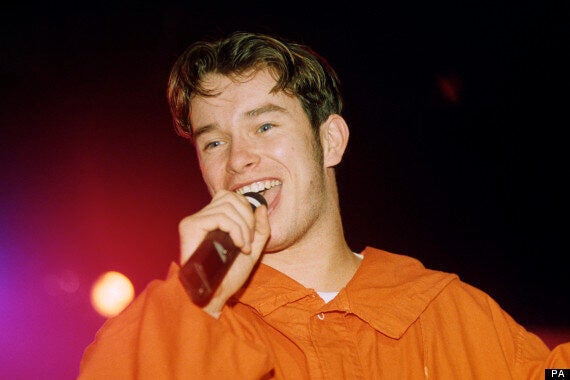 Ronan reckons his lost bandmate Stephen Gately was the musical one
He went onto to say lost bandmate Stephen Gately Boyzone was member of the band suited for musicals, saying, "Stephen from Boyzone, he was the musical boy, he loved it. He did 'Joseph', he did 'Chitty Chitty Bang Bang' and I loved the shows, I'd go to see them but I never thought I'd do one."
Ronan Keating is appearing in 'Once' at London's Phoenix theatre, and Boyzone are due to release their album Motown-inspired album 'From Dublin to Detroit'.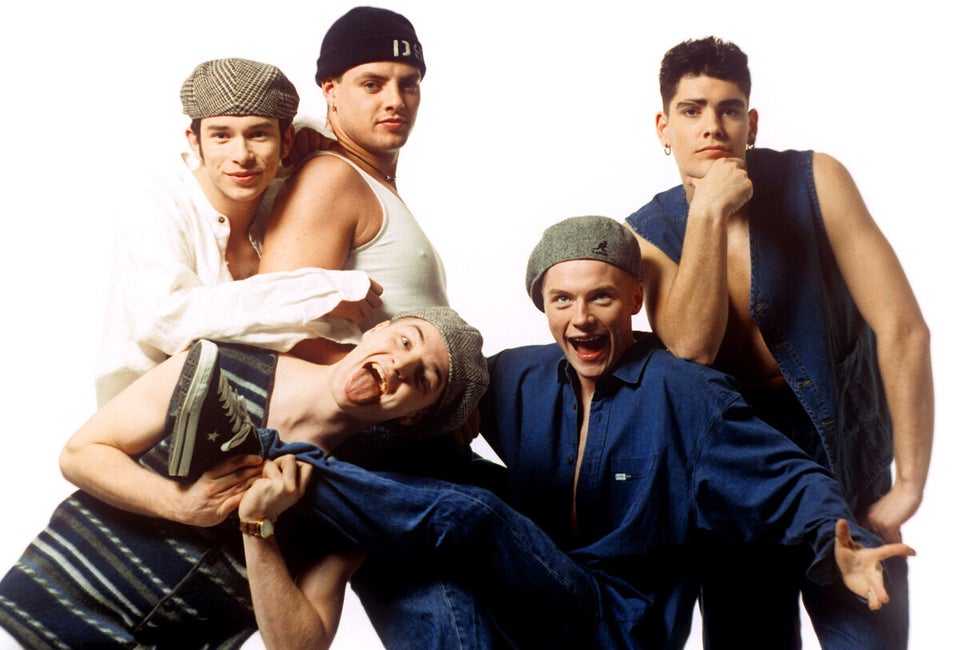 Boyzone Through The Years