His Royal Highness The Prince of Wales will appear in his first Google+ Hangout live stream today.
Prince Charles is broadcasting from his home in Clarence House, with the aim being to talk to young volunteers from around the UK.
The future king's Hangout debut is to celebrate the first anniversary of his #iwill campaign which he launched in 2013 with charity Step Up To Serve, which aims to get young people involved in fundraising, volunteering and campaigning.
Also appearing with Charles will be Ronan Dunn, chief executive of O2 which partners with careers scheme GoThinkBig.
Helen Davies, 25, from Stockport, is a volunteer online chat moderator for youth website TheSite.org, is with the prince during the session. "Online often gets a bad press, so it's important to show people how digital can also be used as a force for good. I'm really looking forward to meeting His Royal Highness," she said.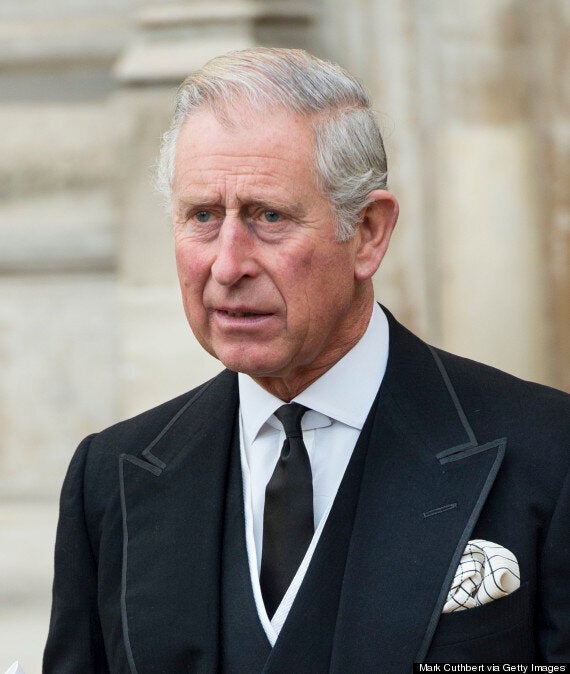 Sources close to the heir claimed Charles would not follow his mother's discretion on public affairs, but would instead continue to speak his mind on issues such as the environment.
One told told the newspaper: "Rather than a complete reinvention to become a monarch in the mould of his mother, the strategy will be to try and continue with his heartfelt interventions, albeit checking each for tone and content to ensure it does not damage the monarchy."
Popular in the Community