Concerns have been raised that a mysterious object that Russia put into orbit could in fact be some form of top secret space weapon.
Known as Object 2014-28E, the unidentified object was put into orbit along with three military communications satellites and while originally classed as nothing more than junk the object has started acting strangely.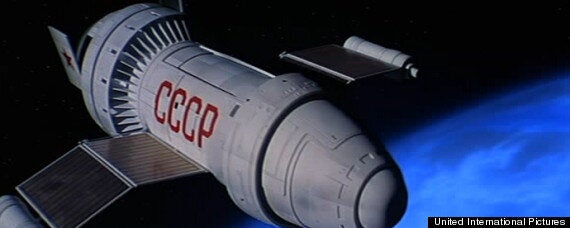 Russia, naturally, didn't acknowledge the object at launch and has since remained utterly silent about its now apparent ability to change course.
The flash of light was caught on camera and has left scientists and experts baffled as to the cause with some suggesting that it could be the result of a top-secret weapon.