When success is defined by money and power, we forget that employees are people.
Those people do not enjoy their work, they burn out and as a result, the business suffers.
One supermarket that shows that profit doesn't have to be the be all and end all is tucked away in Belsize Park, London.
Thornton's Budgens, which calls itself "the community supermarket that really cares", puts employee wellbeing and the environment first and trusts that profit will follow.
Owner Andrew Thornton has embarked on a new project called Heart in Business which aims to encourage other companies to change the way they operate.
"The philosophy behind Heart in Business is a flip from the current corporate mindset which seems to place quarterly profit above everything else," Thornton tells HuffPost UK Lifestyle.
"You have a much more engaged group of people working in the business because if you care for people and the environment, the people who work for you will be far more fulfilled and passionate."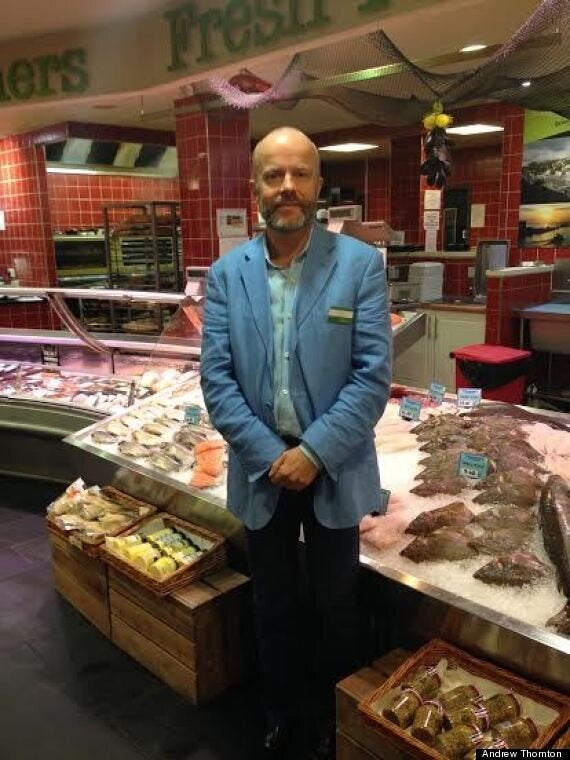 According to a report by leading UK recruitment firm Randstad, a third (33%) of UK workers are dissatisfied with their jobs.
"It's crazy when you think about it - we spend over half of our non-sleeping time working but so many of us feel emotionally disconnected to our work," says Thornton. "No wonder we have a few problems in the world at the moment!"
Thornton's Budgens currently operates under the Heart in Business Programme. Regular workshops are run where employees practice meditation and are given the opportunity to speak uninterrupted about what they appreciate about life and what's troubling them.
"We use a talking stick in our meetings so everybody gets a say - we've got people opening up and sharing with each other in a way that they wouldn't have done before," says Thornton.
"You create a much better bond between people so they feel they're not just a number on a piece of paper that can be disposed of."
Since implementing the programme, employee performance has improved and the store (which is part of a franchise) now receives 100% on service every time a mystery shopper visits.
Before buying the supermarket eight years ago, Thornton worked as a business consultant.
His clients' constant focus on short-term profit over logical business decisions left him disillusioned and he eventually knew it was time to create his own business based on principles he truly believed in.
According to Thornton, programmes like Heart in Business make more business sense long-term, as happy employees mean happy customers.
Heart in Business isn't just about caring for people, it's also about looking after the environment.
Walk through any large supermarket and you'll see open refrigerators. Thornton says this is because one of the great industry myths is that products behind glass do not sell as well.
However, this set-up wastes a lot of energy.
Three years ago, Thorton's Budgens put doors on their fridges. They didn't lose sales and they cut their energy use by 50%.
"I believe we have a moral duty to protect the planet," Thornton says. "I've got two children who are 18 and 20, my generation has not done a lot to protect the planet - we've left a real mess for our children."
Heart for Business also highlights the fact that although companies may have to spend some money initially when adapting their business to work in a more environmentally friendly way, they will save money long-term through reduced energy costs.
"I am seeking to prove that looking after the environment is financially viable," says Thornton. "Of course it doesn't mean we don't have to make profit, because if we don't make profit we don't survive."
Andrew Thornton is at the Natural Leaders Now conference, which takes place in London from 22-23rd November 2014.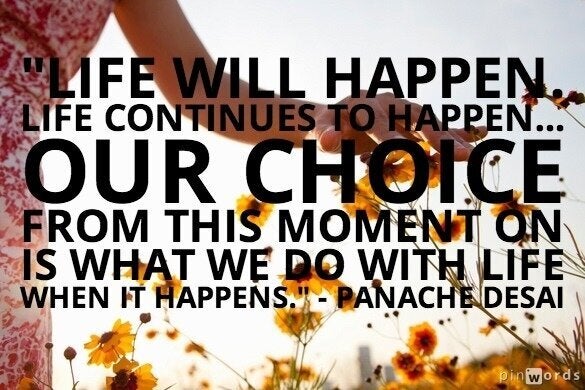 third metric
Related