The 'TOWIE' star lasted just three days in the Australian jungle before throwing in the towel, which was apparently just enough time for her to realise that maybe reality TV wasn't for her after all.
"The jungle was torture, but it gave me time to think. I have to completely re-evaluate my life."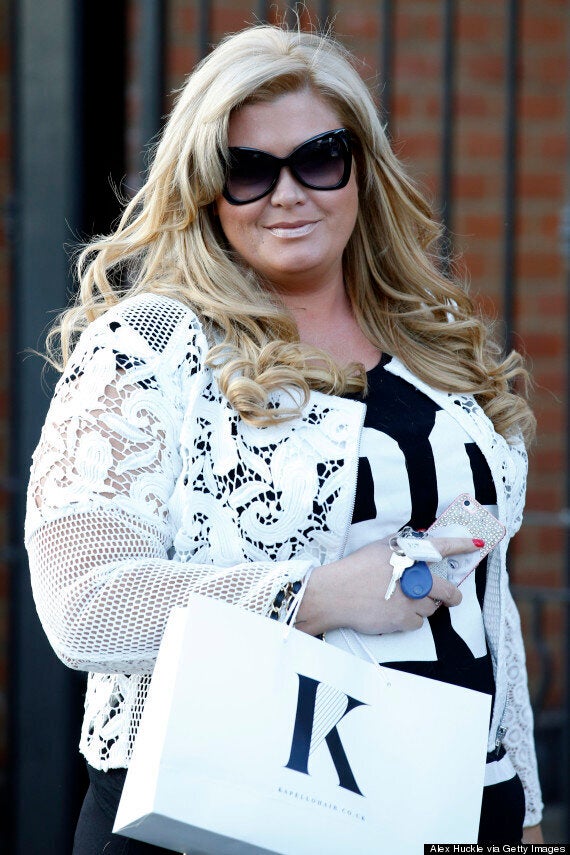 Gemma had previously told her campmates before leaving 'I'm A Celeb' that the experience had "put her off" being on TV, also confiding in them that being under such scrutiny had made her realise how much she had allowed herself to turn into a caricature.
In 2011, Gemma joined the cast of 'The Only Way Is Essex', having previously been a car salesperson. In her first scene, she was shown putting her skills to good use, sitting with Kirk Norcross while he was on a test-drive.
Off the back of her new-found 'TOWIE' fame, Gemma appeared on Tom Daley's diving series 'Splash!' in January, before heading to Australia for 'I'm A Celeb' earlier this month.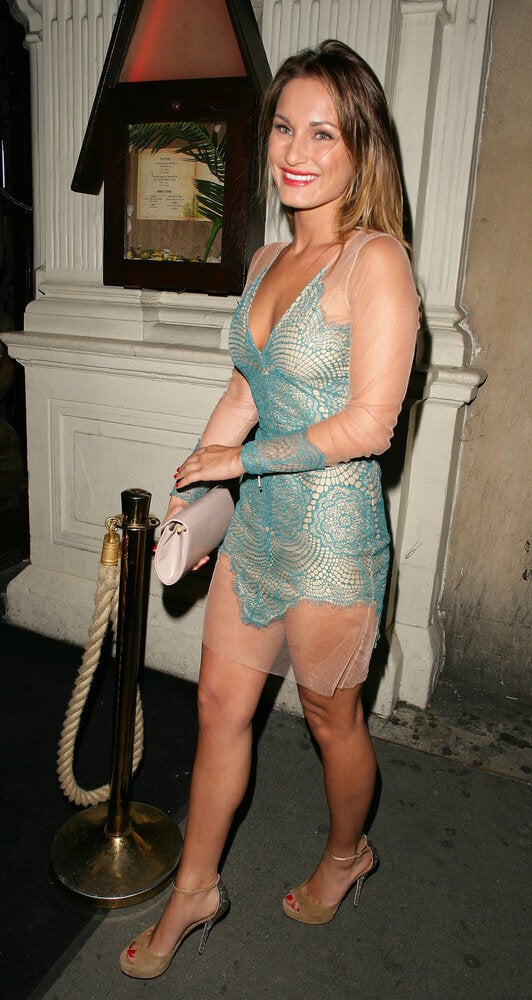 'TOWIE' Stars: Where Are They Now?