Emeli Sandé has criticised the new Band Aid 30 single, claiming she thinks Sir Bob Geldof should have used a "whole new song" to raise money to fight Ebola.
SEE MORE:
The singer/songwriter, who contributes vocals to the new version of 'Do They Know It's Christmas?', claims that when she recorded her lines she included new, updated lyrics to the song to make it more appropriate, but they were ultimately left on the cutting room floor.
Emeli posted a lengthy statement on her Twitter page on Saturday afternoon, apologising to anyone who was "offended" by the song, and saying that she hopes people don't feel that 'Do They Know It's Christmas?' patronises or "disrespects" Africa.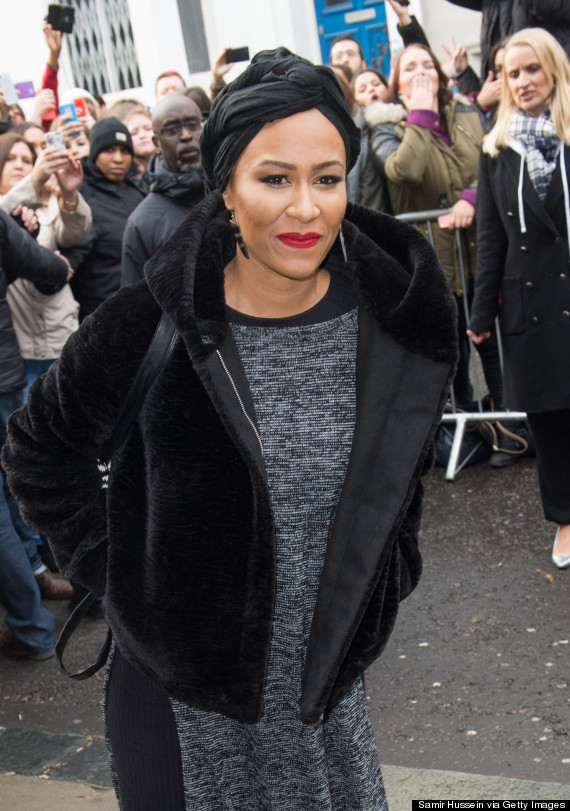 Emeli Sandé
Admitting that she'd had "many discussions" since deciding to associate herself with Band Aid 30, she tweeted:
I've been having so many discussions about this all week. Here are my thoughts on the band aid single... pic.twitter.com/djeYgT9elF

— Emeli Sandé (@emelisande) November 22, 2014
However, Emeli isn't the only singer to cast a shadow over the song, which is on course to top the UK charts on Sunday, having raised £1 million in just five minutes when it went on sale this week.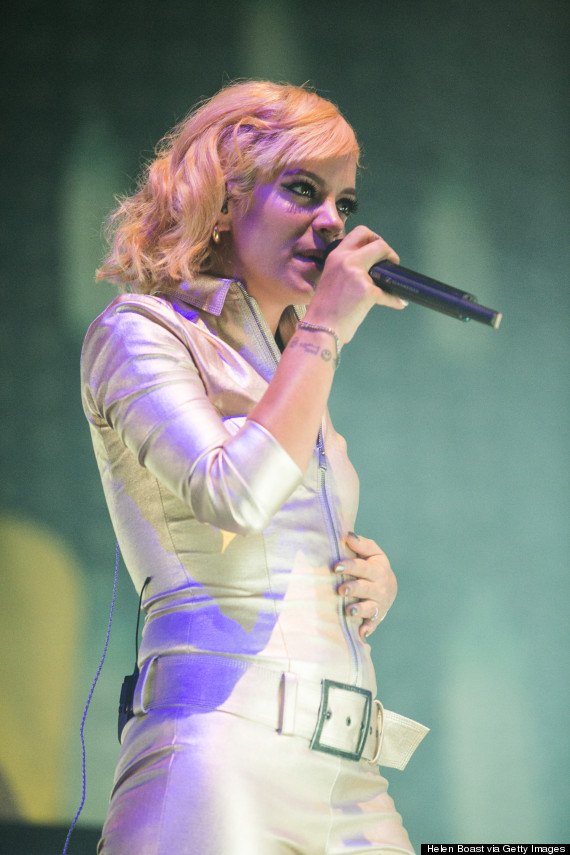 Lily Allen
Lily Allen has said that she got an email asking her to take part in the charity single, but refused to participate in the "smug" project, telling The Sun: "It's difficult to give an explanation why I didn't do it without sounding like a complete c***.
"I prefer to do my charitable bit by donating actual money and not being lumped in with a bunch of people like that. It's like the 'Success Club' and I'm not really in that club. I don't think I'm above it all - I'm way below it."
One Direction, Ed Sheeran and Rita Ora are among the stars who can be heard singing on the new version of the charity single.
LIKE US ON FACEBOOK | FOLLOW US ON TWITTER