If anything is going to provoke you to get some much-needed Vitamin C in your system, it's surely the sight of Amy Willerton, channeling her inner Miley Cyrus and swinging round on a wrecking ball.
The ever-benevolent Ms. Willerton has stripped off to her underwear out of the goodness of her heart to remind us about the importance of looking after our immune systems this winter.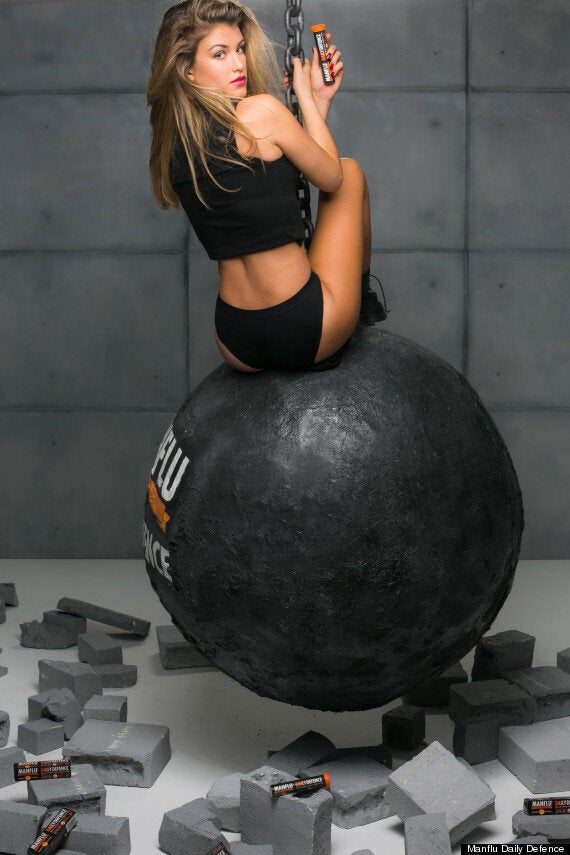 Amy Willerton riding a wrecking ball to save our health... or something
The former 'I'm A Celeb' contestant is promoting Manflu Daily Defence, a daily health drink providing essential vitamins to get us through the day this winter, and what better way is there to promote that message than by riding around the place on a wrecking ball?
Unlike Miley, however, she does draw the line at sensually rubbing her mouth on a sledge-hammer, but with her immune system at its strongest thanks to Manflu Daily Defence, she could probably lick away without having to worry about germs.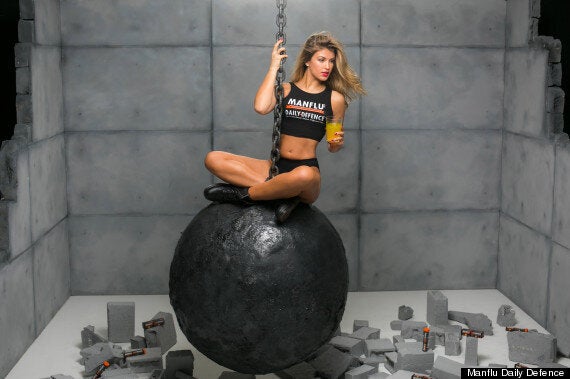 Don't you ever say she just walked away... from essential vitamins. Because she didn't
The founder of the 'Men That Matter' campaign, Jonathan Evans said: "We wanted to have a bit of fun with the product launch of Daily Defence, wrecking balls are synonymous with being unstoppable and this is exactly what Manflu Daily Defence represents."
Oh. It all makes sense now.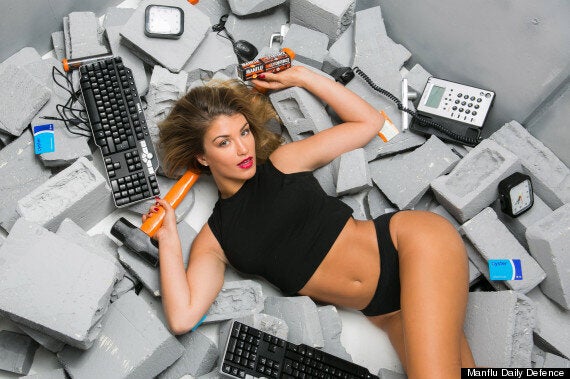 After a long day on her wrecking ball, Amy has a rest among some cement blocks. Comfy
Of course, she knows a little something about stress and the education system, having previously been one of the celebs to help Joey Essex learn to tell the time during last year's 'I'm A Celebrity'...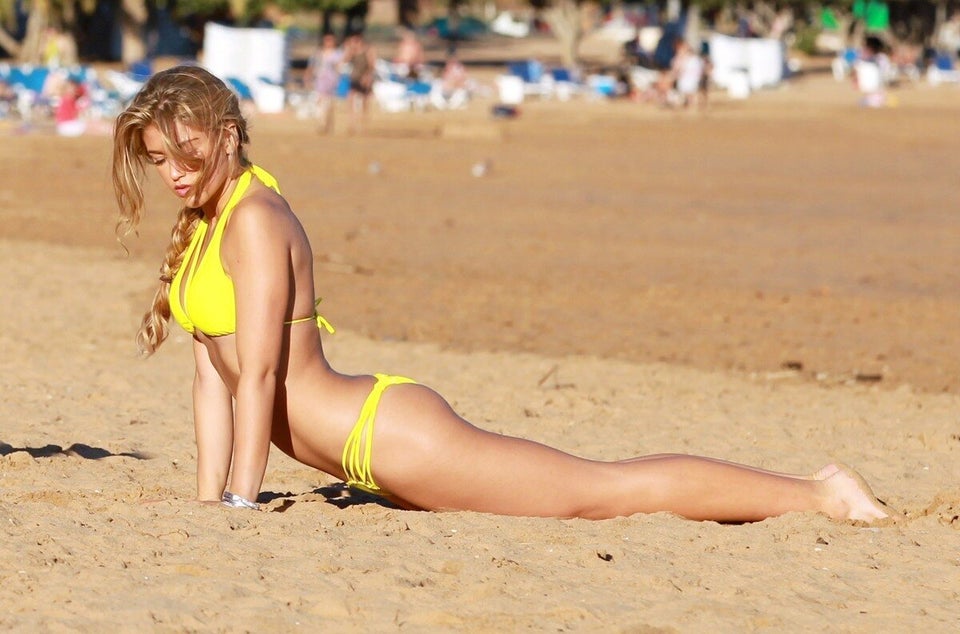 Amy Willerton
Popular in the Community