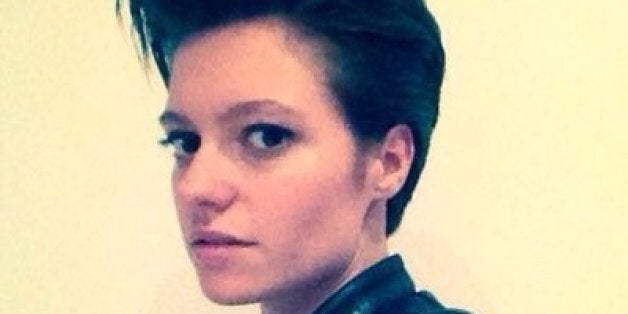 Food blogger and poverty campaigner Jack Monroe has become the target of horrific abuse on Twitter after suggesting the Prime Minister "uses stories about his dead son as misty-eyed rhetoric to legitimise selling our NHS."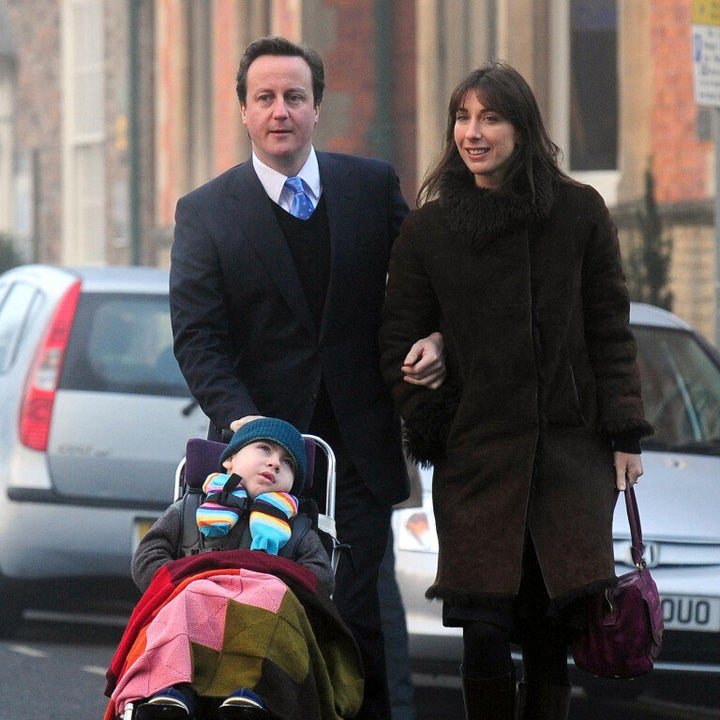 David and Samantha Cameron with son Ivan in 2008.
Many soon jumped on the single mother over the remarks, with one person tweeting "i hope ur child dies".
Politicians also joined the reaction, with a host of backbenchers and Tory ministers denouncing Monroe's comments.
"This is thoroughly unpleasant and distasteful. David and Samantha's tragic loss of their son has never been used to justify any Government policy" Conservative MP Andrew Rosindell told the Daily Mail.
Monroe released a short statement after being approached at her home by MailOnline.
Some people were calling for Monroe to be fired from positions at Sainsbury's and The Guardian.
Sainsbury's told The Spectator: "Jack Monroe blogs independently. Sainsbury's is not a political organisation and we certainly don't share her views."
Despite these attempts on her career, the backlash prompted a strong show of support from Monroe's fans.