TV chef Ross Burden died of Legionnaires' Disease, which he contracted due to an infected hospital water supply, according to an interim coroner's report.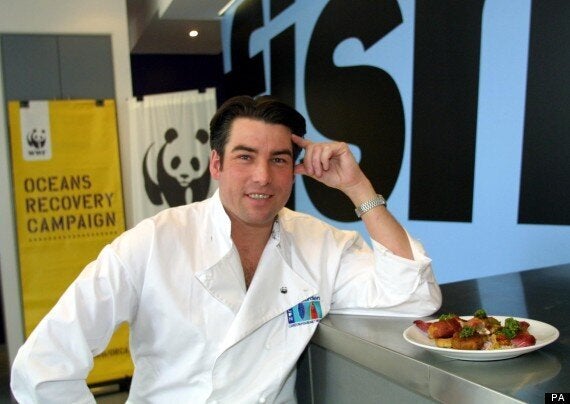 According to the Express, Ross's mother Jude Harwood has made a formal complaint, stating that her son's "medically-trained visitors" were alarmed to find staff using tap water to fill his nebuliser.
Her letter reads: "It's a sick hospital to have Legionnaires'. Where was the maintenance man going around checking the water system?
"Why weren't they checking the pipes? He was so vulnerable [from the cancer treatment] he didn't have a white cell in his body.
"I just don't want someone else to lose their son and die of Legionnaires' disease when they could have come home."
The hospital has responded with an official statement, which reads: "We regret that this patient contracted this infection while in our care and have extended an invitation to meet with them to discuss this.
"The board was reviewing the clinical care it provided but it would not be appropriate to comment further while the case was before the coroner."
Ross became an instant fan favourite when he appeared on 'Masterchef' in 1993. He later starred on 'Ready Steady Cook', and co-wrote a series of books with Ainsley Harriott.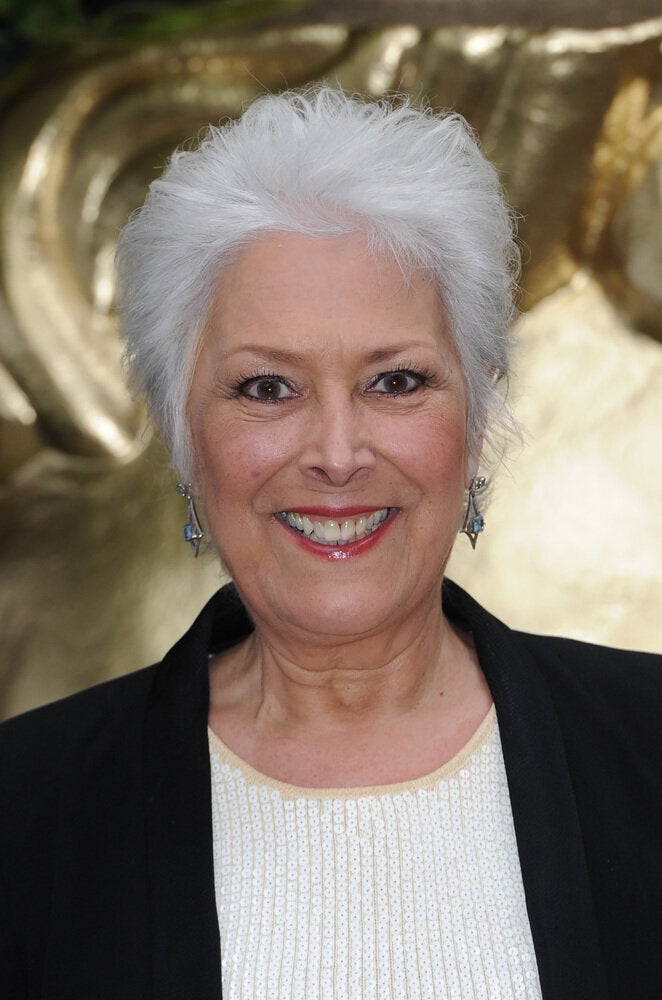 RIP: Celebrities We've Lost In 2014