The possibility of building long-term settlements remains distant at best, and if you're reading this within a few years of publication, you probably won't live to see it happen.
Venus, on the other hand...
An interesting blog post has sparked conversation this week about an old, but still compelling (if also purely theoretical) plan to build floating cities above the surface of Venus.
Why? Here are 5 fairly decent reasons.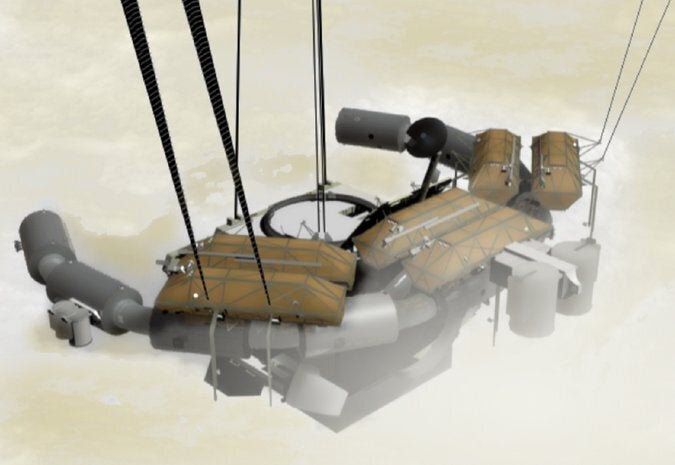 Let's Move To Venus!