Upon hearing the verdict, Brown's family released a statement that read:
We are profoundly disappointed that the killer of our child will not face the consequence of his actions. While we understand that many others share our pain, we ask that you channel your frustration in ways that will make a positive change. We need to work together to fix the system that allowed this to happen.
The protests were not limited to St Louis suburb, with demonstrations reported in cities across the US, including New York, Seattle and Oakland. In Los Angeles, police used projectiles to disperse a large crowd that had taken to the streets. Yet Ferguson was worst hit, with the community now desperate to avoid another night of violence and hoping to heal the deep racial divisions once again exposed by the killing of an African American man by an agent of the state.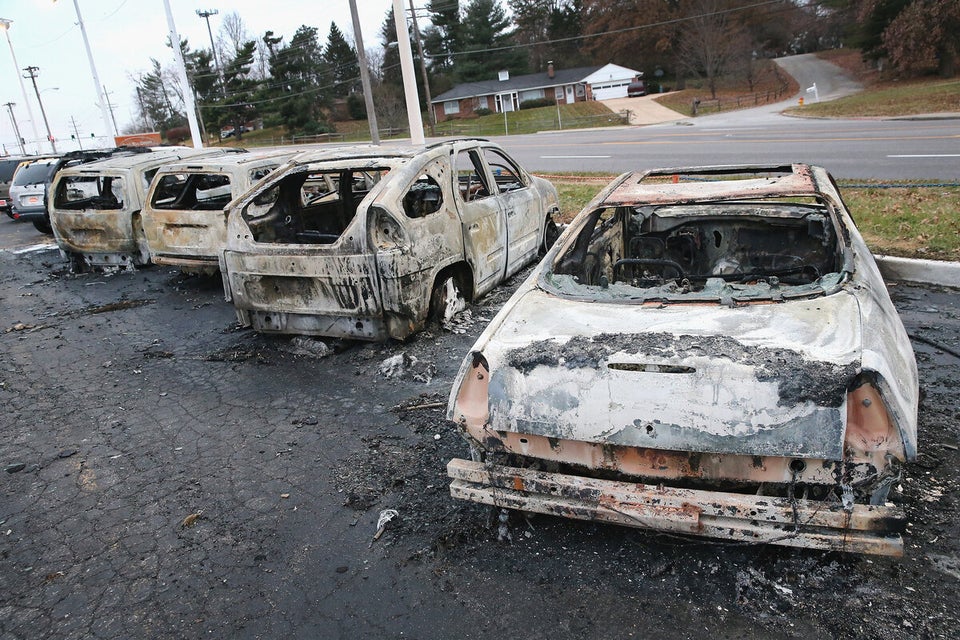 Ferguson clean up after riots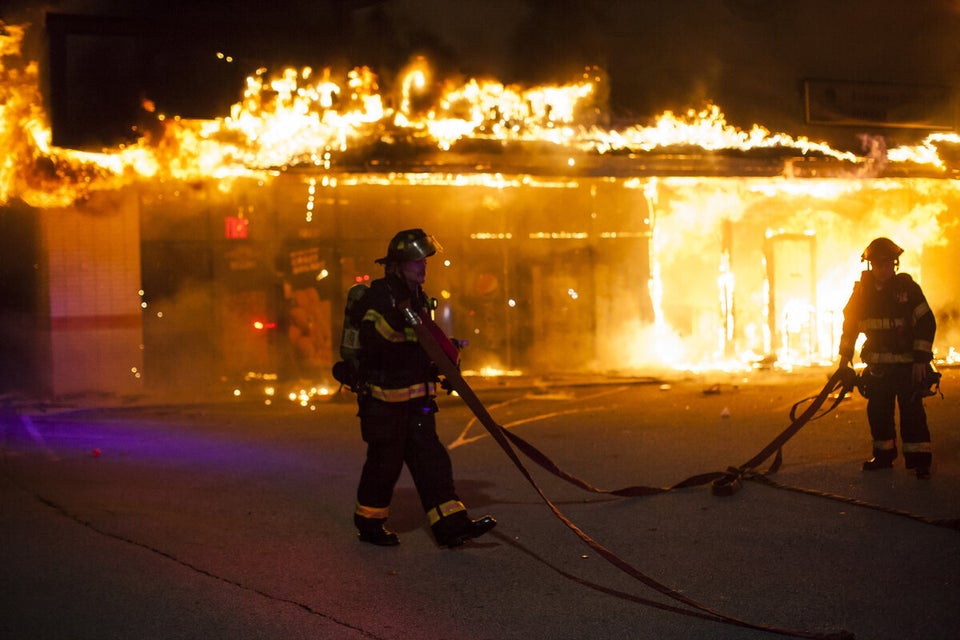 Ferguson Erupts