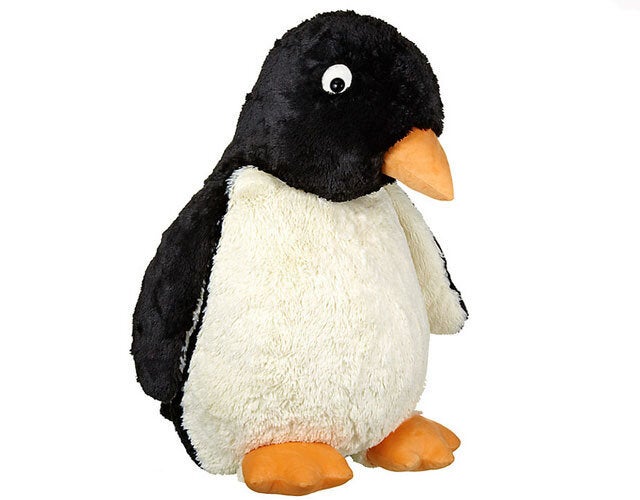 John Lewis sold out of Monty the penguin soft toys just hours after the cuddly bird made his debut in the store's Christmas advert for 2014.
As has become tradition, John Lewis kicked off its Christmas campaign yesterday with a much-hyped advert featuring schooolboy Sam helping his adorable penguin pal, Monty, find love with a feathery siren named Mabel.
These high street stores aren't ones to miss a trick, though, and John Lewis immediately had Monty and Mabel cuddly toys available for besotted customers to buy for their children (or, just as likely, for themselves).
RRP? An eye-watering £95.
The steep price tag clearly hasn't been putting off the punters, though, with stocks running dry mere hours after the advert had its much-heralded premiere on UK TV yesterday (6 November).
So what is still available?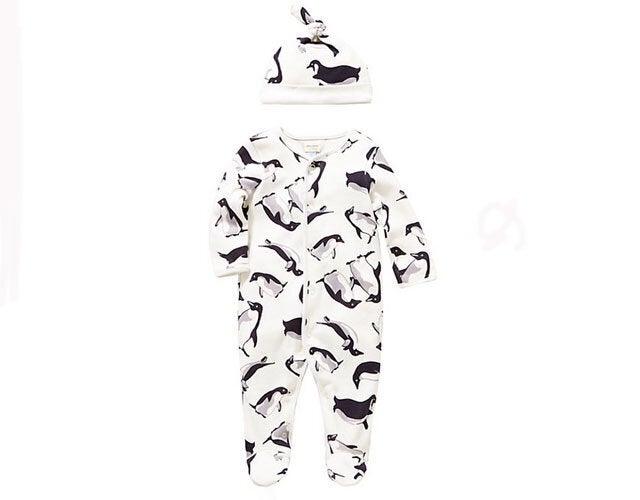 And if you can't cuddle up with a plush toy Monty just now, the next best option is surely to cuddle up with a Monty hot water bottle.
But if your heart is set on the soft toy, John Lewis (no doubt rubbing their hands in glee) has promised that more cuddly Montys and Mabels will be in store soon, alongside other sold-out items such as socks, cushions and a onesie featuring the adorable penguin pair.
The homeware and clothing chain clearly hasn't learnt its lesson from last year, when they ran into problems meeting demand for merchandise featuring 2013 Christmas ad stars 'the bear and the hare'.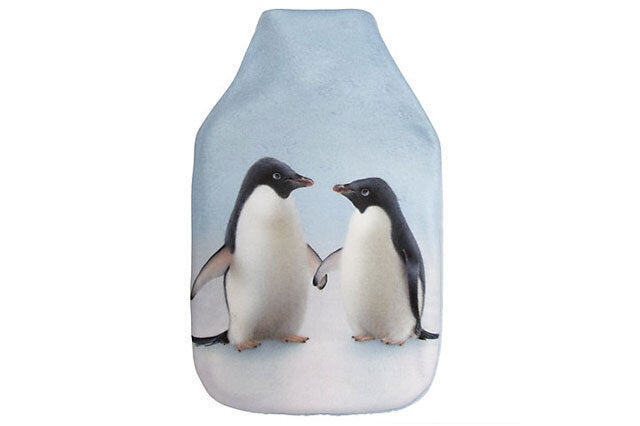 Or maybe keeping Monty in high demand is all part of their plan?
One thing has certainly changed from last year, however. While 'the bear and the hare' range from the Christmas 2013 ad only featured a handful of products, this year's mascots have an astounding 39 items of merchandise on sale.
And judging by the rip-roaring success of Monty and Mabel's TV debut yesterday, we reckon they're on to something!