A transgender woman who passed away suddenly was dressed and presented as a man at her open-casket funeral service.
Jennifer Gable died of a brain aneurysm in Idaho on 9 October. Born Geoffrey, she had been living as a woman for "the past few years", the Miami Herald reported.
But for her funeral the 32-year-old was dressed in a suit with her hair cut short.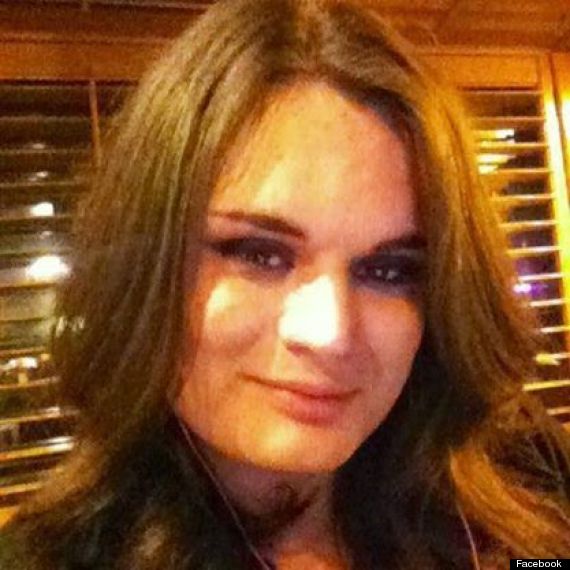 Jennifer Gable died suddenly of a brain aneurysm
The newspaper writes that Gable's friend Stacy Dee Hudson posted the following on Facebook: "I am disgusted. A great and dear friend's mom went to the funeral today. It was not a closed casket. They cut her hair, suit on. How can they bury her as Geoff when she legally changed her name. So very sad. Jen you will be missed and people who know you know that you are at peace."
Gable's friend Brandan Klosterman told the New York Daily News: "She would not have wanted to relive the horrible life of Geoffrey. She wouldn't want to be buried that way.
"What her parents have done is a horrible thing. There was a lot of bigotry from her family. I don't even think they talked to her anymore."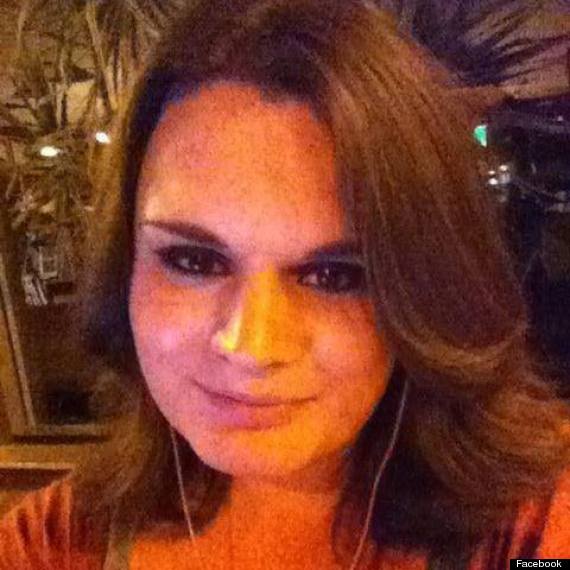 Gable had changed her name to Jennifer in 2007
It adds Gable's grandparents refused to comment on the funeral, describing it as a "family situation".
An online obituary listed at the Magic Valley Funeral Home and Crematory states: "Geoffrey Charles Gable, 32, Boise, passed away suddenly while at his job at Wells Fargo Bank.
"He was born in Twin Falls on January 27, 1982 to Anthony Clark Gable and Lori Ann Walton.
"Geoff and his brother, Steven, were raised from toddlers by their maternal grandparents, George and Joan Walton."
It continues, mentioning Gable's marriage in 2005, baptism and sporting career. Not once does it mention Gable's decision to live as Jennifer, nor the fact that she legally changed her name in 2007.
A spokesman for the funeral home said Gable's death certificate listed her as a male.
He added: "The death certificate says Geoffrey AKA Jennifer Gable. The last few years she lived as Jennifer. They buried him as Geoff. A tormented situation for all involved."