Up to 7 in 10 women around the world will experience physical or sexual violence at some point in their lifetime.
As part of the United Nations Campaign UNiTE, brave women from around the world share their stories.
"The worst time was when I was pregnant with my first child. I had a huge tummy and he pushed me so hard that I flew over the bench," says a woman named Sabine. "He followed me and continued to beat and kick me."
Sadly, Sabine's story is not that unusual - as many as one in four women who experience domestic violence will do so during pregnancy.
Shockingly, 603 million women live in countries where domestic violence is not yet considered a crime.
Another survivor, named Noor, says: "He beat me so hard that my skin split open and my blood splattered all over."
A teenage girl named Katianna also appears in the video, she describes how a man put one hand round her neck, the other on her mouth and told her to take off her underwear.
Worldwide up to 50% of sexual assaults are committed against girls under the age of 16.
What's more, 30 million girls under the age of 15 remain at risk from FGM/C, and more than 130 million girls and women have undergone the procedure worldwide.
More than 700 million women alive today were married as children, 250 million of whom were married before the age of 15.
As the UNiTE campaign video says, violence against women (or men) is neither acceptable nor inevitable.
The UN are inviting us all to make a stand by sharing the UNiTE campaign on social media and with our neighbours, family and friends.
To find out more visit their website.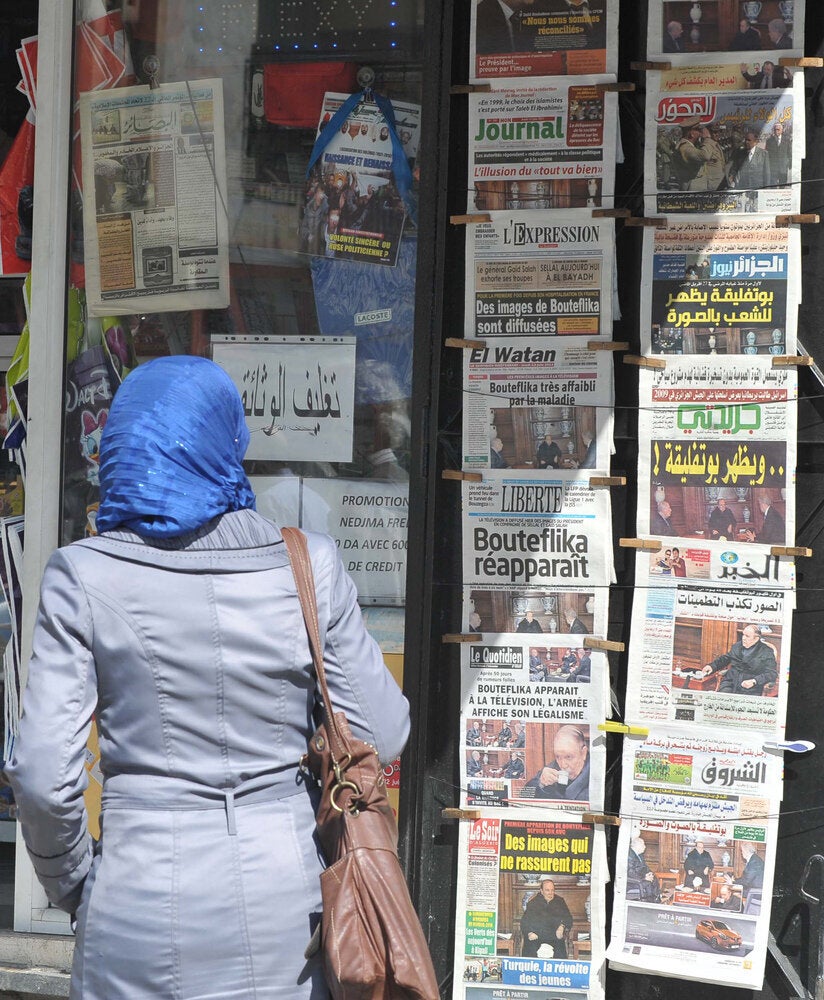 20 Countries That Don't Outlaw Domestic Violence
Related