A Laurence Llewelyn-Bowen-linked festive attraction which closed after being swamped with visitor complaints is scheduled to reopen on Wednesday.
However, organisers of The Magical Journey, based at the Belfry Hotel in Sutton Coldfield, Birmingham, have barred the media from the site so they do not "create anxiety for our visitors".
Among the gripes were criticisms of "rubbish presents" from Santa's grotto, "chav elves" and the high ticket prices.
Celebrity interior designer Llewelyn-Bowen, who was recruited to give creative vision to the winter spectacle, said he hoped the unscheduled three-day closure would bring "the experience much closer to his original ravishing vision".
His spokesman stressed he was nothing to do with the production or management of the event.
Billed as "your ultimate Christmas experience" with children charged entry of up to £22.50 for a 90-minute visit, the festive spirit was in short supply for some visitors.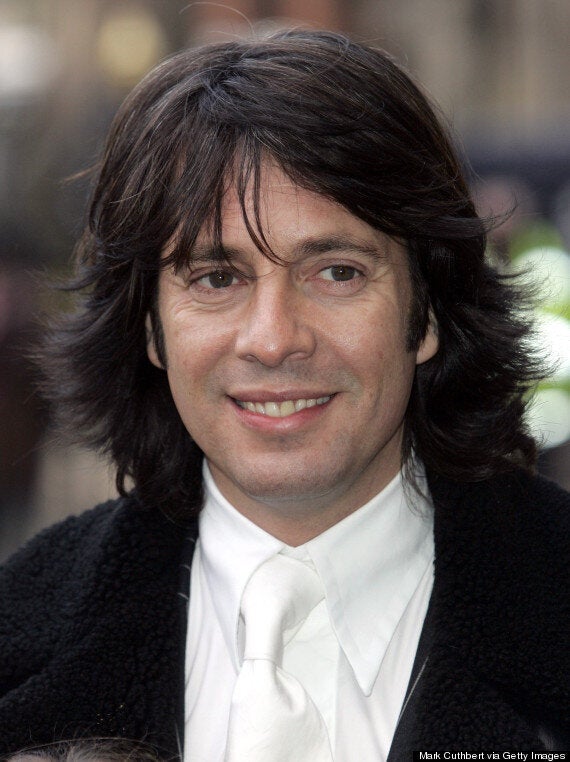 Lawrence Llewelyn-Bowen had been recruited to give 'creative vision' to the winter spectacle
Writing on the Facebook site, Karen Walker said: "We felt let down and ripped off with the price for what we got."
Sam Hinch described the experience as a "disappointment", saying: "My boys seven and three were bored waiting in tents with chav elves. Dark rooms with elves talking to children for too long.
"No atmosphere, songs or Christmas spirit. Builders walking around with cigarettes and tools drilling whilst we are standing there. My boys reviewed unwrapped rubbish presents, a Frisby and a wood giraffe for babies?''
However, one young family said: "Your experience is what you make it - you need to be ready to join in with Merry Christmas in panto style.''
A spokesman said the attraction made the decision not to allow the media inside on Wednesday "with huge regret".
He added: "Everything we have done we have done in order to create a truly magical journey for the parents and specifically the children visiting.
"We feel that introducing camera crews, reporters and journalists is only going to take away from that experience and possibly even create anxiety for our visitors."
The organisers said they "just want to concentrate on making Christmas as magical as we can for the people who have chosen to join us for The Magical Journey".
"It is a brave thing to be doing this sort of thing completely outside. Normally it is in an industrial unit so these things can be completely controlled. There is no magic in that. Yes, we have had some teething troubles. But by Saturday it is going to be absolutely perfect," he said.
"We set ourselves a very high bar. We wanted to push the envelope. We have been very lucky with the location with the Belfry. We have a sensational section of woodland that we can use for the grand finale."
The Magical Journey describes itself as "never before seen and magnificent immersive theatrical version of Santa's Grotto, undertaken with Laurence's flair for the dramatic, it promises to be a spectacular and exciting Christmas experience for the whole family."
"This is an entertainment production the likes of which has not been seen before in the UK and promises to be the theatrical production of the year for your entire family," it continues.
"Under our spectacular new twist, on the Big Top, you will also find an indoor Christmas Market, full of stalls with the best of treats and goodies from local and regional suppliers.
"There you can buy handmade gifts for under the tree and sample festive treats to warm you on a cold crisp winter's day and of course The Belfry will be looking after your food and drink requirements with The Magical Cafe just next to where you check-in and exit your 'Magical Journey'."
Popular in the Community