Approve of it or not, these stunning images of beauty queens from across the globe show how much the Miss World pageant has changed in its 63-year history.
Kiki Hakansson of Sweden, who won the competition when it was first launched as The Festival Bikini Contest, is seemingly worlds apart from the 2014 contestants.
The finalists gathered in London for a photocall on Tuesday ahead of the rigorous competition that will determine who takes home the tiara this year.
Here is a brief history of the Miss World beauty pageant.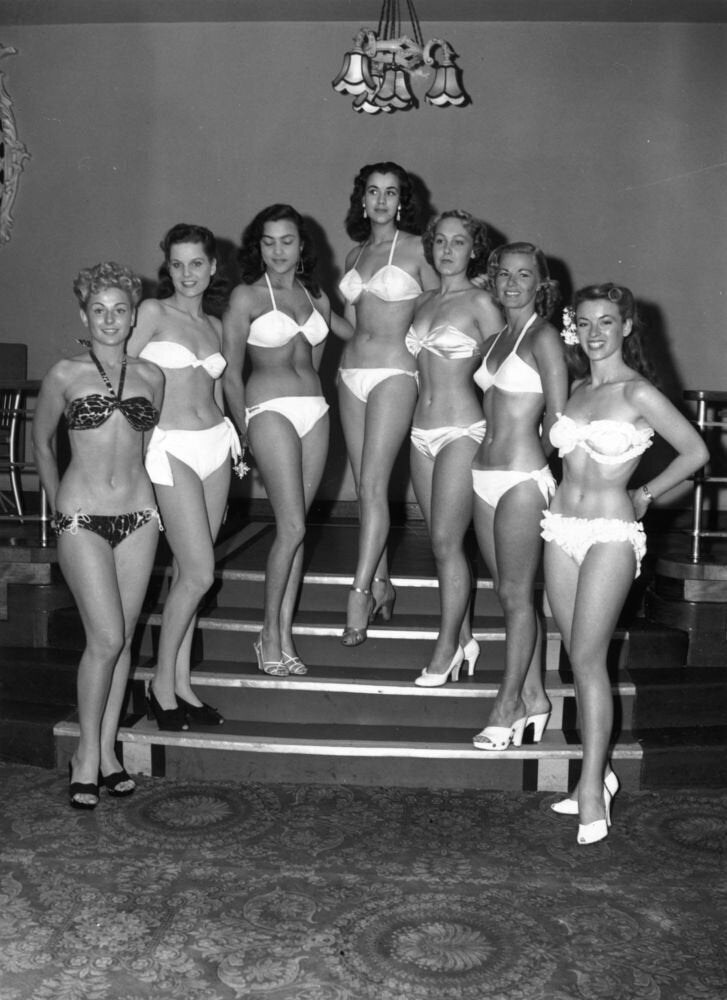 Miss World over the years