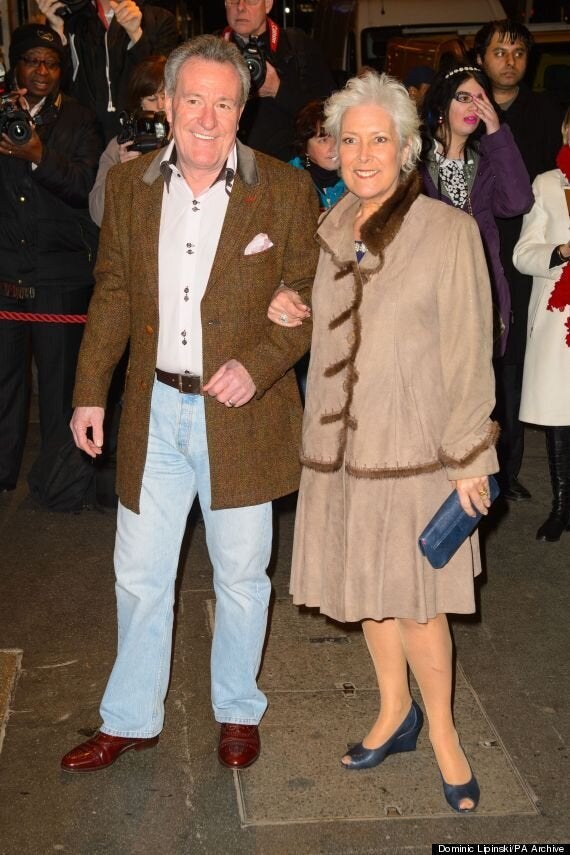 Lynda Bellingham with her husband Michael Pattermore
Michael told Woman's Own magazine: "She felt typecast by ['Loose Women'] and felt they marred her career, preventing her from getting the acting jobs she really wanted.
"Though it was hugely successful, Lynda wanted to be seen as an actress."
He also revealed that the Oxo mum made the decision to leave 'Loose Women' after she was told she wouldn't get acting jobs because of her involvement with the show.
"Once, we were at a party on a yacht and Lynda was talking to a respected writer," he said. "She asked him, 'Why won't you give me a job?'
"He turned to her and said, 'My dear - I can't give a job to a Loose Woman.' Later I found Lynda sobbing her heart out. She said to me, 'Michael, I've got to get the hell out.' And that's what she did. That's why she left the show."
Last year, Lynda had to pull out of a starring role in Kay Mellor's play 'A Passionate Woman' to receive cancer treatment.
She was also cast in the third series of 'The Syndicate' for BBC1, which starts filming shortly.
Speaking to her former colleagues Coleen Nolan and Janet Street Porter, she said: "As you know I wanted to win an Oscar at 75 for Best Newcomer. Sadly that's gone out of the window."
Coleen later revealed: "One of the things Lynda said to me was 'You know darling, you have to be dying to get any acting parts. I've been offered so many parts since I got ill.'"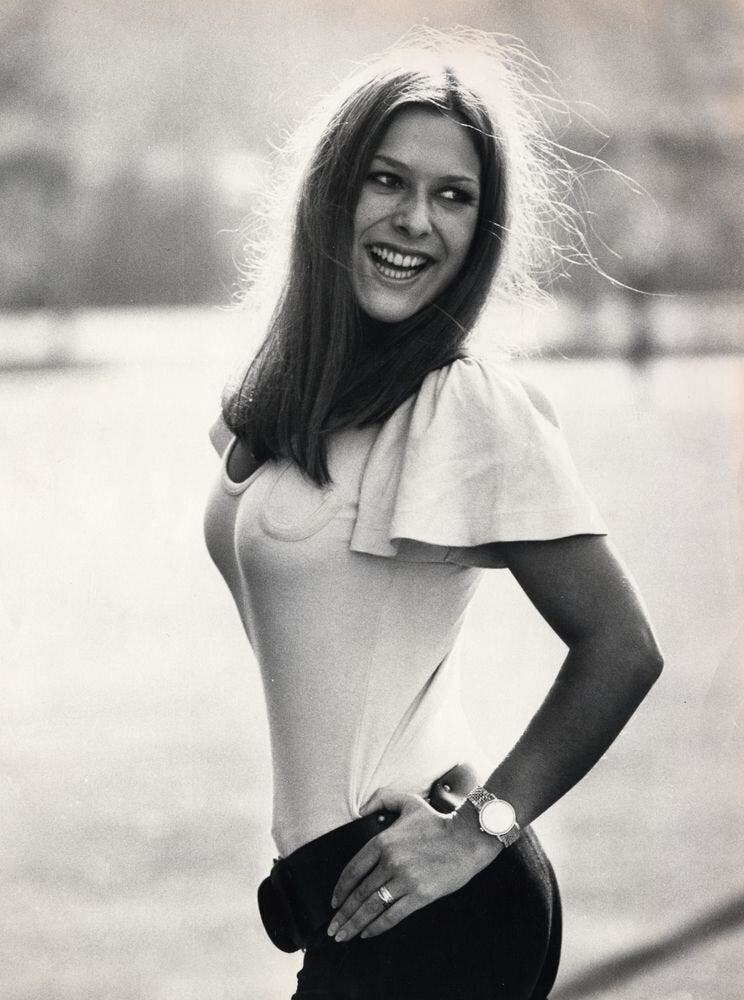 Lynda Bellingham (1948-2014)