Britain has one of the worst levels of obesity-fuelled cancer in the world, according to new research.
Out of 176 countries considered in a study, men in the UK have the fourth highest level of cancer caused by being overweight.
Women in the UK are even more likely to suffer from cancer as a result of obesity than British men are, but rank lower when compared to women in other countries.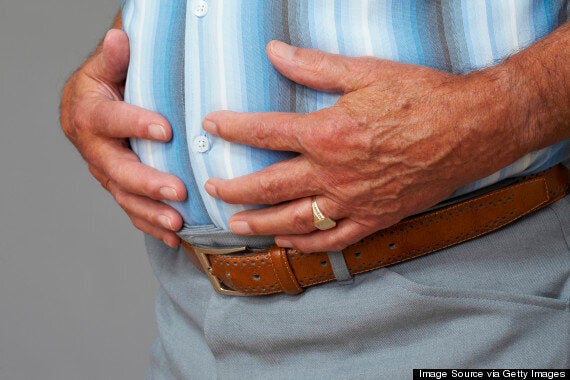 The study, published in The Lancet Oncology, found that 7,217 cases of male cancer are linked to obesity in Britain each year which is 4.4% of all male cancer cases.
Women in the UK suffer from around 13,000 cases of obesity-related cancer, equating to 8.2% of all cancer cases.
About 50% of men and 35% of women in Europe are currently estimated to be overweight or obese.
The Czech republic, Jordan and Argentina may have topped the list as countries with the highest rate of cancer linked to obesity, but the figures from Britain are still concerning.
Speaking to The Telegraph, Tam Fry from the National Obesity Forum, said: "Putting it simply, these figures show that we are killing ourselves.
"Despite warnings for years that obesity causes a whole host of health problems, the public is paying no attention."
Anyone who is concerned about their weight or general health should see their GP.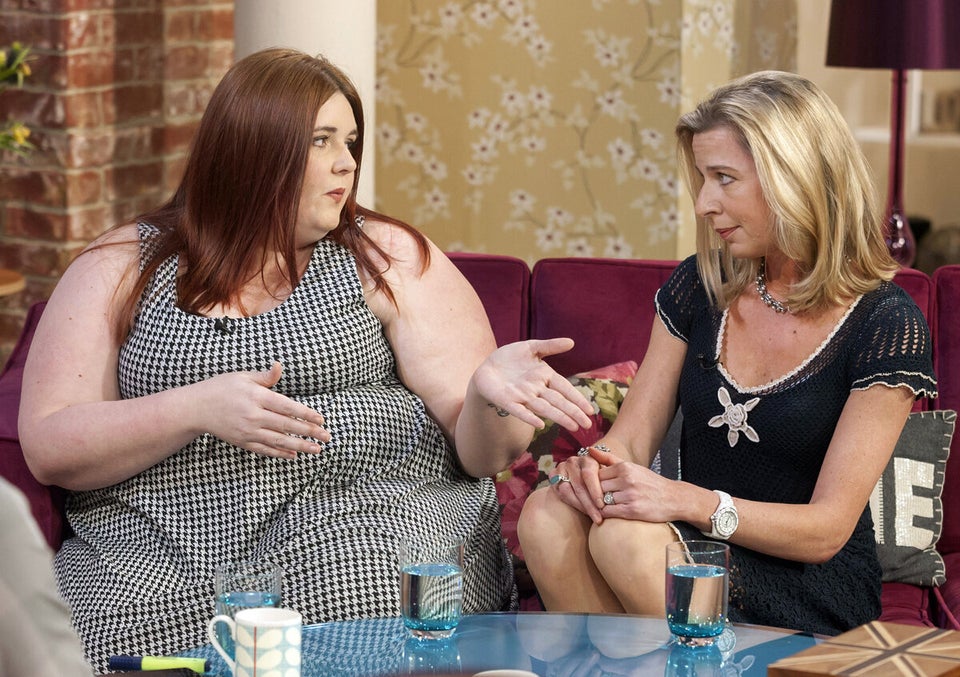 Britain's Obesity Crisis