A master tea blender is going to have his taste buds insured by Tetley - for £1 million.
Sebastian Michaelis, one of a small group of tasters employed by the leading tea company, can grade a variety of tea in just 15 seconds.
Michaelis spent nine years touring tea gardens in Africa and India before embarking on his unusual career testing thousands of different blends.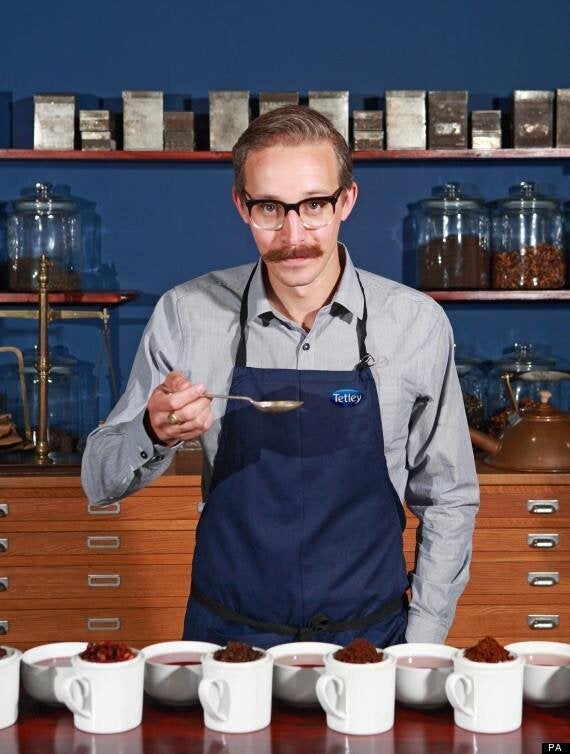 Michaelis said: "Blending tea, like blending whisky or champagne, is a fine art. First, I examine and grade the colour, size and density of the leaf, then I assess the brew's purity of colour (its sparkle), the weight of the tea in the mouth (its body) and the overall liveliness of the tea on the palate (its zing)."
Alex Snowden, senior brand manager at Tetley, said: "Our master blenders have over 900 years of tea-tasting experience between them and taste 40,000 cups of tea every week. This is essential to achieving the best blends. So, their taste buds are extremely important to our business."
Insuring body parts is big business. Heidi Klum reportedly insured her legs for $2 million in 2004, while Dolly Parton has insured her 40DD breasts for $300,000 - wowzer. Take a look at more insured celebrity body parts below...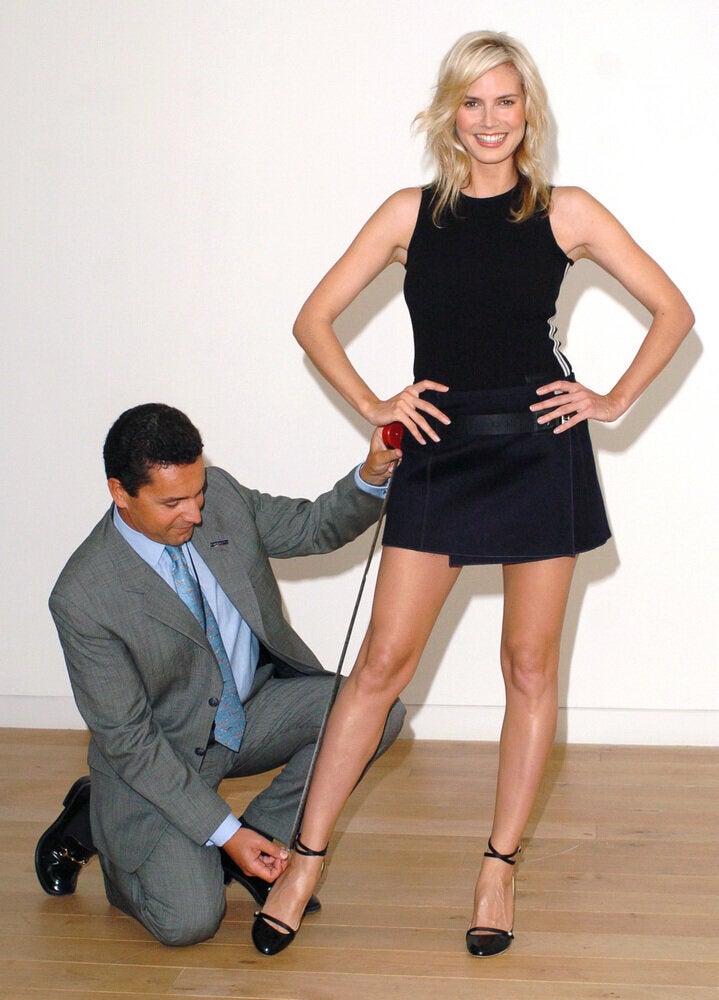 Celebrities Who Have Insured Their Body Parts
Related