James Hill admits he "snapped through fatigue" as he became the latest Apprentice to be fired by Lord Sugar.
Viewers watched as James proudly stood up for Project Manager for this week's task, and then promptly fell on his sword by making a fundamental business error, that he tried to keep from the rest of his team.
Both teams were tasked with selling items at a country show, and all eyes were on the main prize - some very profitable hot tubs, with only one seller. Faced with the alternatives of a smoother-than-smooth Daniel or James, the supplier remained undecided, until James got his name wrong, and called him Derek - twice.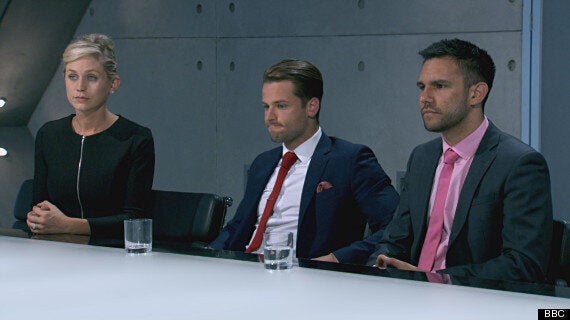 James fought for his place in the boardroom, but Roisin gave it to him with both barrels
"We all make mistakes. I stand by that," James told HuffPostUK afterwards. "I made a simple mistake and it cost us."
Less forgivable was his curt treatment of colleague Roisin, telling her off for patronising him, cutting her short and generally throwing his toys away when it started going wrong.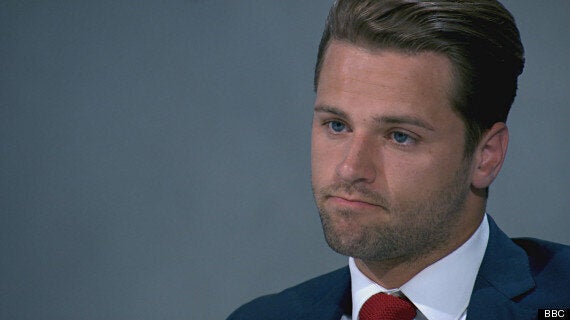 "It gets tiring," James acknowledges. "I started snapping. I was getting very tired. The whole series does challenge you, particularly as it gets towards the final stages. But there can be only one winner, so I'm proud of how I did."
James took more heart from Lord Sugar's words, even as he got rid of him.
"He said he saw himself in me, a self-starter. I'm going to take on board what he said."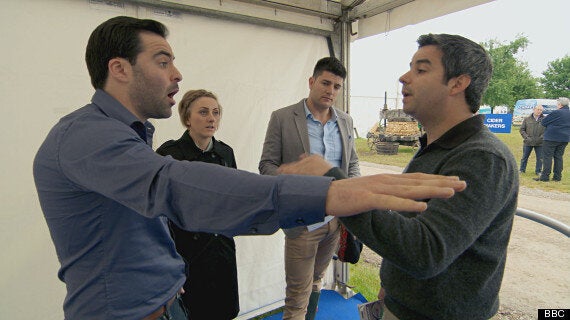 Daniel and Felipe were swinging handbags at dawn over who should be fronting hot tub sales
James was certainly one of the strongest personalities in the house this series, and was even the subject of romantic rumours surrounding him and fellow contestant Lauren. He can barely keep a straight face as we decide what he can best say about this, and eventually settle on...
"Lauren's a lovely girl. We both took it very seriously, we were in it to win it. We're friends and I wish her well."
Something tells me we haven't seen the last of James Hill.
Finally, asked who he thinks will win the competition now he has gone, James's opinion is that Aussie Mark Wright will beat the others this year.
Who do YOU think has what it takes to walk off with victory this year? Check out the original lineup below...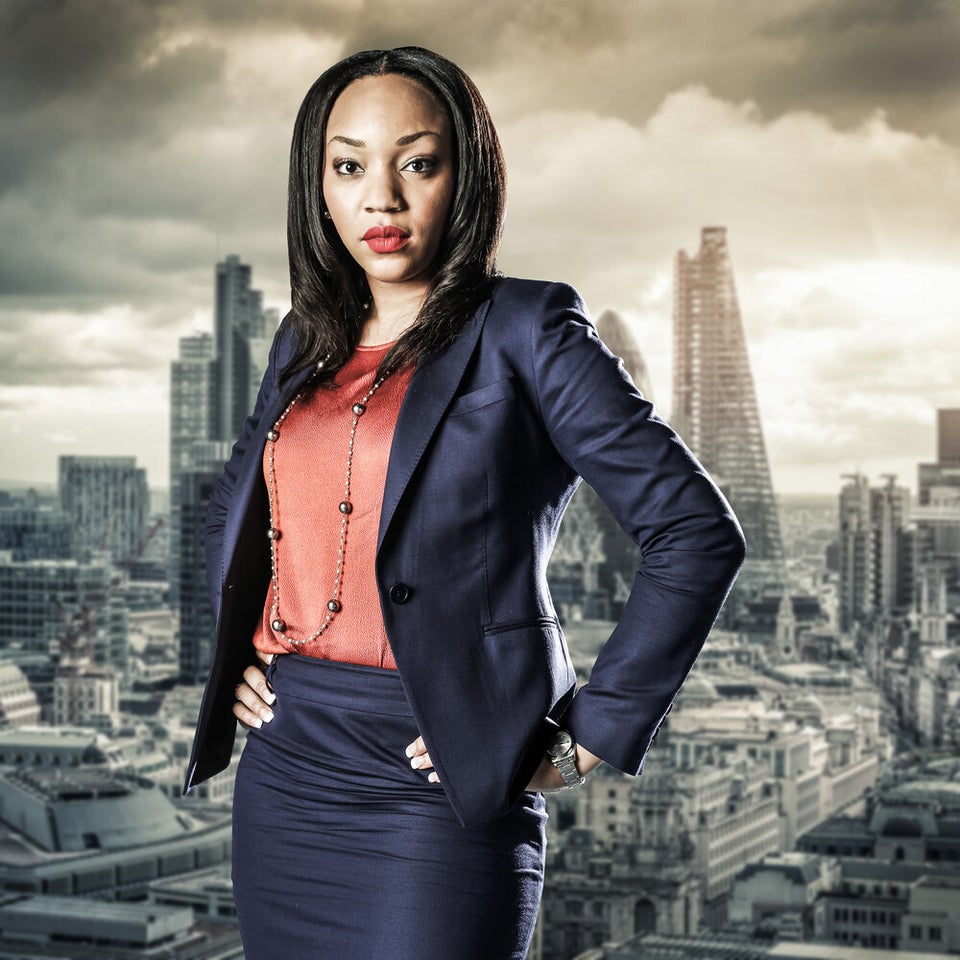 Meet The 2014 'Apprentice' Candidates