It's enough to make even the iciest of hearts melt. This loyal pet pooch has turned up every day, for the past two years, at the hospital where her owner died.
Thankfully, patients and workers at the hospital make sure that she is fed and watered and has a warm bed to sleep on.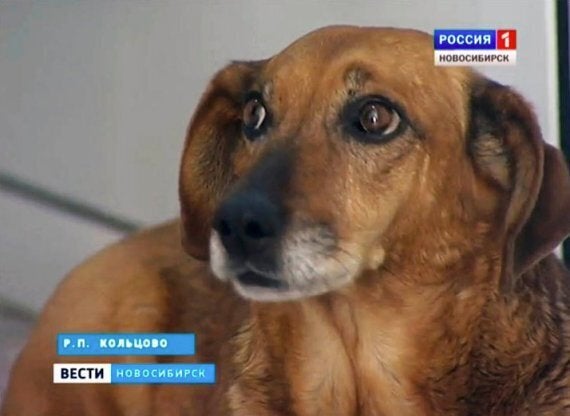 Masha's owner, a pensioner from Dvurechie, turned up at the hospital a few years back after falling ill. The dog was by his side when he was admitted and remained close by at all times.
The Siberian Times reports that while her owner was staying on the ward, Masha - who was his only visitor - would trot home to guard the house before returning to the hospital in the morning.
Nurse Alla Vorontsova from District Hospital Number One told Novosibirsk Vesti TV: "She is waiting for him, for her owner.
"Just recently a family tried to adopt her, but Masha ran away and returned to the hospital."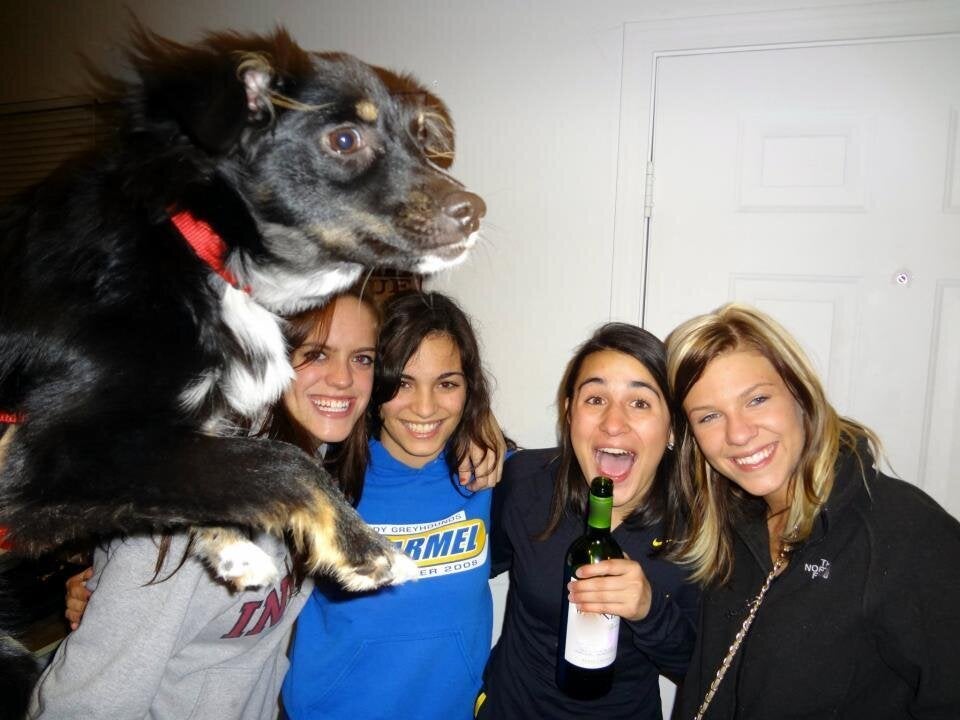 27 Amazing Dog Photobombs
Doctor Vladimir Bespalov added: "You see her eyes, how sad they are. It's not the usual shiny eyes for when a dog is happy.
"You can see this in animals, in the same way as with people."
He added: "There is nothing medicine can do for her here, but we are still hoping that Masha will be able to find another owner one day."