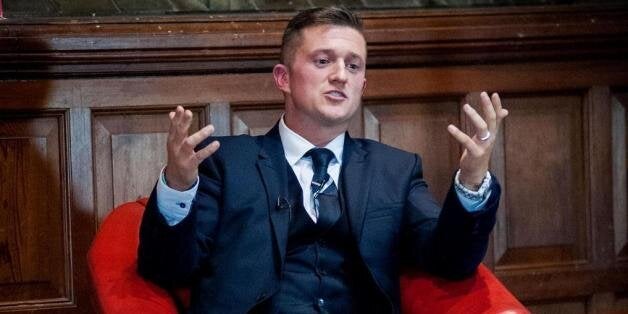 Tommy Robinson spoke at Oxford University on Wednesday night against a backdrop of protests over his appearance - and said he was unable to speak freely as he had been heavily censored by police.
The co-founder and former leader of the English Defence League explained the talk he would be giving to the Oxford Union "was not the one I wanted to give".
Four days prior to his appearance, the 31-year-old had been handed a list by probation officers detailing topics he could not speak about, and which would land him back in prison if he failed to cooperate.
Speaking for an hour to around 250 students, he discussed his anger at the refusal to report criminal activity or prosecute criminals for fear of being labelled racist or Islamophobic.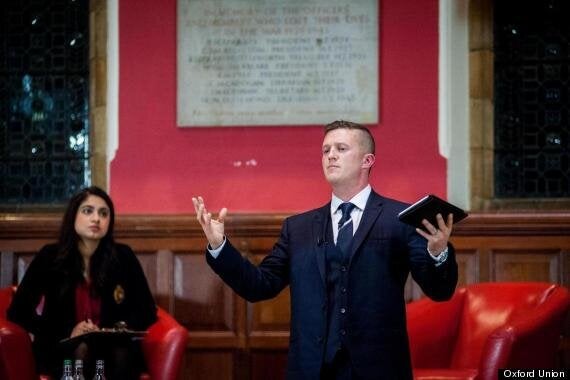 Robinson says he was censored by police
"The debate has been stifled for too long. Fear paralysed Rotherham's police force, the media and the politicians. The police facilitated the rape of children for 20 years because they were afraid of being called racist.
"We have a two-tier police force that treats crimes within the muslim community differently.
"Fear has paralysed the police...If the police can take away my freedoms, they can do it to you."
Robinson also accused the maximum security Woodhill prison of being "an ISIS training camp", saying radicals were "running the wings".
The controversial figure was previously due to speak at the Union in October, but couldn't as he had been recalled to prison.
Around 20 protesters shouted abuse at students as they arrived to hear Robinson speak.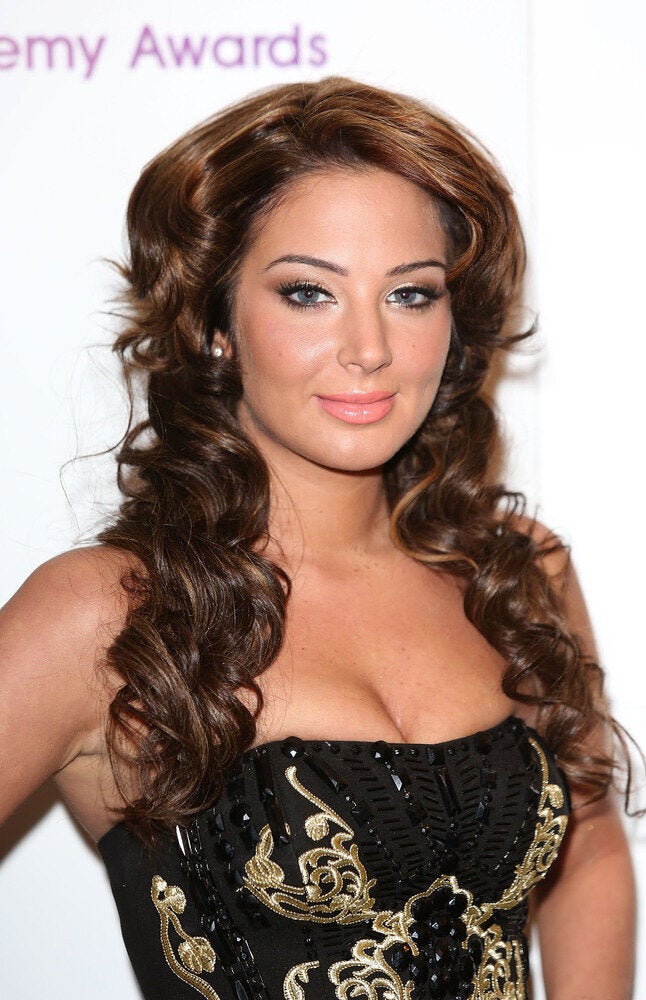 EDL's Tommy Robinson Quits: 10 Moments in Power