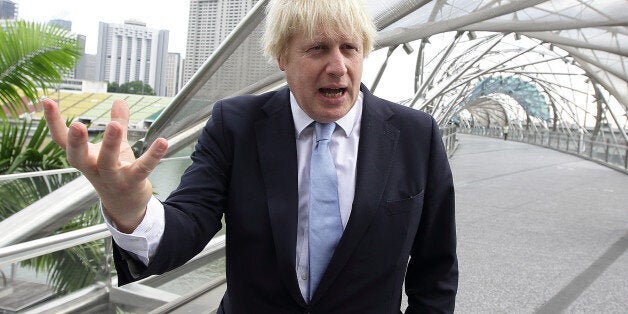 The Tories risk losing City Hall to Labour because they are obsessed with finding a celebrity to succeed Boris Johnson as mayor, senior London Tories have warned.
But speaking to The Huffington Post UK, Andrew Boff, Tory leader in the London Assembly, said: "It's a little depressing if we're going to do an X Factor type selection process again rather than going on people's experiences and what they're going to do in the job."
"I'm looking forward to Barbara Windsor being approached," he jokingly added. "I absolutely love her, she's marvellous, but it looks like anybody who is famous will be approached."
"I do wonder who's doing the wooing [of these celebrities] as it looks like the critieria is someone who is currently famous and has as little to do with London government as possible," Boff said.
"Anybody who gets selected as Conservative candidate for Mayor of London will instantaneously have the status required.
"They [the Tory leadership] are frightened of the headlines of "who?" for selecting an unknown, and the definition of unknown is somebody who hasnt been in the press, but could have had done a whole lot of good service."
"They're completely of the view that you just cannot have the opportunity to stand for the big job unless you have the big name, and they believe that whereas the truth is anybody can have a go if they want to and if they have the ability to prove themselves."
Fellow Conservative London Assembly member Richard Tracey told HuffPostUK: "I think it is about time London moved away from "celebrity" Mayors."
"I suppose it was Ken Livingstone's image as some "Robin Hood" figure that started it when he pushed Frank Dobson aside in 2000. Boris then followed naturally in 2008, although pre-2000 we had seen Jeffrey Archer orginally being selected as candidate.
"We should now be moving to a similar contest to New York and Paris with strictly London politicians or businesspeople standing. There must be several potential businesspeople in the running, but the question is always how much the London population recognises them."
Another Tory assembly member Roger Evans said on Twitter that the party's "ridiculous celeb chasing", adding: "Why don't we field the best person for the job?"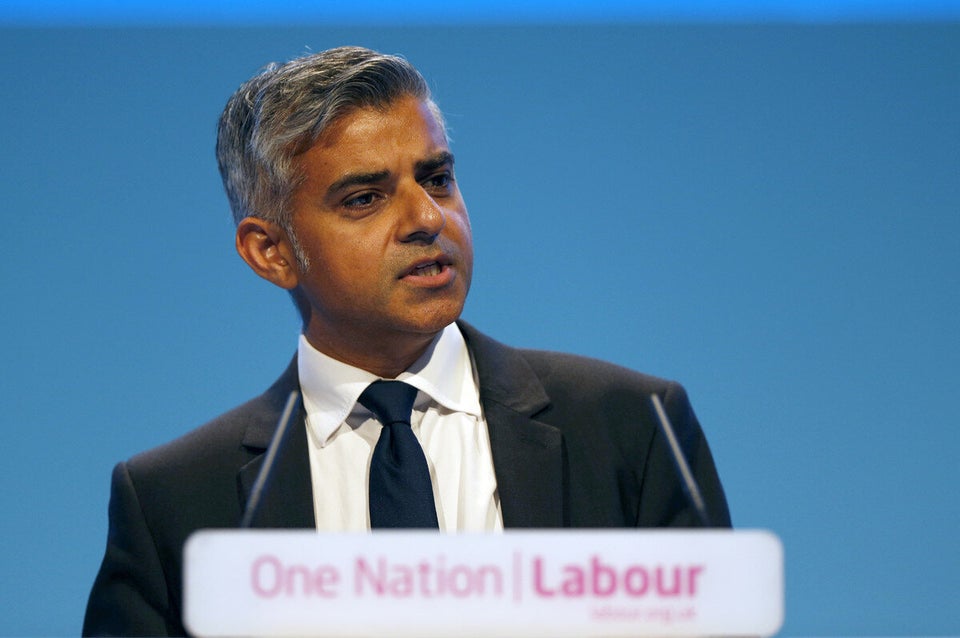 Labour's London Mayoral Candidate Runners & Riders
Meanwhile, another Conservative London Assembly member, who is thinking of standing to replace Boris, told HuffPostUK: "The big question is how seriously the party takes winning this. We could steal a march on Labour by selecting early.""
"I'm worried the Tories have got it into their heads that the only way to win is with a celebrity. I'm concerned the party will delay the selection in the hope that some celebrity will come to the rescue and they won't have one, and they'll think 'Oh bloody hell, we'll have to select someone ordinary'."
"I'm slightly concerned that there are a number of people in the party who just define London as a Labour city," he went on. "That'll be massively under-estimating the reason why London people vote the way they do."
Millionaire businesswoman Karren Brady, star of the BBC's Apprentice TV series, has ruled herself out of running for City Hall. This came as a blow to the Tories, as they had already tried to offer her six safe Conservative seats to fight at the next election.
Seb Coe, the former Tory MP, Olympic gold medallist and chair of the London 2012 Olympic organising committee, has said he has "no political ambitions at all" and therefore will not stand to be mayor of London.
London entrepreneur and gay rights campaigner Ivan Massow is the only other Tory figure to officially confirm his interest in running to replace Boris Johnson. Tory assembly member Andrew Boff is also reported to be interested in replacing Johnson.
Massow set up his own business, Britain's first financial advisory firm aimed at gay clients, after leaving school. He went on to make millions and later shared a flat with Tory chief whip Michael Gove and business minister Nick Boles in the 1990s.
Popular in the Community