Mickey Rourke has revealed his shocking transformation, ahead of his first boxing match in 20 years.
The actor will return to boxing tonight (Friday 28 November) with a fight in Moscow, against professional boxer Elliot Seymour.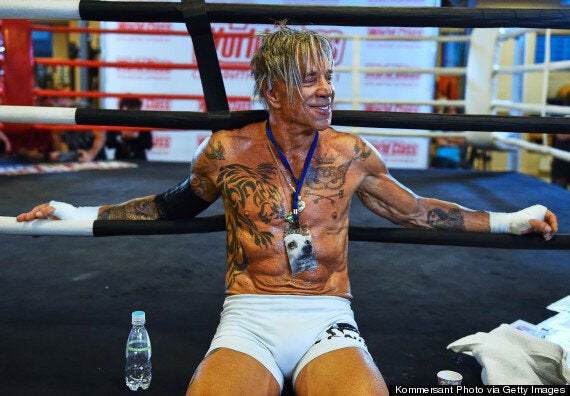 The 62-year-old previously had a boxing career, however he gave up the sport shortly after finding fame in Hollywood movies.
According to a Russian sports channel, Mickey has shared his thoughts ahead of the fight, stating: "Boxing is a serious part of my life.
"It taught me respect and determination, patience and concentration. I always dreamed of fighting a match in Russia."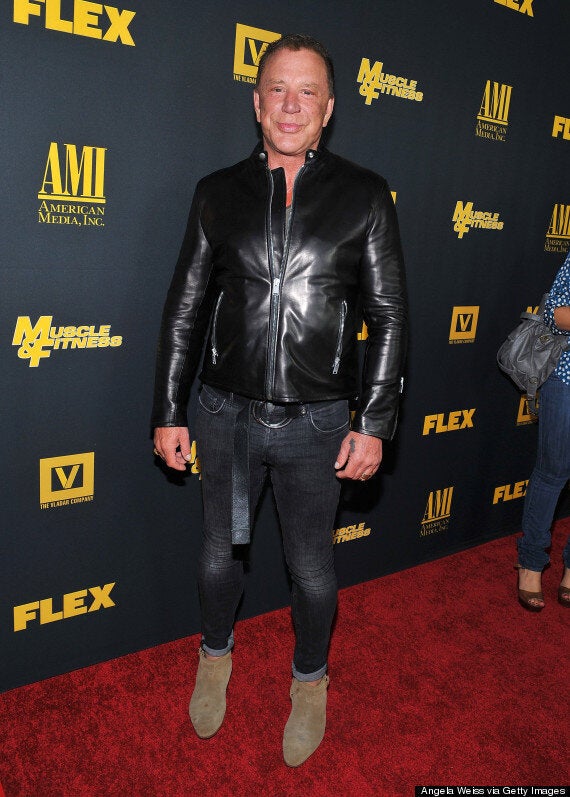 The actor in September 2013
Mickey demonstrated his extraordinary fitness with a public training session in Moscow.
His return to boxing comes six years after starring in the movie 'The Wrestler', which told the tale of a former wrestling pro who decided to return to the sport.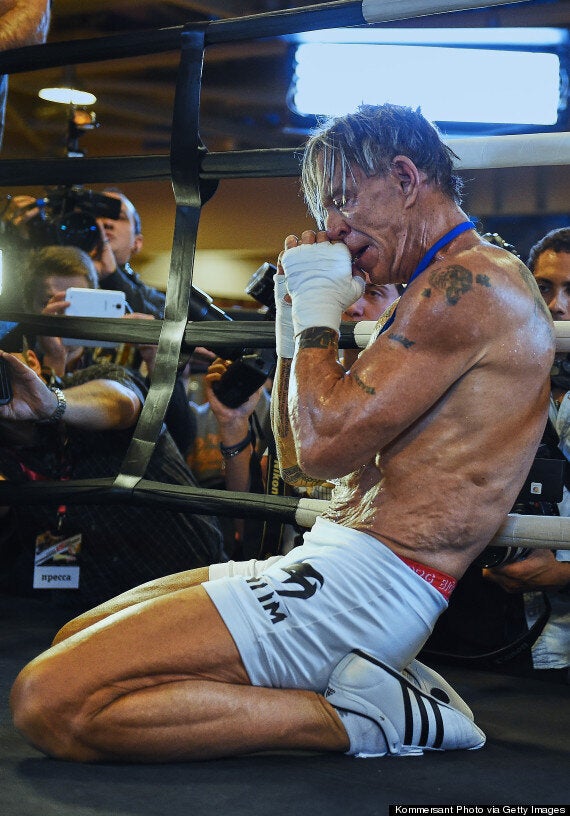 Mickey's public training session
See more photos of Mickey's new look below...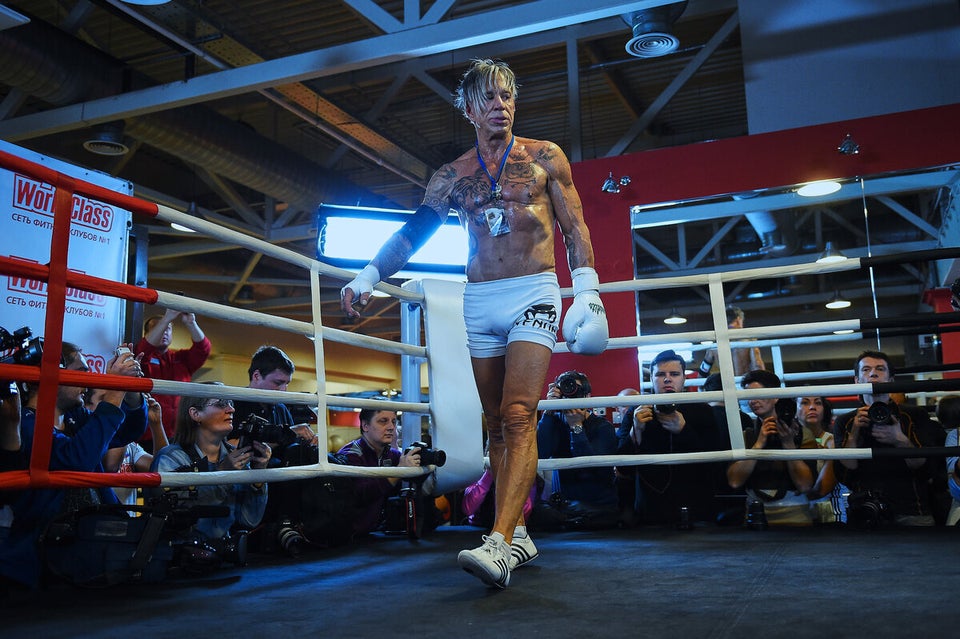 Mickey Rourke Prepares For Boxing Return