Shia LaBeouf has stated that a woman raped him during his Los Angeles art show, #IAMSORRY.
The actor makes the claim in an email interview with Dazed Digital, and explains that his girlfriend Mia Goth was in line waiting to visit the show, when the incident took place.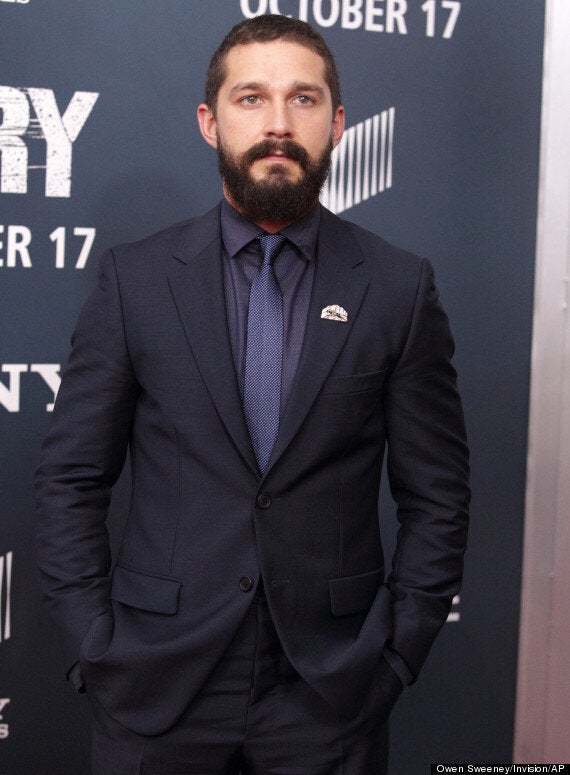 The art project saw Shia spend five days in a room at the LA gallery, wearing a paper bag, with the words 'I Am Not Famous Anymore' written on it, on his head.
Members of the public were invited to queue and then spend time one-on-one in the room with the actor.
Now, in an interview with Dazed, Shia has stated that he was sexually attacked at the gallery on Valentine's Day.
"On top of that my girl was in line to see me, because it was Valentine's Day and I was living in the gallery for the duration of the event – we were separated for five days, no communication.
"So it really hurt her as well, as I guess the news of it travelled through the line.
"When she came in she asked for an explanation, and I couldn't speak, so we both sat with this unexplained trauma silently. It was painful."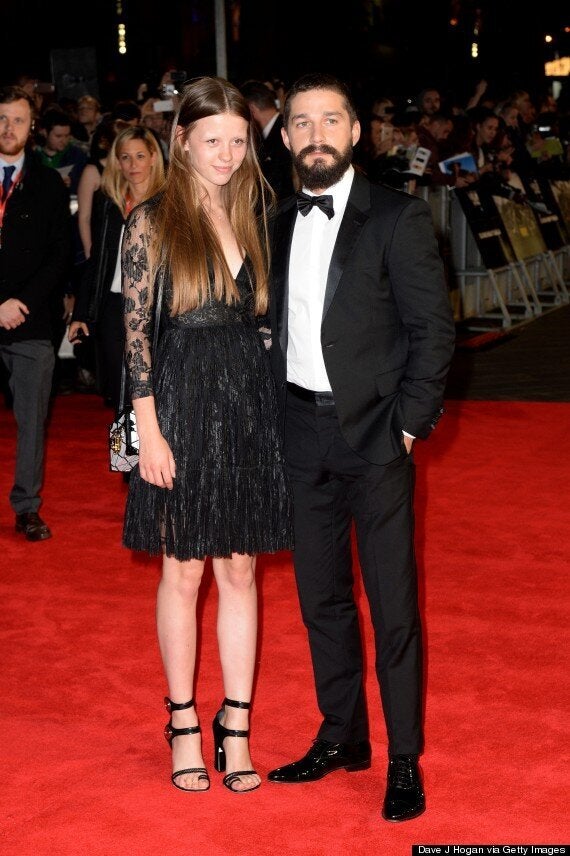 Shia and Mia in London last month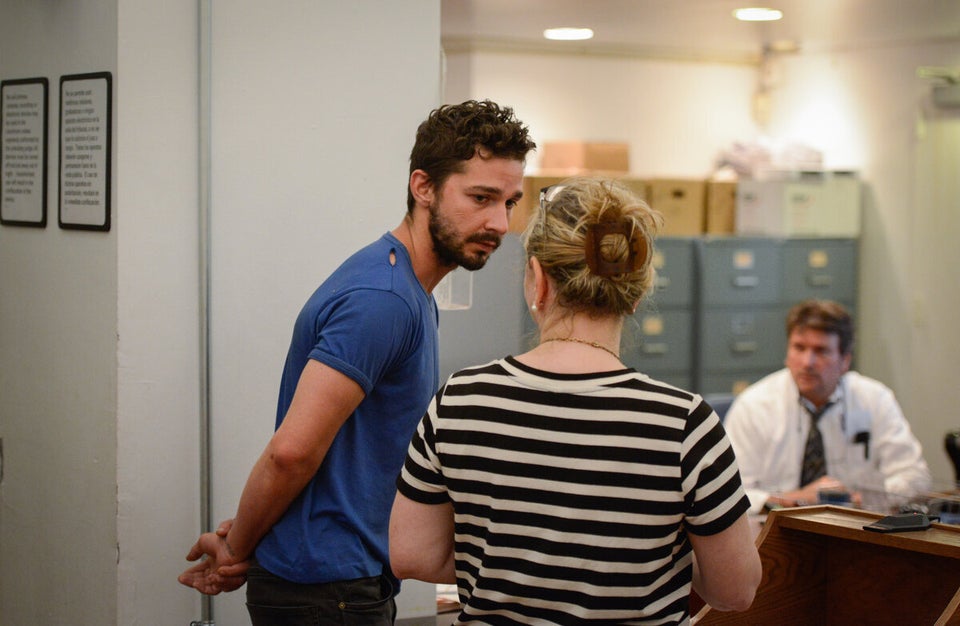 Shia LaBeouf arrêté à New York