Shia LaBeouf has stated that a woman raped him during his Los Angeles art show, #IAMSORRY.
The actor makes the claim in an email interview with Dazed Digital, and explains that his girlfriend Mia Goth was in line waiting to visit the show, when the incident took place.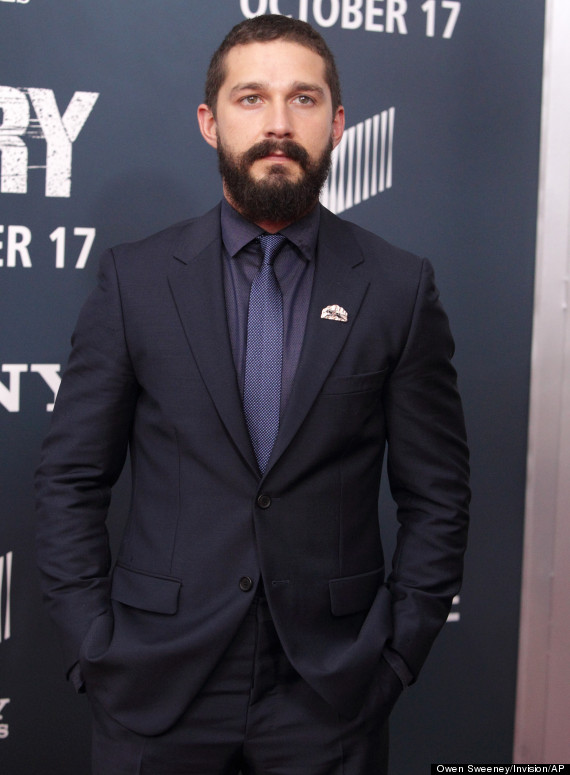 Shia LaBeouf
The art project saw Shia spend five days in a room at the LA gallery, wearing a paper bag, with the words 'I Am Not Famous Anymore' written on it, on his head.
Members of the public were invited to queue and then spend time one-on-one in the room with the actor.
Now, in an interview with Dazed, Shia has stated that he was sexually attacked at the gallery on Valentine's Day.
"One woman who came with her boyfriend, who was outside the door when this happened, whipped my legs for ten minutes and then stripped my clothing and proceeded to rape me," he states. "There were hundreds of people in line when she walked out with dishevelled hair and smudged lipstick. It was no good, not just for me but her man as well.
"On top of that my girl was in line to see me, because it was Valentine's Day and I was living in the gallery for the duration of the event – we were separated for five days, no communication.
"So it really hurt her as well, as I guess the news of it travelled through the line.
"When she came in she asked for an explanation, and I couldn't speak, so we both sat with this unexplained trauma silently. It was painful."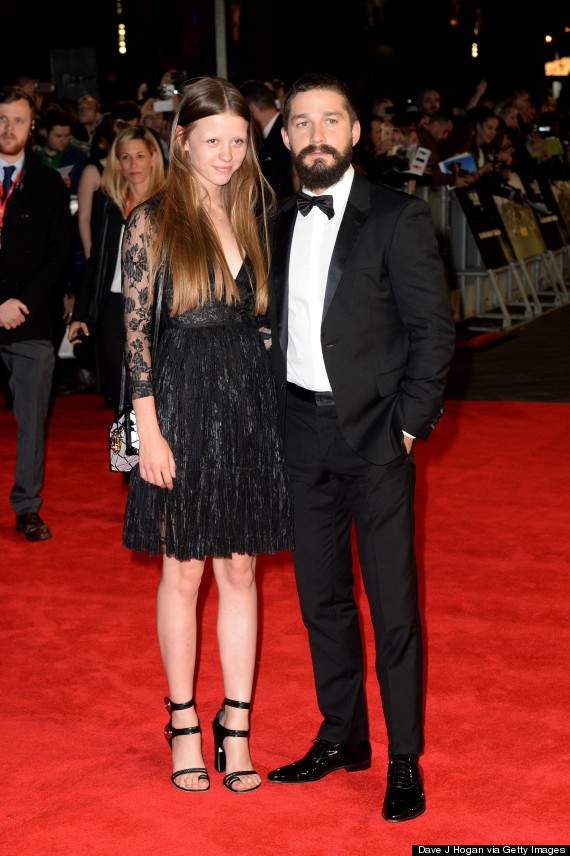 Shia and Mia in London last month
Shia has an eventful 12 months, and one of his recent "concept art" projects saw him run around an Amsterdam museum 144 times.
In June, he was arrested for disorderly conduct during a performance of 'Cabaret' in New York, and days later he began seeking help for alcohol addiction.
Hours before his arrest, he was reported to have been seen in NYC's Times Square, chasing a homeless man around for food.
LIKE US ON FACEBOOK | FOLLOW US ON TWITTER