Tim Peake, the UK's first astronaut, has chosen the iconic mission patch that he'll wear throughout his stay on the International Space Station in 2015.
A Blue Peter competition asked schoolchildren to design the logo and after receiving over 3000 entries a winner was finally chosen.
Created by 13-year old Troy, the winning mission patch features a falling apple, inspired by the mission name 'Principia' which refers to Newton's principal laws of gravity.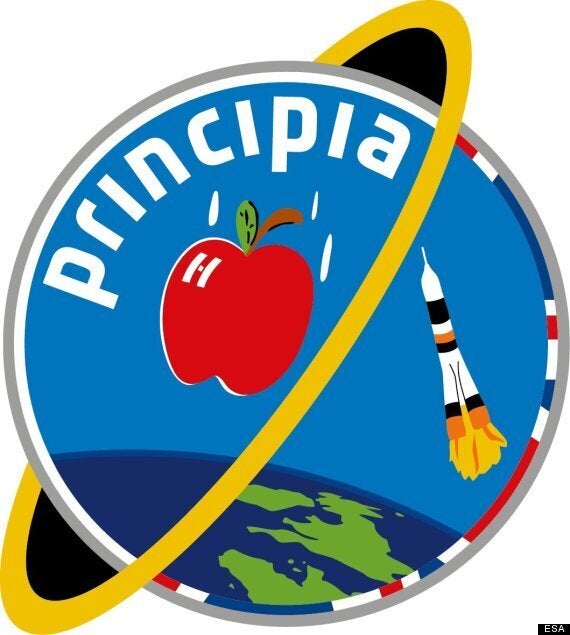 In the background is the Soyuz rocket which will carry Peake into space while the ISS is seen glinting in the reflection of the apple.
In choosing the winning design the judges needed to consider how the design would look on a mission patch, the colours used in relation to the rest of the suit and whether or not the child had actually drawn everything themselves.