The jungle diet of rice and beans - and the occasional proper meal when Kendra manages to win them - has left the newsreader looking noticeably slimmer.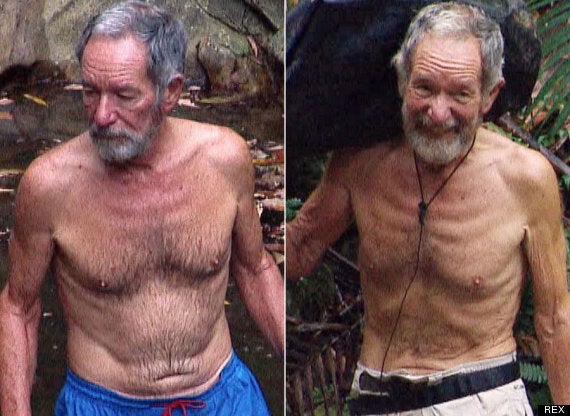 Michael's become visibly slimmer since entering the jungle
"He's not got a lot of spare flesh on him, but he's in good shape. I think it's far, far healthier to be a little bit underweight that overweight.
"I was quite horrified to realise that they only get 500 calories a day in the jungle. It's not that he dislikes rice and beans, but the rations are quite low."
"He's been in real reality situations that have been very tough. I would be really, really surprised if he broke."
At present, the celebs have been split into two teams, with only one team receiving full meals each day.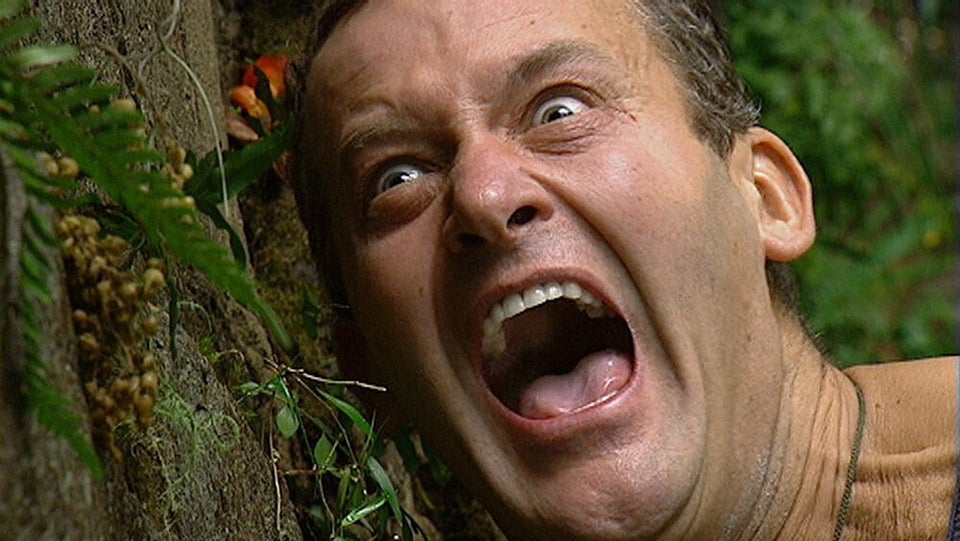 'I'm A Celebrity': Most Memorable Bushtucker Trials
Popular in the Community