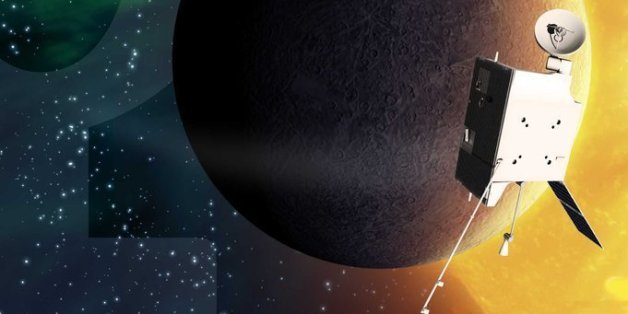 ESA
The European Space Agency successfully landed a space craft on a comet last month - but it's not stopping there.
In fact there are 16 mission launches planned for ESA over the next 10 years -- and that doesn't include sending Britain's first (official) astronaut to the ISS in 2015.
Among them are a mission to Jupiter , just given the green light to look for signs of aliens. And the recent project to direct a laser 36,000km around the Earth is pretty neat too.
Here are the other missions ESA has planned: