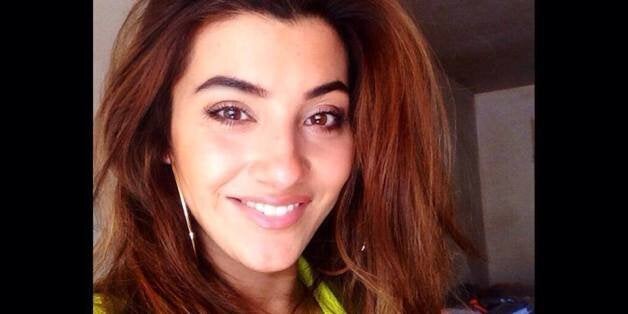 A British student has died after her drink was allegedly spiked while she was out at a carnival during an exchange trip to Germany.
Jane Khalaf, a 19-year-old from Huddersfield, West Yorkshire, warned friends she thought her drink had been laced with drugs, shortly before she collapsed and was rushed to the St Marien Hospital in Cologne.
The Northumbria University student's parents only found out she was ill through Facebook, and flew to her side at the Kliniken der Stadt Koln, where she was transferred and put on a life support machine.
Tests taken there revealed amphetamine and ecstasy present in her blood. She died eight days later on November 20.
Jane, a first year politics student, had been selected to go on the Cologne trip because of her language skills and had only been away for two months when she died.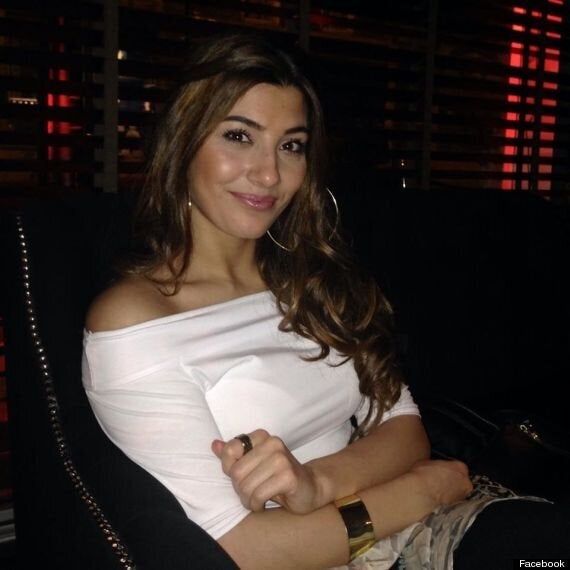 "When we found out how serious the situation was we just hoped for a miracle but sadly it didn't happen.
"She was such an intelligent, ambitious, funny and happy person who was so full of life and hoped to become involved in politics and was good at everything. But really there are no words that can properly describe her.
Everyone knew her and she had a wonderful impact on people when she met them: she was like an angel.
"She was our future and meant everything to us."
Jane's parents are now pressing for action against the St Marien Hospital and German police, who they accuse of "appalling" negligence.
"No blood tests were taken despite her telling them she believed her drink had been spiked, nor was any action taken when they found she had high blood pressure," Mrs Khalaf added.
A spokesperson from Northumbria University said: "We can confirm that one of our students has tragically passed away while studying at a partner university in Germany.
"Representatives from Northumbria University have met with the family and we continue to offer support at this difficult time.
"We are in contact with the authorities in Germany and the UK and stand ready to assist further where we can."