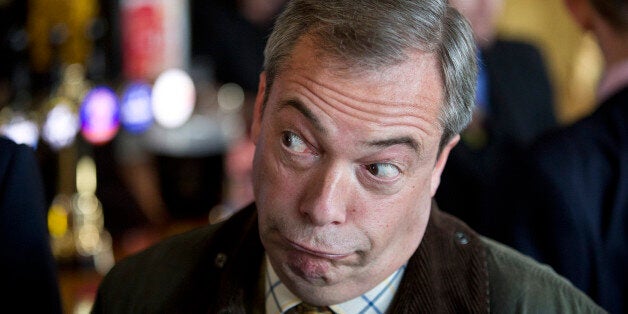 "I've never advocated that policy," he replied. "If somebody in Ukip in the past did, well so be it. But I think people need to have a rounded education and sex education is part of that." Informed that the policy featured prominently on Ukip's website, he said: "I know there was a debate about sex education for four-year-olds, whether that is appropriate. But I don't think the age 11 was ever mentioned."
However, after the Leaders Live event - organised by voter engagement group Bite the Ballot and streamed by YouTube and ITV News - Mr Farage tweeted: "Sorry, I missed the beginning of Mr Nuttall's conference speech. He did indeed lay out policy on sex education."
A Ukip spokesman denied that Mr Farage disagreed with the party's official policy, saying he "just misspoke". During the two hour session with a studio audience of young "influencers", Mr Farage also said he had "no idea" if he believed in global warming.
"Do I believe in global warming? I have no idea," Mr Farage said. "The IPCC (Intergovernmental Panel on Climate Change) was set up to prove global warming, so it is doing its job.
"Since the 1970s temperatures are warmer now than they were. But I remember that in the early 70s the consensus then was we would be going in for a period of global cooling. Be careful of the scientific consensus."
Mr Farage was quizzed about a previous interview when he indicated it would make him anxious if a group of Romanian men moved next door. "I think the answer is you would be concerned if a group of men from any nationality moved in next door to you," he said.
Responding to gasps of "what?" from the audience, the Ukip leader replied: "If 10 blokes move in next door you'd think that was perfectly normal, would you?" Mr Farage said he had encountered racist attitudes from ex-Soviet bloc nationals in the European Parliament.
And he argued Britain should target an annual immigration rate of 30,000-50,000 - although it was not clear whether that took emigration into account. "We ran for 30 years a level of between 30,000-50,000 very successfully without immigration being a major issues in British politics," he said.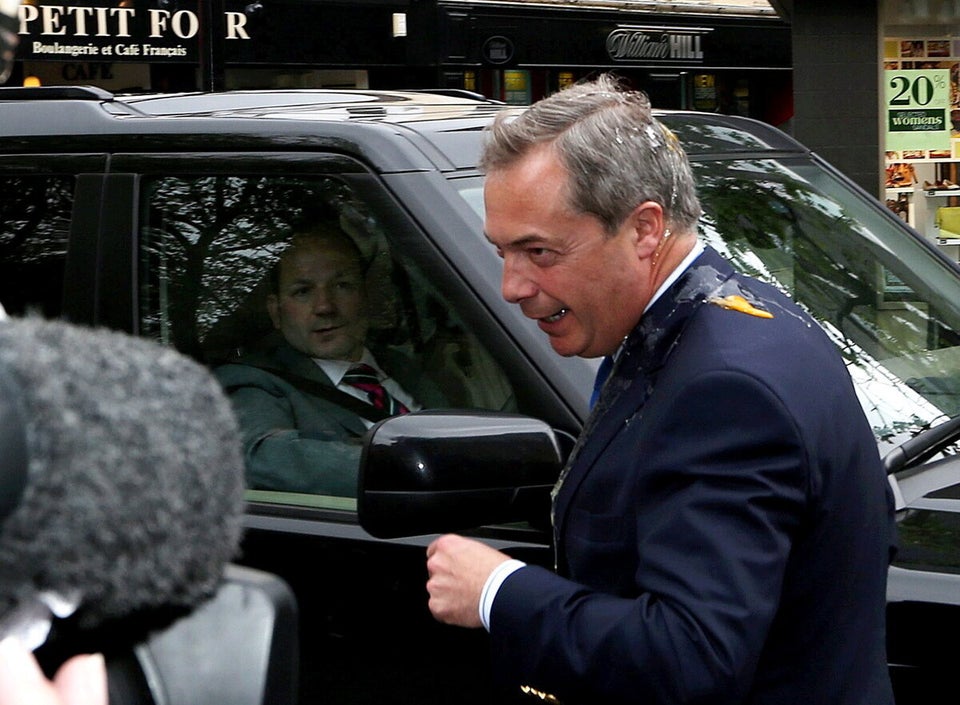 Nigel Farage EGGED
Popular in the Community