Cameron Diaz has sparked rumours that she may be engaged, after refusing to confirm or deny the status of her relationship with Benji Madden.
Speaking to Cosmo, Cameron dodges the engagement question, though she does happily discuss the romance.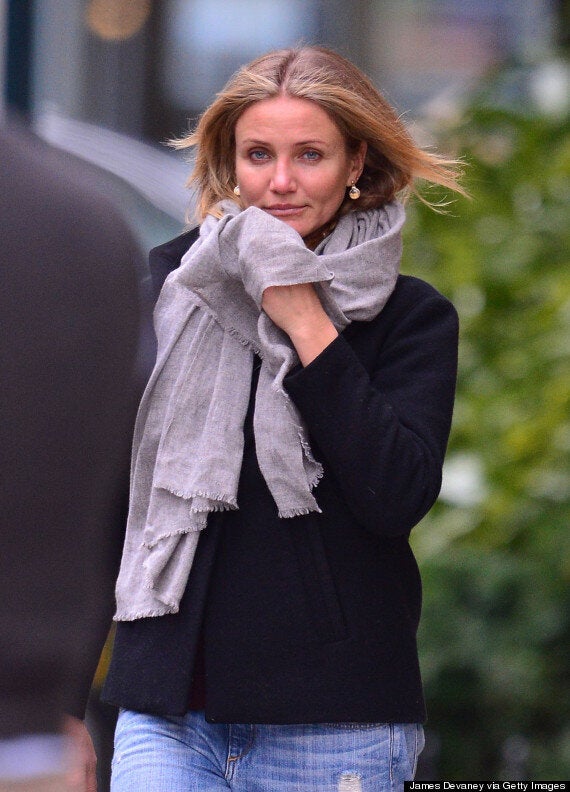 Cameron kept her ring finger covered during a recent outing in NYC
"If you get into a relationship where you want something the guy doesn't want, it's never gonna work.
"You're never going to get him to be in that place. No matter how old you are, finding the guy who's in the same place as you are and wants to show up is the only way a relationship works, period."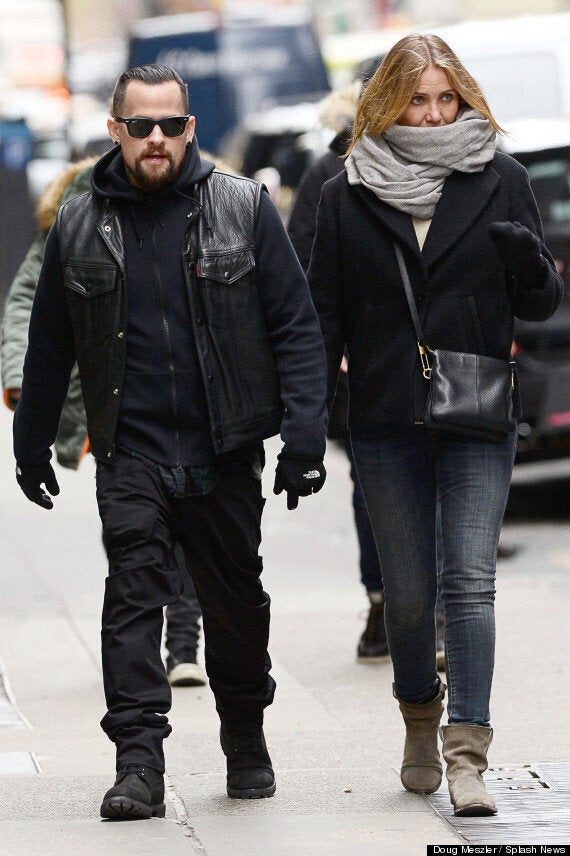 Engagement rumours first began circulating when Cameron was spotted with a ring on her engagement finger in July.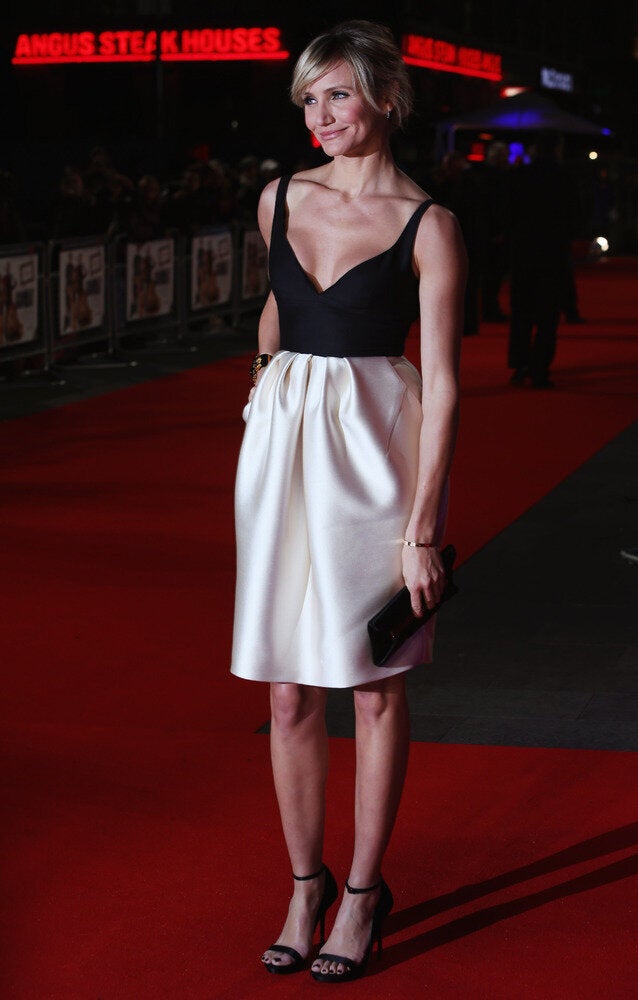 Cameron Diaz: Her 100 Sexiest Pics