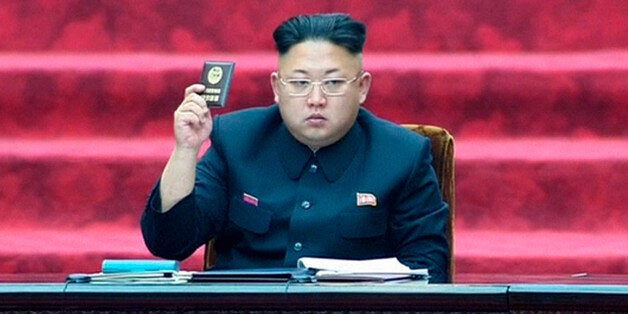 North Korean dictator Kim Jong-Un has banned his nation's citizens from having the same name as him, reports say.
According to the Daily Mail, the order was put into force in 2011, but documentary evidence has only recently been smuggled out of the secretive state.
In addition to ensuring no newborns were given the Dear Leader's name, the law also said: "All party organs and public security authorities should make a list of residents named Kim Jong-Un... and train them to voluntarily change their names."
Due to the highly secretive dictatorial nature of the country, reports such as this are hard to verify.
South Korean officials report that Kim's predecessors, Kim Jong-Il and Kim Il-Sung, also enforced similar laws.
The document containing the information was obtained by Korean defector Park Jin-Hee, who said: "There is no one in the North named Kim Il-Sung and Kim Jong-Il, and there is no doubt the same rule applies for Jong-Un."
Related