The cast for the upcoming 'Suicide Squad' has been revealed, with bosses confirming that Jared Leto will take on the role of The Joker.
Will Smith will star as Deadshot, while Tom Hardy plays Rick Flag and 'Wolf Of Wall Street' star Margot Robbie takes on the role of Harley Quinn.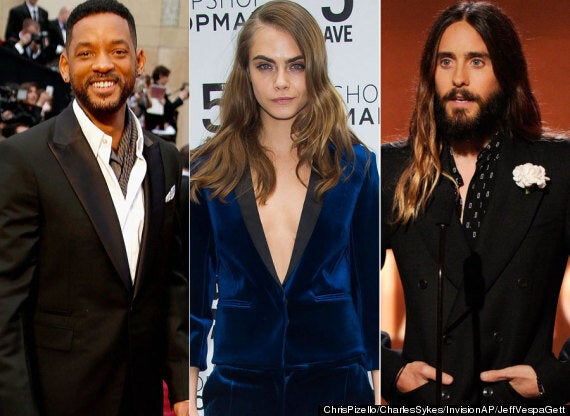 Will, Cara and Jared have all been confirmed for the film
Model-turned-actress Cara Delevingne and Jai Courtney, whose credits include 'Divergent' and 'Jack Reacher', will play Enchantress and Boomerang, respectively.
Warner Bros. president Greg Silverman has stated: "The Warner Bros. roots are deep on this one.
"We look forward to seeing this terrific ensemble, under David Ayer's amazing guidance, give new meaning to what it means to be a villain and what it means to be a hero."
The cast are expected to begin filming next April, and the film is expected for release in 2016.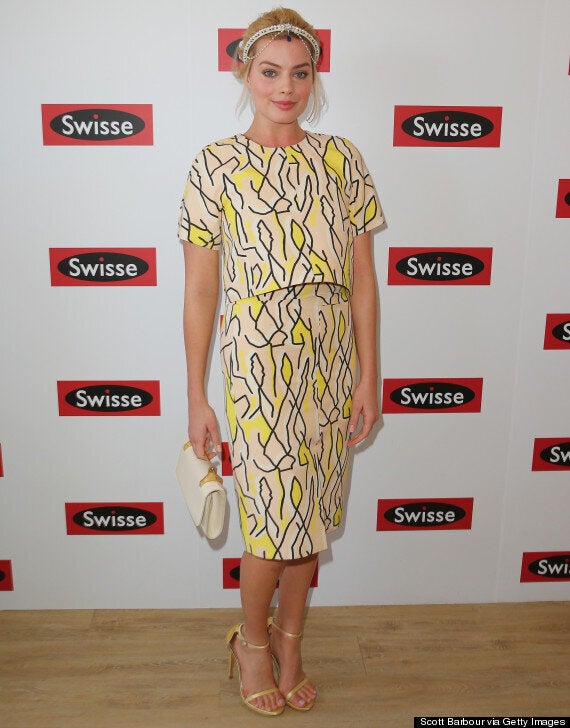 Margot Robbie has also joined the cast
The role of The joker was previously played by Heath Ledger in Christopher Nolan's 'Batman' trilogy.
'Suicide Squad' will be Cara's highest profile role to date.
The model previously starred in a Sky Arts drama and also has a handful of small, film credits to her name. She's also reportedly in the running to play the next Bond girl.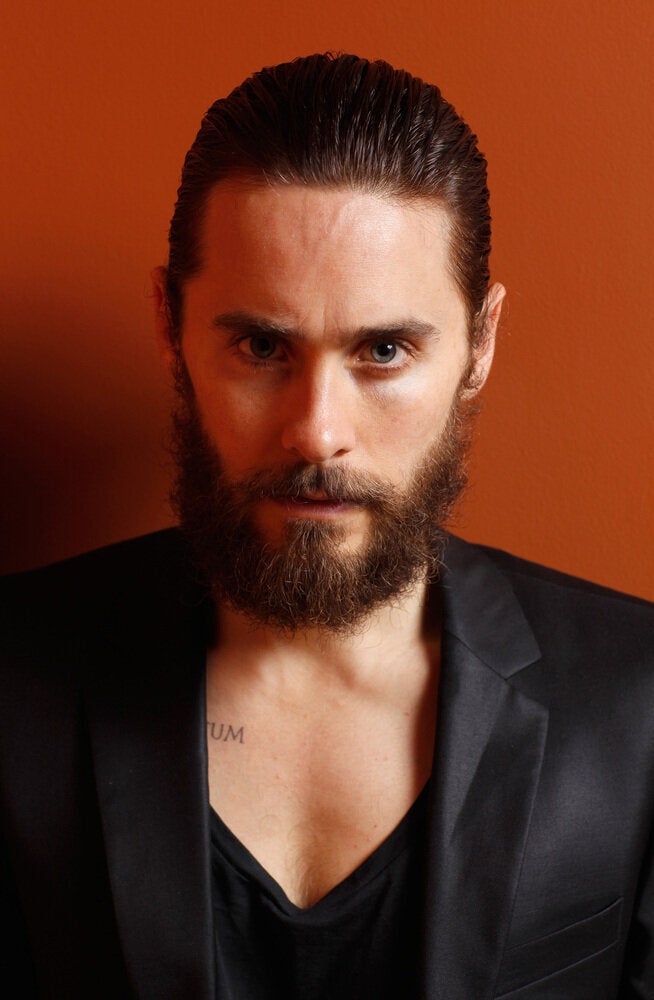 The Many Looks Of Jared Leto