Since reaching the live shows, the two singers have been enjoying lives of luxury in the swanky 'X Factor' house, though now, bosses have reportedly decided that they need to shift some weight.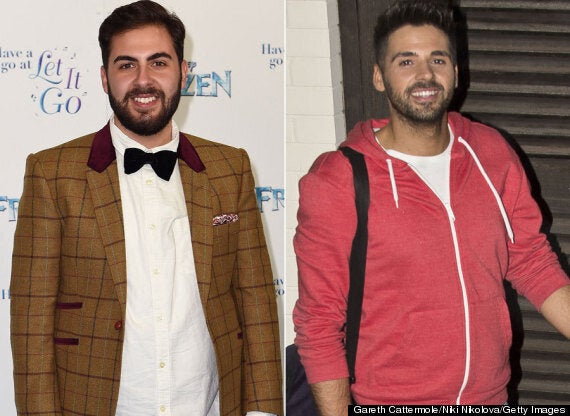 Andrea and Ben have been ordered to shift the weight
"Andrea's always been a bit cuddly, but if he wants to be a serious pop star he needs to be in better shape."
"They need to cut out biscuits and get to the gym. That isn't a suggestion, that's an order from the very top."
While Andrea was previously the favourite to win, Ben and Fleur East have fared better so far and managed to avoid the bottom two completely.
Lauren Platt, the fourth semi-finalist, made it through this week, despite being plagued by illness.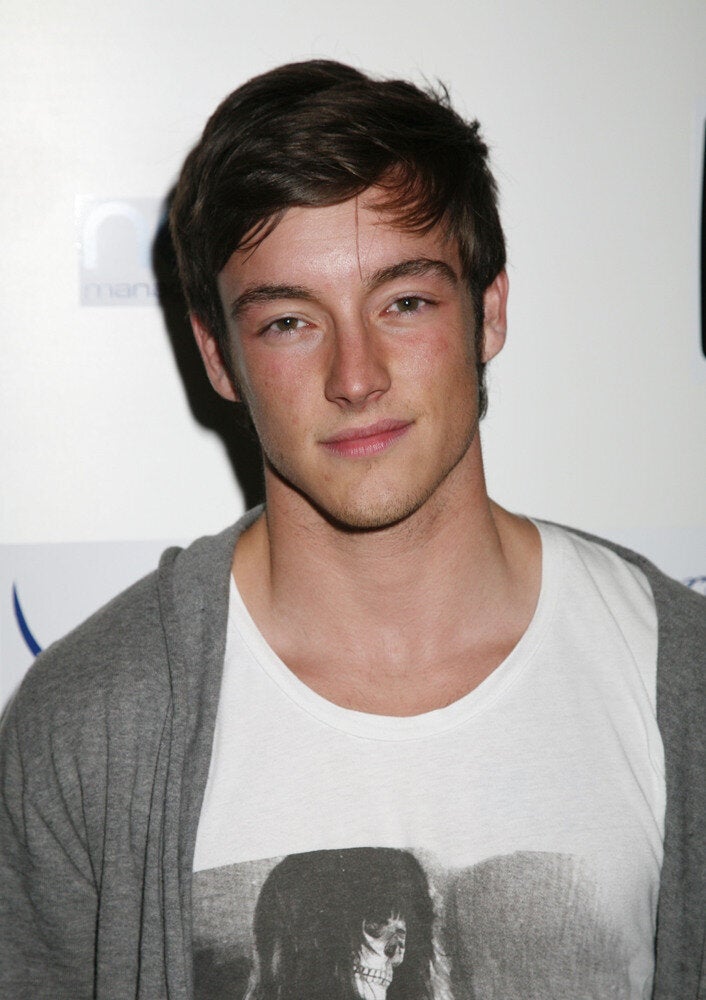 'X Factor' Finalists: How Many Can You Name?