In 2014, the power of the Vine became clear.
From Taylor Swift's reaction to not winning Album Of The Year at the Grammys, to Ian Padgham's six-second long documentary video of his pregnant wife's growing bump - the world noticed how profound a 5-10 second video clip could be.
Across the world, there are multiple artists using Vines to bring clever, profound and hilarious ideas to life.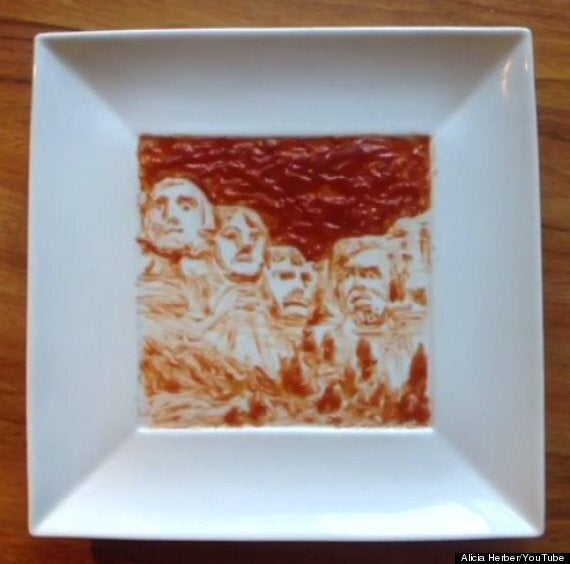 Ketchup Mount Rushmore by Alicia Herber
One of our favourite Viners is Austin, Texas-based stop-motion video-maker Alicia Herber, whose vines are both whimsical and thought-provoking (see picture above).
See what you think of the rest of our selection...
Related