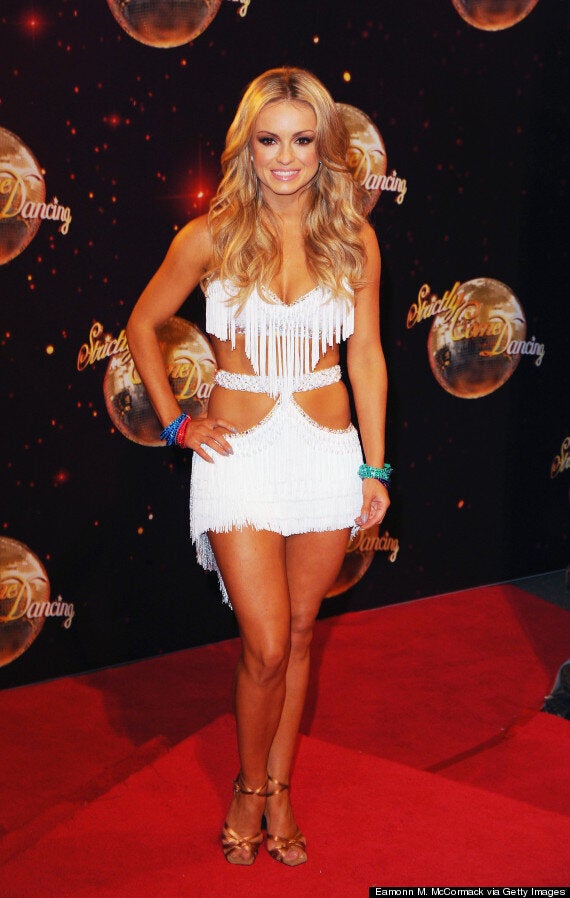 Speaking about the judging panel, she said: "They all make a fortune. We get OK money. But compared to the judges? They sit one day a week and get a lot more than the dancers. Is that fair?"
But it sounds like Ola and her former 'Strictly' dancer husband James have finally hit pay dirt with Channel 4.
"She hasn't been the most popular dancer in recent weeks and there have been some problems, but she is still one of the best professionals on the show.
"Ola's become disillusioned with working for the BBC and she and James want to do their own thing.
"Channel Four are offering them a really good package. They feel they will get far more creative control than they had at the Beeb, and they are definitely going to earn a hell of a lot more cash."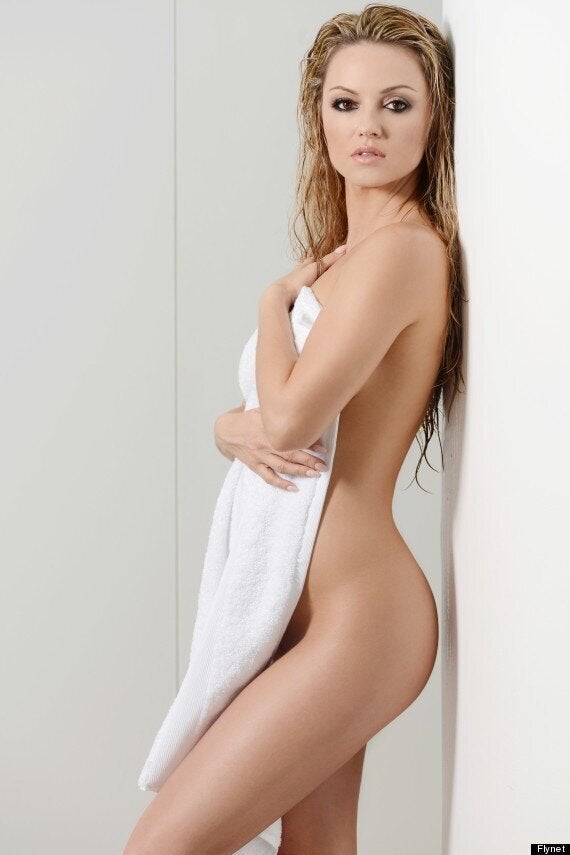 Ola Jordan: 100 Sexiest