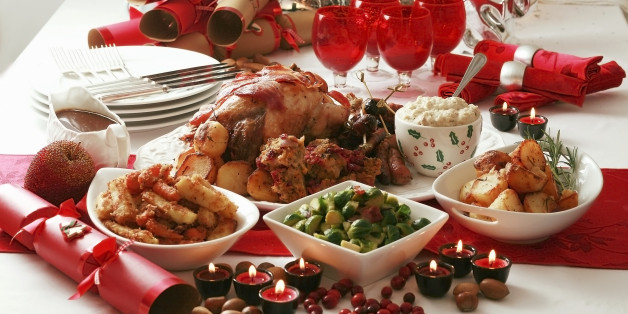 Michael Powell via Getty Images
Being the host on Christmas day kind of sucks.
While everyone else is admiring their presents you're panicking about whether or not the turkey will be cooked by 2pm.
Then as your guests settle down to watch the Queen and play a board game after the main meal, you're fussing over the sweet treats for later.
But never fear oh stressed one, this year will be different.
Christmas, after all, is about spending time with the ones you love, so we bring you our top Christmas cooking hacks to save you time (and impress your guests).
1. Slow cook your turkey overnight using this recipe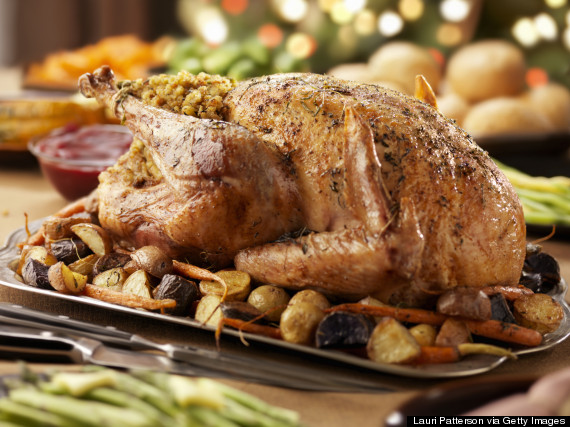 2. Use toothpicks to create quick fun snacks
3. Prepare and cook vegetables in advance and microwave them hot (a dollop of gravy and we guarantee no one will realise)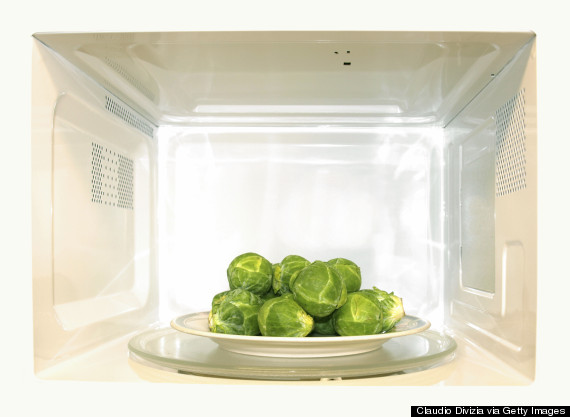 4. Use cookie cutters to create festive pancakes
5. Make stuffing in muffin tins for equal portions that are easy to serve
Lisa is making "stuffins", stuffing in an oversized muffin tin. We'll freeze & reheat with leftovers! pic.twitter.com/NMPhdhAHwY

— Ron Bender, CFE (@BigRon_bg) November 25, 2014
6. Having ice cream with your pudding? Cut it with a knife instead of battling with a scoop
Fed up not being able to scoop your ice-cream? Just cut it with a knife! #lazyfood #foodhacks pic.twitter.com/1FbGwDFkhu

— LazyFood (@LazyGirlFoodHac) October 9, 2014
7. Save time peeling potatoes by boiling them first
8. Make gravy before the 25th using a recipe like this.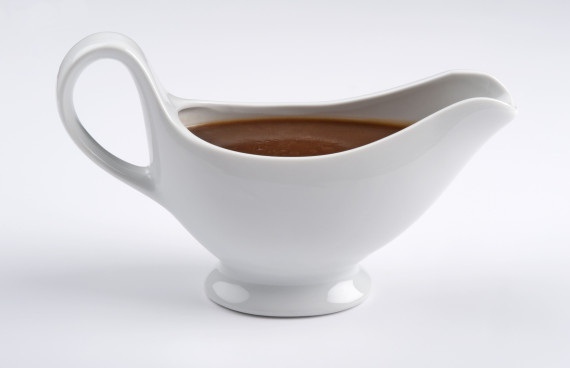 9. Use ice cream cones to make edible trees
SEE ALSO:

24 Amazing Christmas Gifts For Women

24 Awesome Christmas Gifts For Men